Lockheed Martin Collaborates With Makerbot For NASA Lunar Rover Project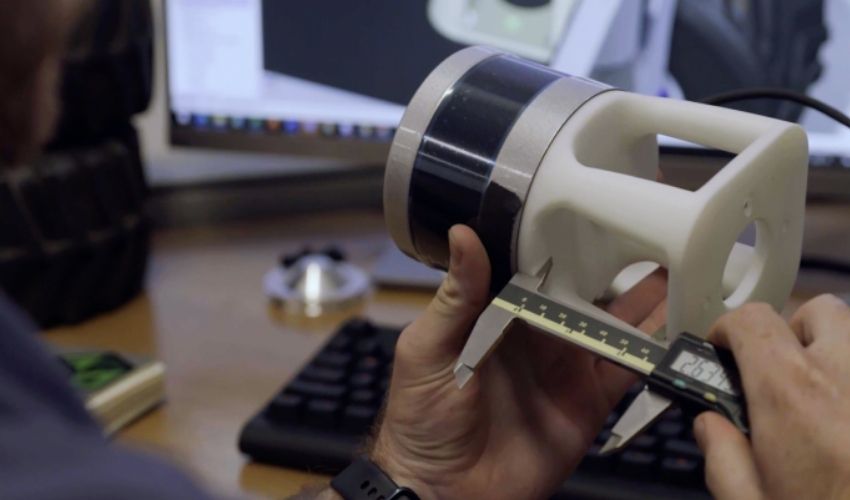 The aerospace and defense sector has been steadily employing the use of additive manufacturing to design tools and prototypes. Including, for example, the fact that for nearly five years now, Lockheed Martin, a global aerospace and defense company, and Makerbot have been collaborating on various 3D printing projects. In their latest project, the companies will be working together on NASA's Lunar Rover project. For the project, Lockheed will be producing an autonomous lunar rover that could be used for NASA's Artemis program whose mission is to establish a sustainable presence on the Moon to prepare for missions to Mars.
Components of the new rover system's early designs are carried out at Lockheed Martin's research and development facility, Advanced Technology Center (ATC), located in the epicenter of America's tech hub, Palo Alto, California. The facility features a lab full of state-of-the-art 3D printers. "At ATC, we have multiple MakerBot printers that help with quick turnaround times," explained Aaron Christian, senior mechanical engineer, Lockheed Martin's space division. "I will design a part, print it, and have it in my hand hours later. This allows me to quickly test the 3D-printed part, identify weak points, adjust the model, send it back to print overnight, and then have the next iteration in the morning. 3D printing lets me do fast and iterative design, reducing wait times for a part from weeks to hours."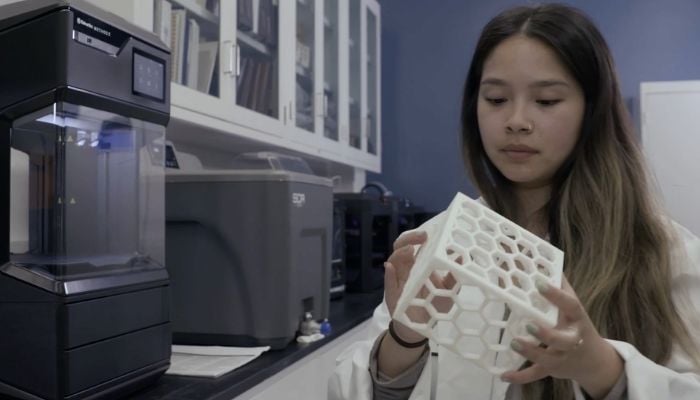 NASA Lunar Rover Project
Lockheed Martin is using Makerbot's METHOD X to test proof of concept parts for the rover project. Furthermore,  not only is the defense company 3D printing prototypes, but also, it's printing parts that will be included in final products that go to space.  These have been printed using ABS, a polymer material which allows the part to endure more extreme conditions compared to traditional PLA. Though these parts will vary, they include critical parts like a mount for LIDAR, a sensor that would allow the rover to determine how close objects are that are surrounding it, critical especially for an automated vehicle.
Manufacturing in space is an expensive endeavor. Fortunately, it is now possible to send bulk materials to space which can then be used to 3D print multiple parts and structures which cuts down the cost when compared to flying parts out space part by part. Even more costs savings has been achieved thanks to 3D printing technology which enables the use of digital inventory of part files, which reduces the required storage. "The digital inventory concept helps push our digital transformation forward—you have digital designs that you can ship up, where you just print the parts and have them assembled on location," added Christian. You can learn more about this lunar space project HERE.
What do you think of Lockheed Martin's lunar rover project for NASA? Let us know in a comment below or on our Facebook and Twitter pages. Don't forget to sign up for our free weekly newsletter, with all the latest news in 3D printing delivered straight to your inbox!
*All Photo Credits: MakerBot