Lockheed Martin is creating an ICBM using 3D printing
---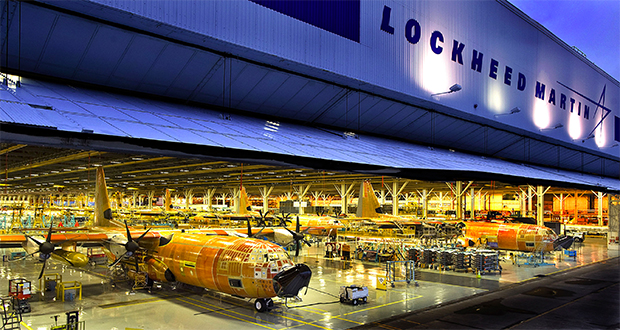 Lockheed Martin, the American defense giant, has revealed their plans to use Virtual Reality and 3D printing technology to develop the US Air Force's newest generation of Intercontinental Ballistic Missiles (ICBM).
Competing alongside both Boeing and Northrop Grumman, they are hoping to be the producers of the new ICBM that is set to replace the Minuteman III. Lockheed Martin is looking to combine both virtual reality and 3D printing with hopes that this technology will be able to lower the costs of ICBMs, while still being able to use their traditional missile production techniques.
In a statement made by Iris Bomelyn, the VP of Protection Communications at Lockheed Martin, she believes that "3D printing provides the ability to rapidly implement innovation by controlling production from design through implementation with one digital model. By providing affordable, innovative solutions for our customers with a reduced timeline, we are able to adjust to the rapidly changing environment of military space".
Lockheed Martin will instate Virtual Reality as a way to lower the design process time by using the technology to map the inside of existing missile silos to see how the new ICBM would work within the existing space. By incorporating 3D printing into this process (by printing the available parts in relation to the structural components and attachments), they are hoping to lower costs for the military.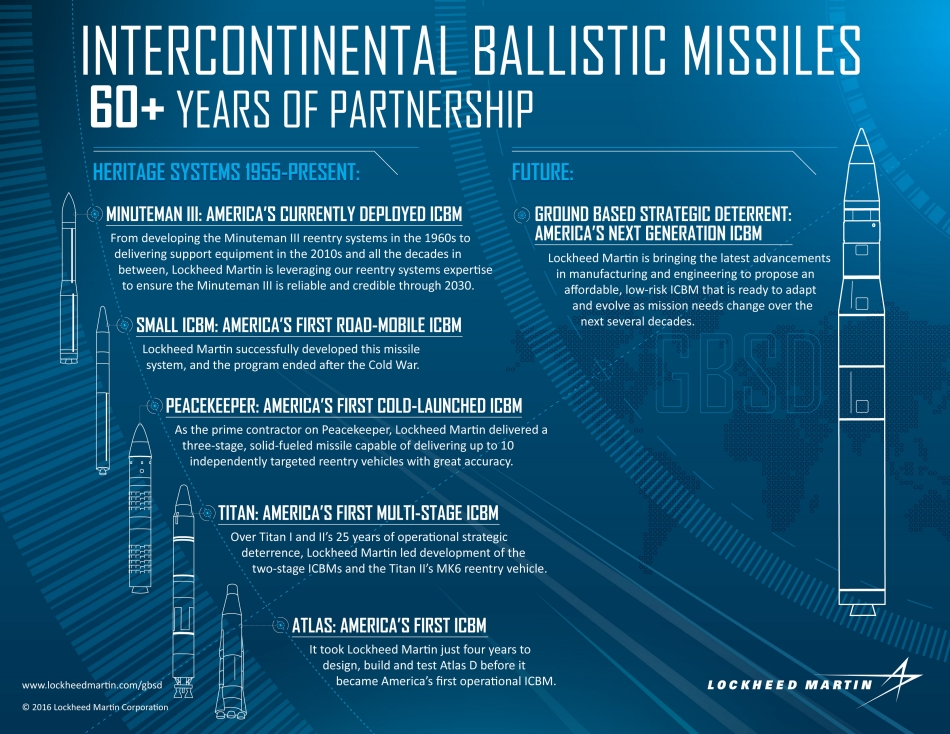 Lockheed Martin has said that it will use a three-year Technology Maturation and Risk Reduction (TMRR) period, in order to identify areas of missile construction that could potentially be 3D printed. This is a key benefit for them, as through the use of 3D printing technologies, Lockheed Martin will have more adaptability, enabling them to respond to any changes while providing the ability to lengthen the life cycle of their products.
The company is currently applying for the US Air Force's Ground Based Strategic Deterrent ICBM contract and are planning to carry out their tests using this technology at their Collaborative Human Immersive Lab (CHIL) in Colorodo.
What do you think of this new development in 3D printing? Let us know in a comment below and don't forget to follow us on Facebook and Twitter!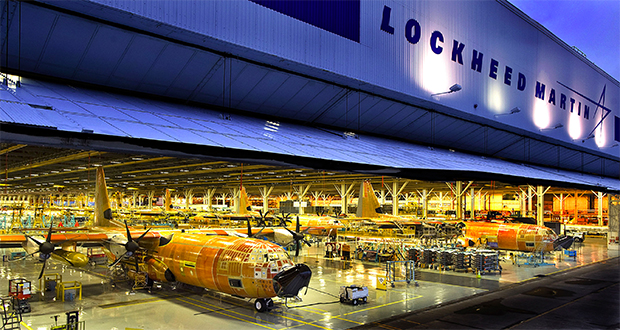 ---
You may also like