LightForce Secures $50 Million In Funding For 3D-Printed Orthodontic Treatments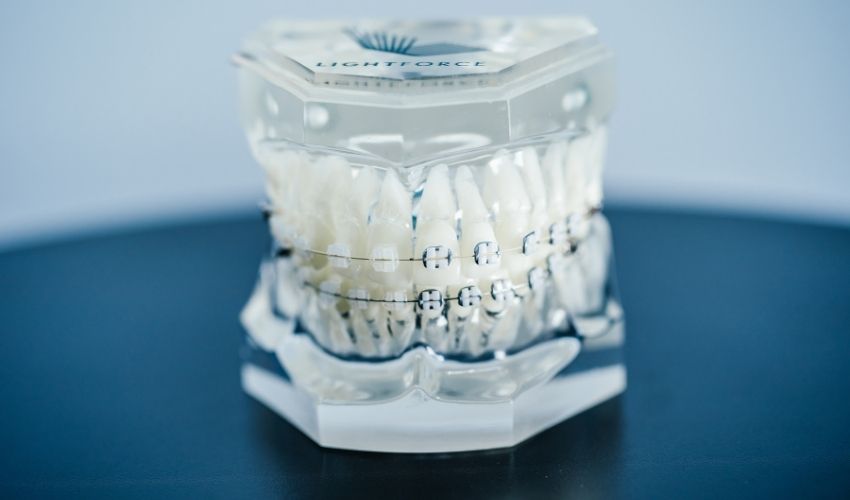 The dental 3D printing market size is expected to reach $12.46 Billion USD by 2028 according to Emergen Research. Now, LightForce Orthodontics, the creator of a 3D-printed braces system that is fully customizable, has closed another round of funding that will help further strengthen its position in the 3D printing dental market. LightForce's Series C funding round closed at $50 Million USD and was led by Kleiner Perkins, with previous rounds including AM Ventures. "LightForce's innovative approach to an industry that has lacked technological disruptiveness for the past 25 years is what initially attracted us to this investment opportunity," said Wen Hsieh, partner, Kleiner Perkins.
One of the unique value propositions of LightForce Orthodontics is that the company specializes in 3D-printed brackets that fit each individual's tooth morphology. Whereas 70% of patients require braces as opposed to teeth aligners such as those available from Invisalign and SmileDirect, LightForce's 3D-printed customization of braces allows for a final product that is not available with traditional braces. "LightForce was founded to provide fully customized, USA-made treatment options for orthodontists interested in offering modern braces to their patients," said LightForce CEO & co-founder Dr. Alfred Griffin III, DMD, Ph.D., MMSc.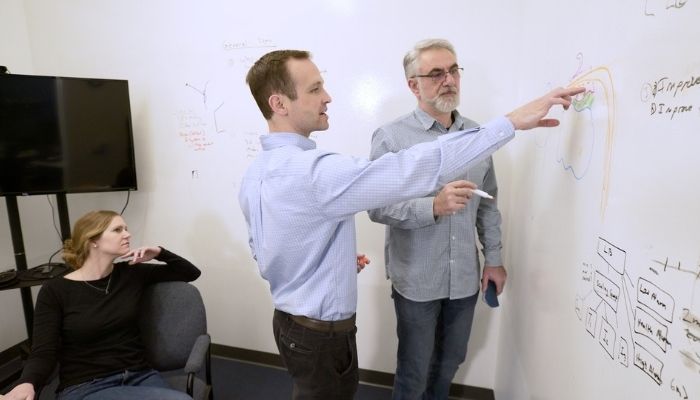 LightForce Orthodontics 3D-Printed Treatments
One of LightForce's flagship orthodontic products is their Cloud brackets, which are white, patient-specific 3D-printed ceramic polycrystalline alumina brackets, which is a material quite similar to that used in injection-molded brackets. The line of customizable translucent braces is an aesthetically superior option when compared to existing mass-produced braces. Using LightForce's proprietary 3D printing materials and software allows for the final product to match the unique color of a patient's teeth, thus reducing the visibility of the overall orthodontic system.
In addition to the customization of braces and orthodontic treatments with 3D printing, LightForce now has the ability to easily digitize doctor and patient data, which was a time and cost-consuming challenge with traditional orthodontic operations. With LightForce's 3D printing technology, orthodontists can achieve much greater efficiency while also improving their product quality and also improving patient comfort with personalized treatment plans. You can learn more about this round of funding for LightForce Orthodontics here.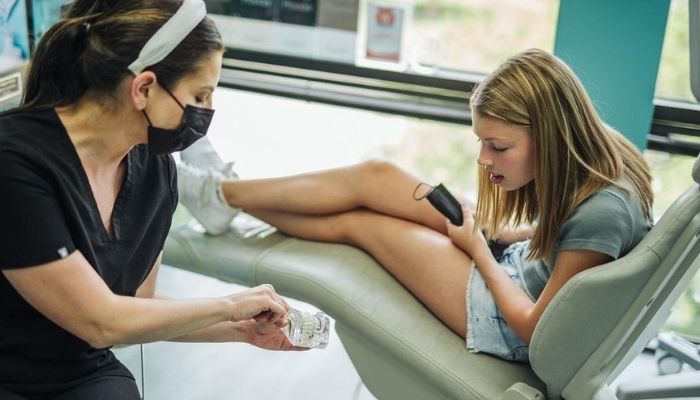 What do you think of LightForce's 3D-printed orthodontic treatments?  Let us know in a comment below or on our Linkedin, Facebook, and Twitter pages! Don't forget to sign up for our free weekly Newsletter here, the latest 3D printing news straight to your inbox! You can also find all our videos on our YouTube channel.
Photo Credits: LightForce Orthodontics