Leopoly: a modeling software for 3D and Virtual Reality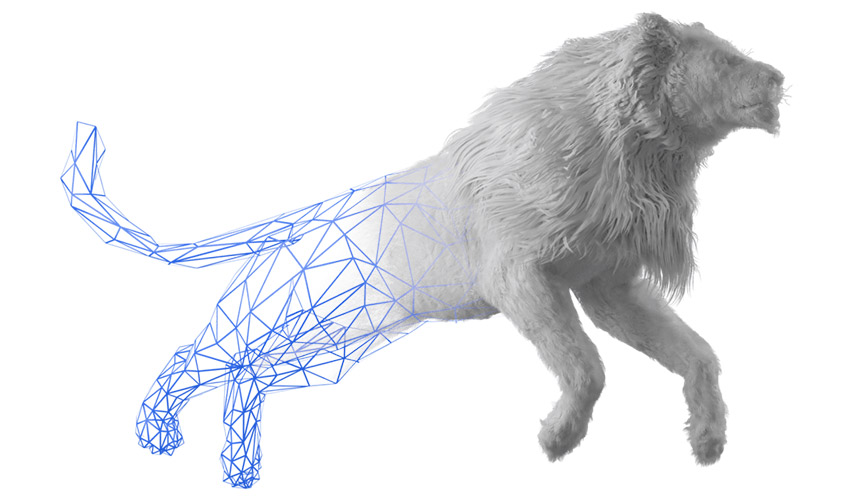 Leopoly are several cloud-based 3D modeling tools, designed for both beginners and advanced users. They have been designed to meet the needs of the 3D printing market, but also the virtual reality and augmented reality space, offering several functionalities such as designing 3D models and visualising them very easily in a 3D environment. The main tool we will look at today from the Leopoly portfolio is LeoShape: it is a software solution that allows users to model their idea (from an already existing file or from scratch), analyse it and send it safely to a 3D printer.  Therefore, Leopoly provides complete tools for 3D printing to companies and individuals, from the LeoShape software to LeoTrainer, LeoSpace and ShapeLab.
The tools have been developed by the Hungarian company Leopoly during the last ten years, bringing together millions of users worldwide. At the beginning, the first versions were much more oriented for beginners, but little by little the tool evolved to meet more specific and advanced demands, forcing the company to imagine a modular solution, capable of offering several functionalities according to different needs. The company states on its website: "We are convinced that 3D and RV are the keys to the future, and combining intuitive use with advanced technology is our passion. We like to establish partnerships, customise services and create new solutions that will improve the daily lives of our users. Our inspiration is you: satisfied users mean satisfied designers. We are delighted to continue to expand our repertoire, and look forward to making your projects easier and more exciting along the way!"
What are the features of Leopoly?
As explained above, the software offers several types of tools: LeoShape, LeoTrainer, LeoSpace and ShapeLab. LeoShape is the first product developed by the company, the one we are most interested in because it meets 3D printing needs. It is a cloud-based tool that relies on voxel modeling and vertex modeling to create precise and complex meshes. It is capable of automatically generating tailor-made designs and offers tools for sculpting, 3D texturing, cutting and engraving. LeoShape is also a visualisation tool that will allow the user to see the dimensions of the part, its structure in space, etc. Finally, it can analyse a 3D model and detect potential errors before printing. Several export formats are now available such as .STL and .OBJ.
As for the other offers, we won't spend too much time on their respective functionalities, but you should know that LeoTrainer offers more engaging VR training courses, LeoSpace offers an VR/AR experience to explore and visualise different worlds – you can, for example, test layouts for your home if you are renovating it, ShapeLab is a modelling laboratory where you can become a real artist in just a few minutes!
The platform offers an initial meeting with an expert to choose the best options for your needs (which will also determine the price). Don't hesitate to visit the Leopoly website to find out more! Have you tried this 3D modeling software? Let us know in a comment below or on our Facebook and Twitter pages! Sign up for our free weekly Newsletter, all the latest news in 3D printing straight to your inbox!