Lamborghini bets on Carbon 3D printing technology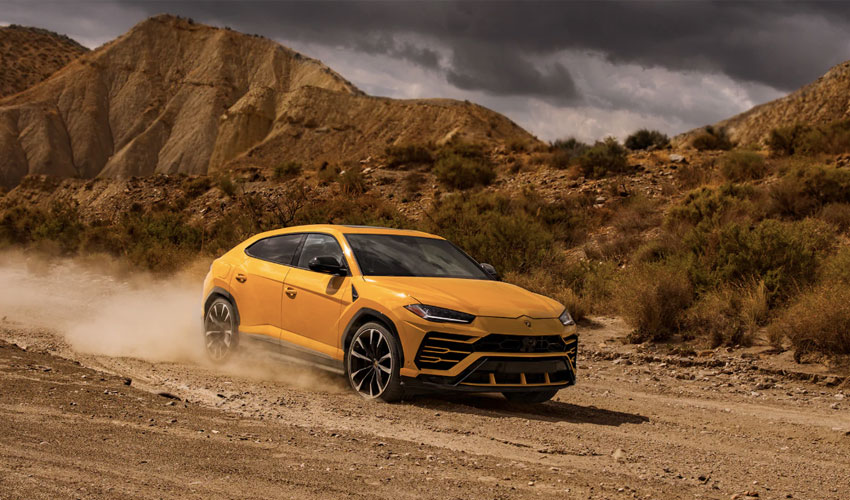 Initially specialised in the construction of tractors, the Italian company Lamborghini quickly turned to the development of luxury sports cars. Today, the company is showing interest in additive manufacturing. More particularly, in Carbon 3D printing technology to produce some parts for Urus, its first SUV model whose production began in March 2018. These include, for example, a 3D printed fuel tank cap.
Lamborghini bets on Carbon 3D printing technology for production of auto parts at scale
Having presented its first 3D printed components for Ford's models, Carbon is now partnering with Lamborghini to accelerate the production of end-use parts for some of its sports cars. By turning to Digital Light Synthesis (DLS) technology, the Italian company hopes to manufacture lighter and equally strong parts. Consequently, offering higher performance at lower costs. As of today, the car manufacturer has integrated a fuel tank cap and an air duct fastening element printed in 3D from Carbon's EPX 82 resin.
Stefan Gramse, purchasing manager at Automobil Lamborghini SpA, explains: "Through our extensive procurement research, we found that many of our vehicle components were ideal candidates for digital manufacturing. By partnering with Carbon, we are designing on the means of production, which allows us to produce more durable products smarter, faster, and more efficiently, while also substantially accelerating our time to market."
The car manufacturer is also reportedly investigating what other parts it could 3D print 3D, including interior components, mirror assembly parts and various accessories. Lamborghini joins the manufacturers who have integrated additive manufacturing into their production line. Dr. Joseph DeSimone, CEO and co-founder of Carbon concludes: "The automotive industry is very promising for the use of digital manufacturing for large-scale production, and our partnership with Lamborghini is a perfect example of the kind of innovation you can achieve when you combine design, manufacturability and engineering".
You can find more information on the technology developed by Carbon and its advantages on its official website HERE.
What do you think of Lamborghini's bet on AM? Let us know in a comment below or on our Facebook and Twitter page! Don't forget to sign up for our free weekly Newsletter, with all the latest news in 3D printing delivered straight to your inbox!