In Scotland, The LACRIMA Foundation is Making 3D Printed Wooden Beehives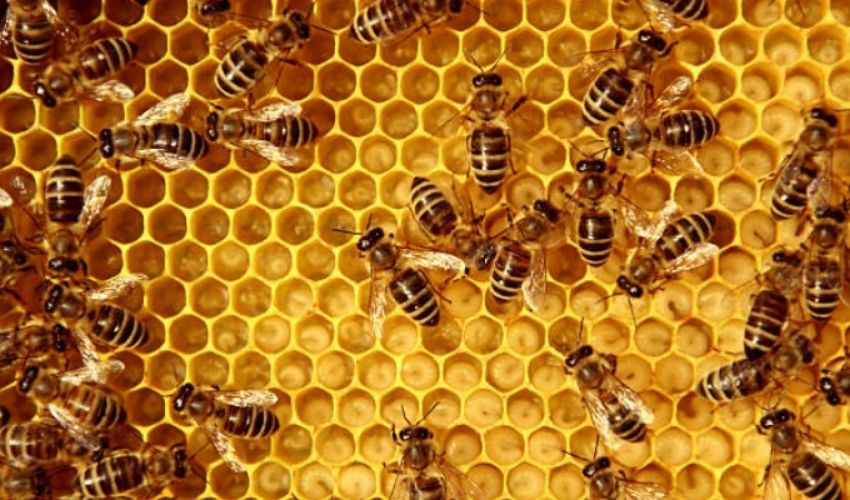 There have already been attempts in the past to counteract bee mortality with the help of 3D-printed beehives. The company HIIVE, for example, uses recycled materials to create a habitat for honey bees that is as close to nature and species-appropriate as possible with the help of additive manufacturing. Now, a new non-profit organization from Scotland has also set itself the goal of improving the critical situation in which bees currently find themselves. The main objective of the LACRIMA Foundation is to promote environmental protection and improvement, focusing on the protection of honey bees and the preservation of their habitat.
By now, we should all be aware of the devastating effects of intensive agriculture, pesticides and climate change on our ecosystems. As the most important pollinator in food production, the honeybee provides a livelihood for humans and thus provides the link between wild ecosystems and modern agricultural production systems.  However, fewer and fewer natural areas are found where they can establish their hives. In addition, the cultivation of monocultures and the use of pesticides reduces their food supply, which also makes them more susceptible to diseases.
The LACRIMA Foundation therefore aims to create awareness of a holistic approach to beekeeping and to increase people's understanding of the intricate relationships and life processes of nature, as this often seems to be forgotten. To this end, they are also working closely with the semi-normadic people of Bashkortostan to develop a competent strategy for restoring the health of the bee population, ending the cycle of colony destruction and developing a deep understanding of the long-forgotten instincts of bees.
Natural nesting habitat is key to maintaining and renewing honey bee health and resilience according to the company. Therefore, restoring natural bee habitats is an essential part of her efforts to ensure the restoration of honey bees' genetic diversity, adaptability and vitality.
For the company, the best way to do this resotration of natural bee habitats is with the help of the 3D printed hives with cavities. These vertical hives are made of a special wood-based composite material that is biodegradable and allows honeybees to live in an ecosystem that better matches their seasonal rhythms. This is because these 3D-printed hives can be installed high up in tree trunks to mimic natural conditions for the insects.
To maximize its honeybee conservation efforts, the non-profit organization is working with the United Nations, Scottish government and beekeepers across Europe and the U.S. to create these 3D-printed hives for honeybees, ensuring their long-term habitats. You can find out more HERE.
What do you think of this new attempt to preserve bee habitats using 3D-printed hives? Let us know in a comment below or on our Linkedin, Facebook, and Twitter pages! Don't forget to sign up for our free weekly Newsletter here, the latest 3D printing news straight to your inbox! You can also find all our videos on our YouTube channel.
*Cover Photo Credits: iStock