Japanese Researchers Develop New 3D Printed Elecrodes For Batteries
Published on August 10, 2022 by
Alex M.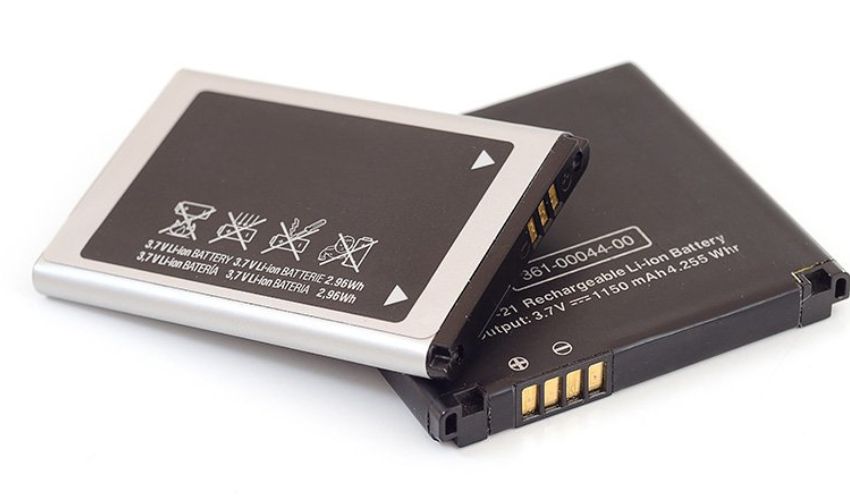 Researchers from the Tohoku University in Sendai, Japan, recently announced the discovery of a new procedure, in which high-performance carbon micro lattice electrodes could be 3D printed for batteries. The newly introduced method that was published as a research article in the science journal, Small, could soon become an alternative way to produce cheaper and better-performing batteries. The effort may also be able to make the production and use of batteries less harmful to the environment. 
When people became aware of the negative effects that gasoline-powered machines and vehicles had on the environment, it seemed like the problems could be solved by simply switching to the use of batteries instead. From that time on, no one seemed to question the new, supposedly entirely environmentally friendly option. It did not take long, however, until scientists found out that the simple alternative wasn't as green as it seemed to be after all. 
While the use of batteries is, indeed, not harmful to our planet, the production and disposal of these sources of power, on the other hand, very much is. The hazardous chemicals involved in the production, as well as the dangerous battery acid, pose a big environmental threat of their own, and considering that more electronic devices are used nowadays than ever before, that threat is a growing cause for concern. While it is, of course, not an option to ban the use of batteries, the only way to make them more ecological is to find ways to make better use of them by achieving higher performance and therefore lowering the amount of those produced, as this recent discovery by Japanese researchers shows. 
Increasing the Batteries' Performance
By 3D printing carbon micro lattice electrodes for new, high-performance, low-cost batteries, Tohoku University materials scientist Akira Kudo and his colleagues recently introduced a procedure that might be the answer to the ongoing problem. The goal of this new approach is to increase the loaded number of active materials that are used to make a battery into a single battery cell, by maximizing their potential and capability. This desired increase in loaded materials would reduce the inactive materials. While, however, these inactive materials are responsible for binding multiple cells together, the battery would require thicker electrodes instead which would restrict ion movement, and with that the electric charge within the battery.  
In their new attempt, Akira Kudo and his team used SLA (stereolithography) to create micro lattice structures from resin, which are then shrunk by carbonizing them via a process called pyrolysis. The resulting hard carbon anodes are able to transport energy-generating ions faster and have a finer lattice structure, which increases the anode's performance altogether. Kudo also states that "As 3D printers gain increasing resolution, sodium-ion batteries could eventually outperform lithium-ion ones." Although the new discovery is a major breakthrough for Kudo and his team, the scientists are still working towards their ultimate goal, which is to further develop the process and soon use these finely architected electrodes to make high-performing, cost-effective sodium-ion batteries.
What do you think of this new effort by Akira Kudo and his team? Let us know in a comment below or on our LinkedIn, Facebook, and Twitter pages! Don't forget to sign up for our free weekly Newsletter here, the latest 3D printing news straight to your inbox! You can also find all our videos on our YouTube channel.
*Cover Photo Credits: Tohoku University