Is Artificial Intelligence the Key to Greater Productivity in AM?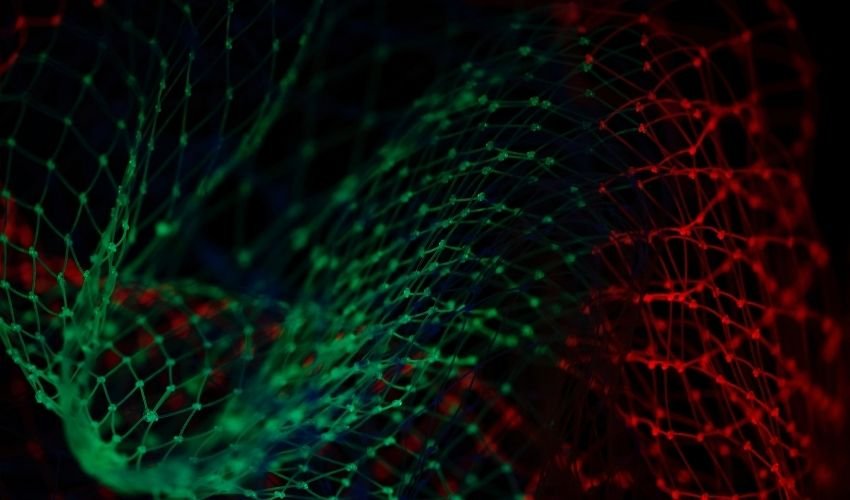 As a digital manufacturing method, additive manufacturing has already managed to establish itself in a wide variety of industries. Whether in medicine, the automotive sector or the consumer goods industry, there is hardly any sector that does not benefit from the strengths of 3D printing. Among other things, the technology innovates production processes by making components both more flexible and more sustainable. Nevertheless, 3D printing has not yet been able to realize its full potential in terms of productivity. Could artificial intelligence be the key? A German-Canadian consortium is now addressing this question by developing new process control software for laser material deposition. Ultimately, it is intended to optimize production and increase productivity.
It is well known that 3D printing is a leading technology that is considered part of Industry 4.0. This era is defined by the increasing digitization and adaptation of artificial intelligence in all areas. The fact that additive manufacturing methods can benefit from automation seems unsurprising, especially with regard to process optimization. For this reason, a German-Canadian consortium has now been established in the project "Artificial Intelligence Enhancement of Process Sensing for Adaptive Laser Additive Manufacturing AI-SLAM" The German partners include the Fraunhofer Institute for Laser Technology ILT in Aachen and the software developer BCT from Dortmund. On the Canadian side, the project is coordinated by the National Research Council NRC and supported by a team of researchers from McGill University (Montreal). Apollo Machine and Welding Ltd in Alberta is also participating in the project. The aim is to develop software for equipment manufacturers so that LMD processes can run automatically.
AI to Make the LMD Process More Efficient
Laser material deposition (LMD) is a hybrid manufacturing method wherein material with a layer thickness of 0.01 mm to 2 mm can be applied with high precision to almost any metallic base material in a very short time.  Users of laser buildup welding know that to ensure component quality, the thickness of the layer must be measured after each coating or at least after every 10th layer and the process control adjusted. In the future, thanks to AI, the system could automatically recognize precisely this necessity. Therefore, the software would ultimately be able to identify deviations from the specified contour and automatically control process parameters such as the feed rate. In addition, the software should learn independently on the basis of a database and optimize the process iteratively.
An undertaking that is not only complex, but also relies on a large amount of process data. Recent successes include the commissioning of software functionality for component scanning and automatic path planning at the Fraunhofer ILT facility. AI-SLAM is set to run until March 2024 under the 3+2 funding program with Canada and is being developed for users including Apollo. The Canadian company works with LMD technology to repair wear parts (such as the stone crusher tooth) and expects one thing above all from automated process control: efficiency gains or producing more with less effort. You can find out more about the project HERE.
What potential do you see in the combination of additive manufacturing and artificial intelligence? Do you think it could help push productivity into the next level? Let us know in a comment below or on our Linkedin, Facebook, and Twitter pages! Don't forget to sign up for our free weekly Newsletter here, the latest 3D printing news straight to your inbox! You can also find all our videos on our YouTube channel.