Livrea: crossing the Atlantic in a 3D-printed yacht
Published on October 3, 2017 by
Jamie D.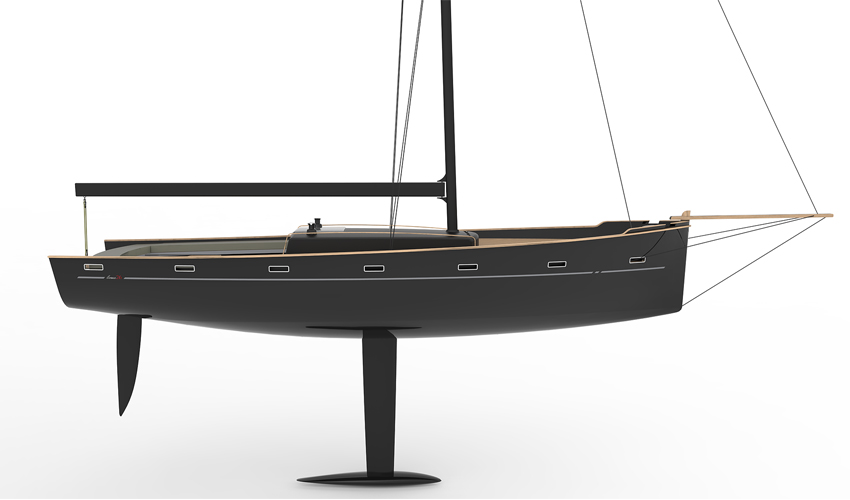 Livrea is a new company that is doing some almost unbelievable things. They have constructed a yacht using 3D printing, and to show off just how good it is, they're going to sail the Atlantic in it. After hearing this, we had to talk to the brains behind this to find out more about this exciting project.
3DN: Can you introduce yourself and your company ?
Livrea Yacht is a company founded in 2013, by me (Daniele Cevola) and Francesco Belvisi. In 2014 we presented the concept of Livrea 26, born by the wind, a boat inspired by the Lancia of Pantelleria, a typical sailing boat of the island in southern Sicily. The daysailer integrates parts made in Additive Manufacturing realized in collaboration with CRP Technology, an Italian company, a leader in high performance CFC and Additive Manufacturing machining. At the same time, the project became more and more ambitious and our knowledge increased, thanks also to collaborations with experienced partners. This has increased until we reach today, where we are working on the first boat built entirely in Additive Manufacturing.
3DN: Why did you turn to 3D printing in the first place?
3D printing has been more of a response to a design need than a "trend" as one might believe. In fact, when we designed Livrea 26, we realized that to make it as clean as possible from interference, to making components through Additive Manufacturing was the only solution.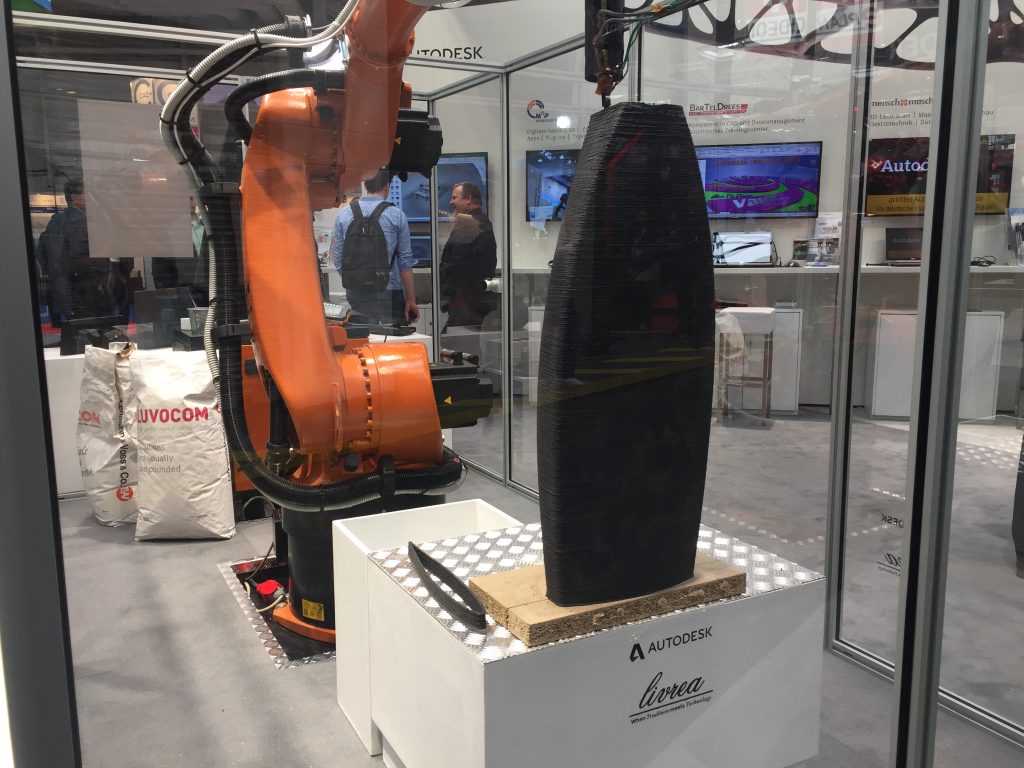 3DN: What is the creation process of the boat? (Software used, printer, material…)
To design Livrea 26, we had to make several reasonings that went beyond the traditional design process that we know to date. We had to stop and question all the knowledge we had learned over the years, because the design process is changing. Thanks to the support our partner Autodesk (with the Powermill software) we have been able to transform the 3D design into a robot path, on which an extruder of our design and construction is mounted. A fundamental support has been given by Lehmann & Voss, a German company that manufactures high-performance plastic materials who believed in our project, providing the necessary technical support so that we can test the most suitable material for achieving our goals. During the last Hannover MESSE we printed for the first time, in front of the amazed audience, the helm of our boat in just 2 hours: a great success!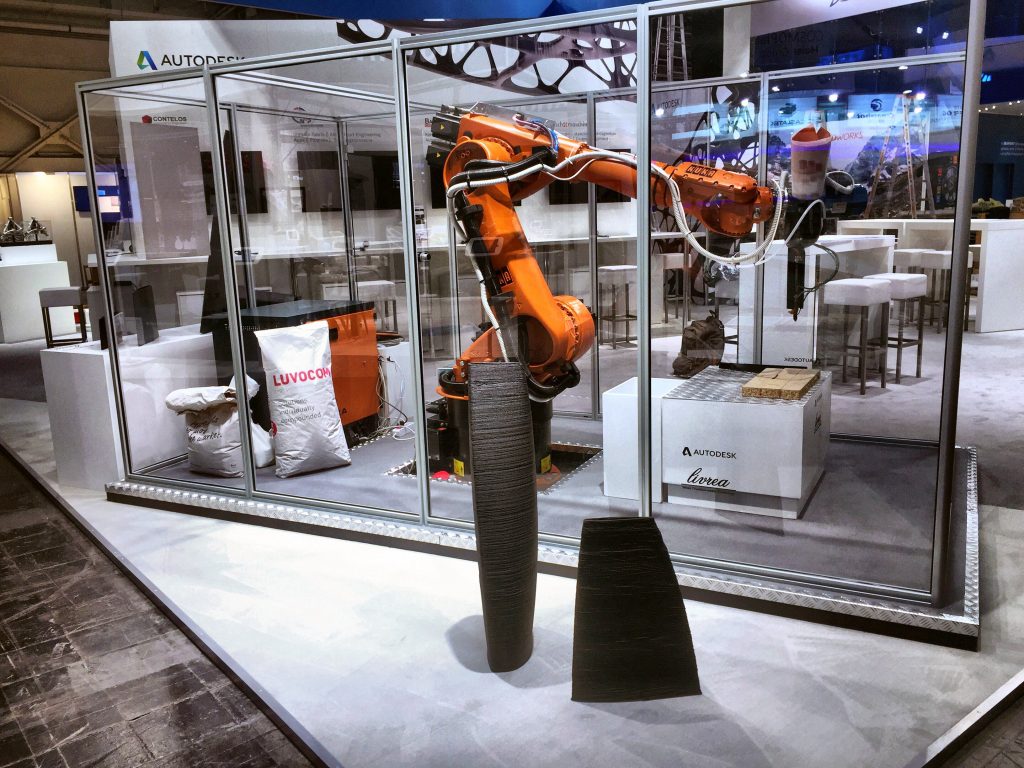 3DN: What challenges do you face when you combine 3D printing and the manufacturing of boats? And what are the advantages you can profit from using 3D printing?
Firstly, it is possible to make one-off boats without having to invest money in models and molds. Another great advantage is that you can design and then realize forms that up to now could not be achieved except at high production costs. It is possible to integrate different functions and accessories directly into one component, the boats become truly unique objects designed around the needs of the customer. One of the problems is splitting the molds, the step necessary to achieve production goals that you could not get. With Additive Manufacturing today you can. But the real big advantage is that you can create topologically optimized structures and thus have great performance benefits: low weight, high strength. In fact for now our technology is designed for those boats that want to push beyond performance research.
3DN: What are your future developments?
By January 2018 we will build a boat that will participate in an important regatta (Mini Transat) in 2019, which will travel more than 4000 miles from north of the France till to South America. This is a very difficult race that tests the skipper, (and above all) the boat. With this marketing operation we want to demonstrate that the technology developed by Livrea Yacht is functional and that it can withstand the many stresses that the ocean has. I know perfectly well that the project is very ambitious but from the tests we have done so far, we are very optimistic.
3DN: Any last words for our readers?
We are aware that the nautical world is very conservative and that bringing technological innovation in such a "closed" context is always seen with suspicion. But what we are doing today is a new perspective on how to build boats in the future. For the Livrea Yacht, the future is now. We believe in technological innovation and we are always looking for maximum performance.
For more information, check out this video below: