Integrating FGF Technology to Meet Industrial Needs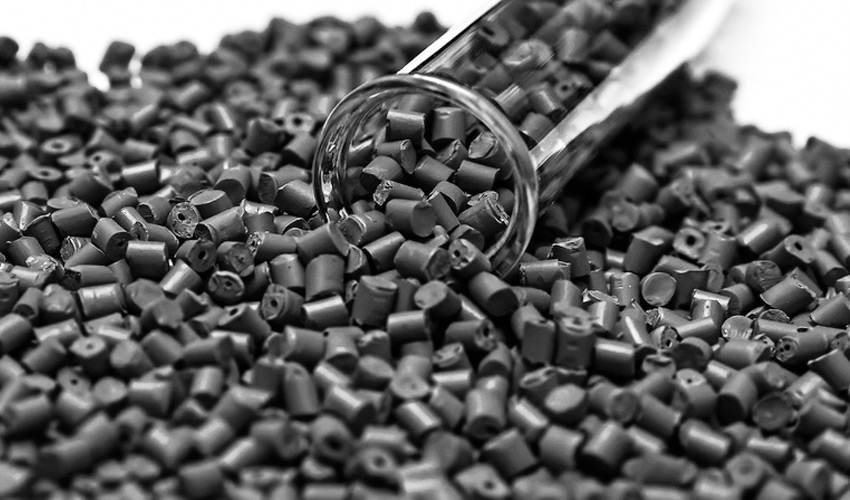 Large-format additive manufacturing (LFAM) by direct pellet extrusion, also called FGF (Fused Granular Fabrication), is a technology that until recently required not only a large investment, but was also not easy to make profitable and presented certain limitations in terms of design and finishing. This production method consists of depositing molten plastic pellets on a printing bed layer by layer to gradually create the 3D object. To do this, the plastic pellets are fed to the extrusion head, which heats and presses them until a homogeneous molten plastic mass is obtained. In this sense, higher system performance results in higher build speed but a lower surface finish, and vice versa.
Discovery 3D Printers, the additive manufacturing division of CNC Bárcenas, specializes in the development of professional solutions based on FGF technology. According to its CEO, Francisco Bárcenas: "The growing and diverse market demand has driven us to offer increasingly customized solutions that are also more economical, so that more customers can access this technology". In fact, the company, which is located in Valdepeñas (Ciudad Real, Spain), launched the Super Discovery 3D Printer in 2016, a machine with FGF additive manufacturing technology pioneer in Europe. The machine had an initial volume of 3.25m3 (1.3×2.5x1m), and its first customer was Navantia, as part of its "Shipyard 4.0" strategy.
Seeing the needs that existed in the market and the requests by some customers, in 2019 the company opted to develop models of higher production (up to 10kg per hour) and volume, reaching 11.25m3. Through this, it has managed to create the largest 3D printer in Europe to date. During this period, Francisco explains: "Several of our customers mentioned to us some important challenges related to the finishing of some final parts and tooling – such as molds – that were carried out by machining processes. We have been manufacturing CNC milling machines since 2009, and we considered merging both additive and subtractive manufacturing technologies".
Thus was born the Super Discovery 3D Printer Workstation, again a pioneering equipment whose first customer was the prototyping department of the UNEX Group, but which already has other international customers such as the construction division of the Belgian Willy Naessens Group and the Brandenburg University of Technology. In parallel, and from the link with private companies, universities and technology centers, CNC Bárcenas detected new needs related to the design of parts, research into new materials or space and budget limitations. Thus was born in 2020 the prototype of the Super Discovery 3D Printer Compact, a machine with all the advantages of the standard model, but with smaller dimensions (1,000x800x500mm) and at a much more affordable price.
Among its different values, the company has always stood out for its ability to provide tailor-made solutions within everyone's reach, even combining different technologies in a single piece of equipment. In addition to the aforementioned Workstation, the latest challenge they have taken on has been the development of their Super Discovery 3D Printer Hybrid model, which together with the direct pellet extrusion system incorporates a second filament extruder. Both technologies (FGF + FDM) can be used both in the same job and individually, which allows to get the most out of this 3D printer.
With the same print volume as the Compact model and an output of up to 2kg per hour, the Hybrid model allows users to manufacture more complex parts with better resolution, at a very competitive price within the reach not only of industry, but also of SMEs, technology centers, educational institutions, etc. With the Super Discovery 3D Printers ecosystem, the additive manufacturing of large parts such as tools, molds, prototypes and short series of final or spare parts, in a short time and at a much lower cost, is now also within the reach of the professional user, researcher or teacher. You can find more information on the manufacturer's website, HERE.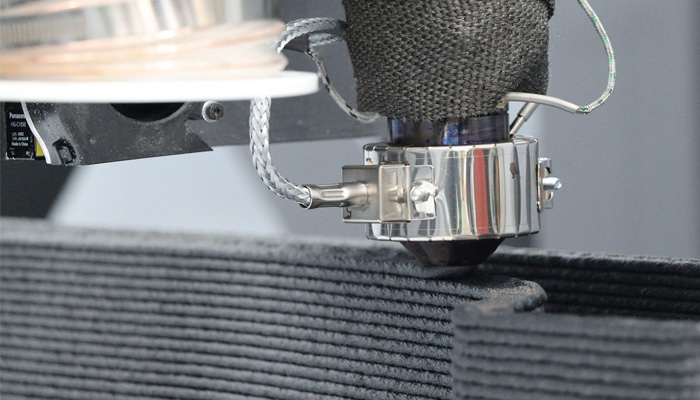 What do you think of Discovery 3D's solutions for FGF printing? Let us know in a comment below or on our Facebook, Twitter and LinkedIn pages! Sign up for our free weekly Newsletter here, the latest 3D printing news straight to your inbox!