igus on Food-Grade Plastics for 3D Printing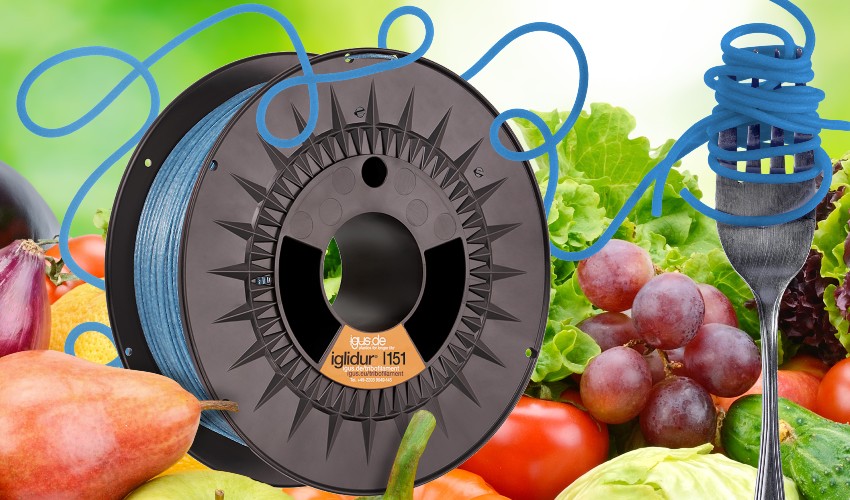 Germs and pathogens are everywhere in food processing and in supermarkets. It is therefore all the more important that there are uniform regulations for statutory hygiene standards within the EU and the US. These standards ensure that the spread of diseases can be reduced as much as possible. In order to protect people and the environment, in addition to operational and product hygiene, there is also a need for innovative materials which, due to their nature and surface structure, aim to facilitate the detection of possibly detached residues of the plastic in the food. This goal is also pursued by igus GmbH, one of the world's leading manufacturers in the field of energy chain systems and polymer plain bearings. This is because its range of materials includes food-grade plastics that are suitable for use in food processing machinery and production processes. To find out more about the 3D printing polymers, we talked to Tom Krause, head of additive manufacturing at igus, in an insightful interview.
3DN: Can you briefly introduce yourself and your connection to 3D printing?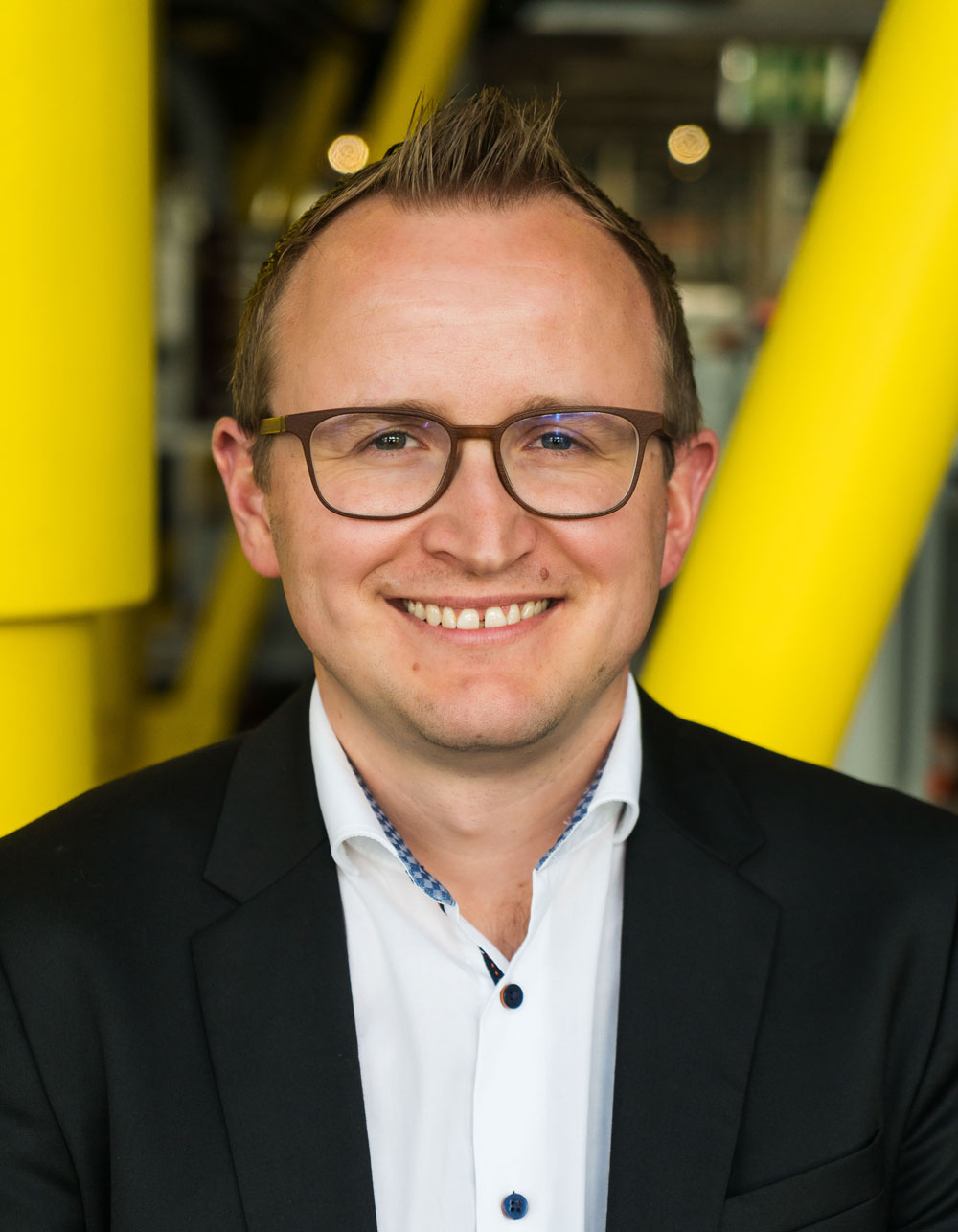 My name is Tom Krause and I am the head of the Additive Manufacturing business unit at igus GmbH. I have been involved with additive manufacturing since 2013 – initially just as a hobby and shortly thereafter also at igus with the development of self-lubricating plain bearing materials for 3D printing. In the meantime, we additively produce more than 150,000 wear parts per year in Cologne, for example plain bearings, gear wheels or drive nuts. Since 2019, this has been joined by the igus subsidiaries in the USA and China, which also produce durable plastic components locally using 3D printing.
3DN: The igus material range also includes food-grade plastics. Can you explain to us what distinguishes these from others?
At igus, we deal exclusively with so-called "motion plastics", which are tribo-polymers for moving applications. These can be plain bearings, gear wheels, drive nuts or special sliders, or even energy chains and low-cost robots.  So the field of application is very broad. Like all igus plastics, our 3D printing materials are self-lubricating and also up to 50 times more abrasion-resistant than standard 3D printing materials. This is the key differentiator that sets us apart from other materials in additive manufacturing. The same is true for our food-grade plastics, with the only difference being that they are also food-grade according to FDA and EU 10/2011.
3DN: This year, you have also started selling a blue, food-compliant 3D printing material with the iglidur I151 tribofilament. What is different about this material?
iglidur I151 is a newly developed variant of our existing iglidur I150 material. iglidur I150 is our best-selling tribofilament, as it is easy to process but still has a very high wear resistance. Also iglidur I150 already confirms to food regulations under EU 10/2011. In contrast, iglidur I151 is also FDA-compliant, which is particularly necessary outside the EU and is therefore interesting for every manufacturer who also sells outside the EU. Furthermore, iglidur I151 is blue, as required in the food industry, to ensure optical detectability.
3DN: What applications can igus' iglidur I151 tribofilament be used for? Do you have any concrete examples?
Its food conformance, ease of processing and very high wear resistance make it particularly interesting for the production of plain bearings, gears, drive nuts, grippers and anything else that has to be wear-resistant in food processing plants. It is also of interest to operators of such plants, as spare parts can be produced quickly on site, thus reducing downtimes. The CAD configurators from igus also help manufacturers to get a 3D model quickly.
3DN: What do users need to consider when storing and printing food-grade plastics?
The main thing here is to prevent the filament from becoming contaminated. Basically, all parts that come into contact with the filament should be free of residues. Dry storage is also extremely helpful. Drying prevents moisture contained in the filament from degrading the material during melting in the nozzle and promoting air inclusions. This ensures that the surface finish and quality remain the same. A good rule of thumb is a drying temperature that does not exceed the maximum application temperature of the plastic, but also does not damage the plastic spool. Drying can be carried out in a standard household convection oven, for example.
3DN: Does igus plan to develop other food-grade plastics in the future?
Yes, we are constantly working on the development of new plastics and processes to make our 3D printing offering more attractive. One of the next projects is new materials with higher application temperatures. In addition, another goal is to make our materials even more predictable. For example, we want to expand the existing service life calculator for 3D printed bearings and 3D printed gears and make it even more precise.
3DN: Do you have any last words for our readers?
Finally, I would like to share with the readers that of course you don't need wear-free Tribo plastics for all constructions. But exactly where there is a lot of movement, it is a good investment to make your application more durable. After all, the most beautiful, innovative idea is of no use if it no longer works after a short time.
Have you already used the food-grade plastics from igus? Let us know in a comment below or on our Facebook, Twitter, and LinkedIn pages! Sign up for our free weekly Newsletter here, the latest 3D printing news straight to your inbox!
*Thumbnail Photo Credits: igus