HyperX Is Adopting 3D Printing for Personalized Gaming Equipment With HX3D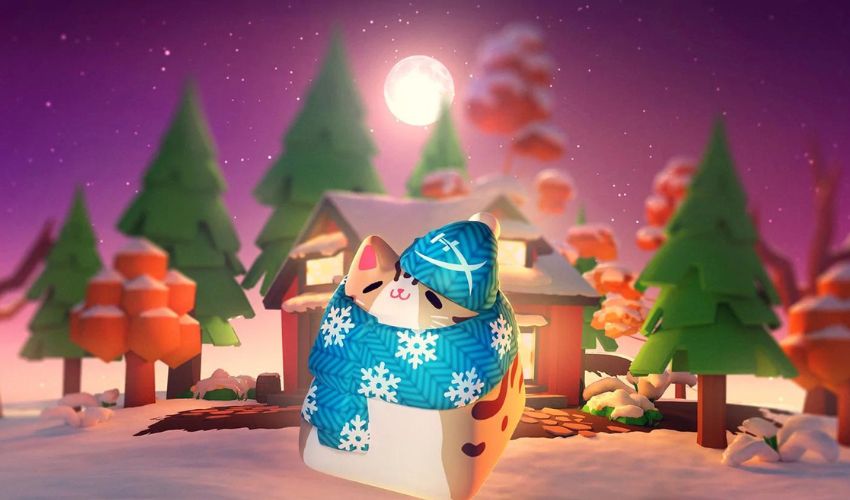 It seems that there is no shortage of new applications for 3D printing. Especially when it comes to customized consumer goods. This is also the case for the video gaming industry where HyperX, a leader in gaming and esports equipment and gaming peripherals team at NP, has revealed HX3D. This program will allow customers to customize and personalize gaming gear using HP's 3D printing technology.
Though it may not seem it to the uninitiated, gaming equipment is important for everyone from beginners all the way to pro-gamers. As a leader in the industry, HyperX, who has a mission to develop gaming products including headsets, keyboards, mice, charging accessories for console players, and mousepads for all types of gamers and games, knows this better than anyone. For that reason, the company has decided to launch HX3D which will allow gamers to customize and personalize gaming gear with HP's 3D printing technology. The first products will be exhibited during CES 2023 though limited edition keycap collectibles will already be available from January 26th.
3D Printed Gaming Accessories With HX3D
The custom keycaps will be launched on January 26th at 9am PST and will be available for 48 hours or until supplies last. The first keycap is called Cozy Cat Coco design and was voted on by HyperX's larger gaming community. As its name suggests the full-color 3D printed keycap shows a brown and white cat that is wrapped in a blue hat and scarf to keep it warm from the winter weather. The company notes that it will release new collaborations and limited edition collectibles each month. This particular keycap is designed to fit on HyperX and most other mechanical keyboards.
The company will be using HP's 3D printing technology to create these personalized accessories. Currently, HP has two different 3D printing technologies, Multi Jet Fusion which is a polymer powder bed fusion process, and its new Metal Jet technology, unveiled just this year. Given the nature of gaming equipment, it seems like MJF is what HyperX will be using to make the customized pieces given the fact that they will be in color and because they will be made out of nylon, a polymer that is popular in powder bed fusion processes and which is also considered to be relatively environmentally friendly.
Daniel Kelley, Global Head of Marketing at HyperX, concluded, "We know gamers love customization, spending a lot of time and effort to update all kinds of in-game items, from characters to skins to weapons and beyond. HX3D is taking this love of personalizing a gaming experience to the physical world and enabling a wide range of fun ways to update and customize our award-winning HyperX gear." You can find out more about HX3D on HyperX's website HERE.
What do you think of HX3D and HyperX's move to use 3D printing for personalized gaming gear? Let us know in a comment below or on our LinkedIn, Facebook, and Twitter pages! Don't forget to sign up for our free weekly Newsletter here, the latest 3D printing news straight to your inbox! You can also find all our videos on our YouTube channel.
*Cover Photo Credits: HyperX