HP Announced New 3D Printer: Jet Fusion 3D 4210
Published on November 13, 2017 by
Jamie D.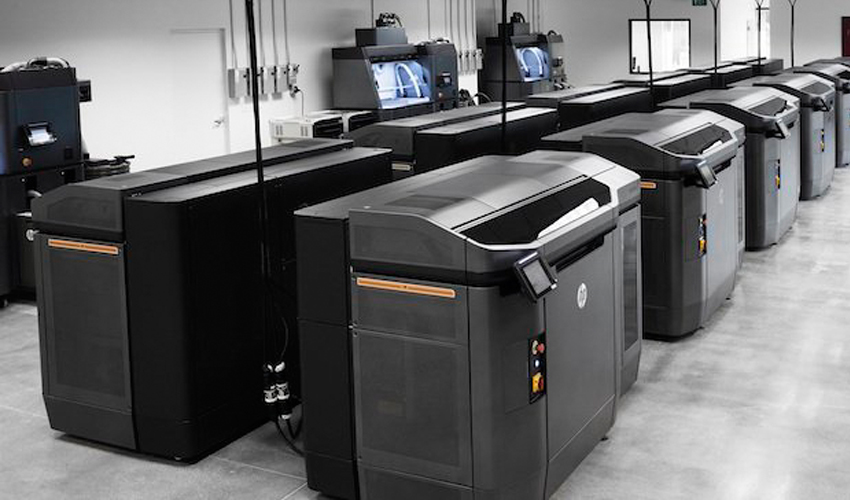 HP has expanded its additive manufacturing selection by announcing their new 3D printer – the HP Jet Fusion 3D 4210. This announcement also included the release of 3 new materials. The printer is designed for industrial-scale 3D production, and aims to lower operating costs whilst increasing production volume. The printer claims to save 65% on costs per piece vs other rival technologies.
The HP Jet Fusion 3D 4210 Solution
The HP Jet Fusion 4210 is the next generation from the Jet Fusion 3200 and 4200 3D printers, and is based on the Multi Jet Fusion technology unveiled a few months ago. HP's main marketing point is the reduced cost of production. Roman Pastor, General Manager of HP's 3D Printing branch stated "The new 4210 3D printing solution enables our customers to produce mass-produced parts using Multi Jet Fusion technology at 65% lower cost per part than other processes, and to fully benefit from economies of scale. HP Jet Fusion systems have now reached a technological and economic influx that combines the speed, quality and flexibility needed to accelerate the digital industrial revolution of the manufacturing sector."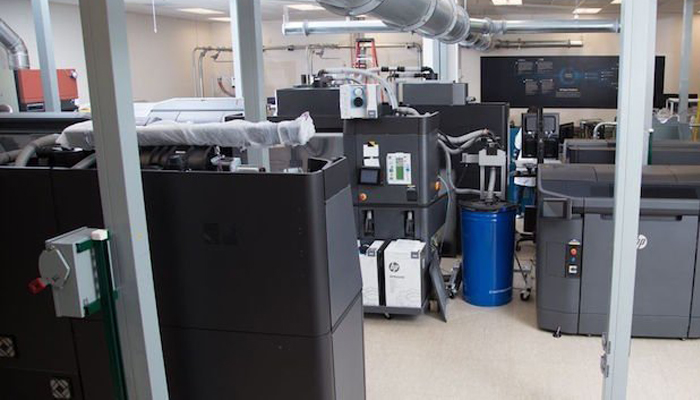 In addition, HP's new printer includes hardware and software upgrades, promising to improve efficiencies. This is set to pave the way for long-term, 24/7 operation. Moreover, a new post-treatment station is also planned to handle larger volumes of materials.
New materials
With this major printing announcement came news of three new materials. The first is the PA 11, designed to create high-quality yet inexpensive parts such as prostheses, sports equipment, and soles. It is a durable PA that offers high impact resistance and ductility. HP also plan to release its PA 12 loaded glass beads, for solutions requiring high rigidity, like molds and tools.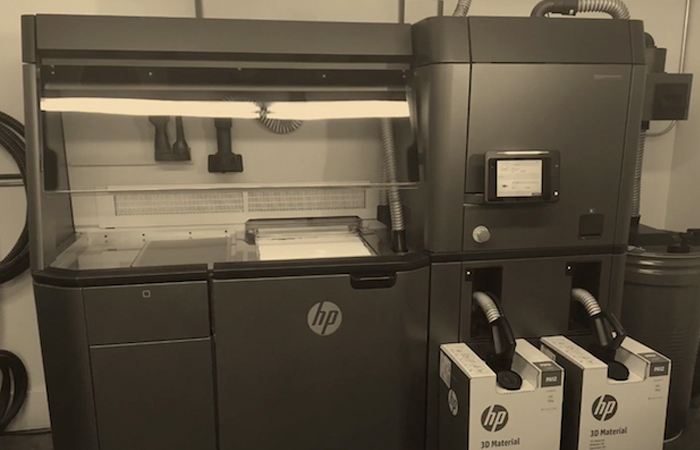 Finally, HP is launching its polypropylene material, a durable and cheap material offering greater flexibility with good chemical resistance. The materials is also light and waterproof, offering a varied range of applications for 3D printing. All 3 of these materials are compatible with existing HP printing systems.
Are you excited for the new generation of 3D printers? Let us know in a comment below or on our Facebook and Twitter pages! Don't forget to sign up for our free weekly Newsletter, with all the latest news in 3D printing delivered straight to your inbox!