HP on the Application and Scaling of MJF Technology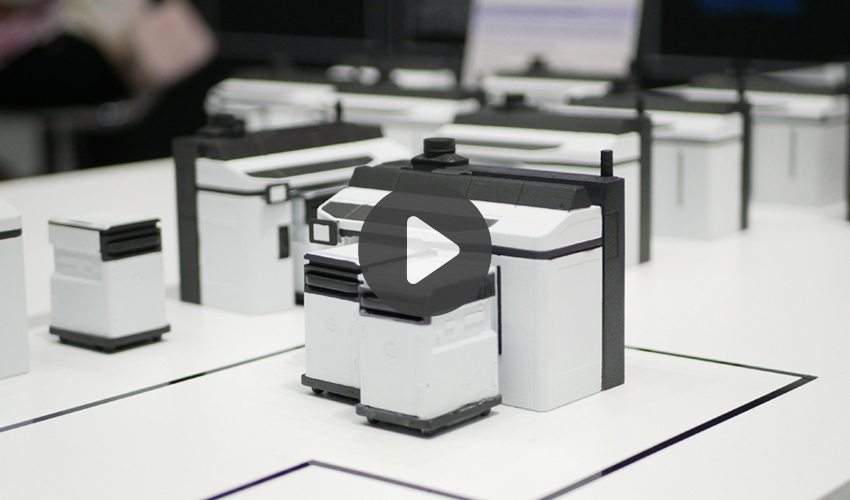 We are once again on the road to Frankfurt visiting Formnext in order to bring you the latest news from the additive manufacturing world. Of course, when visiting the halls of the expo, the HP booth is always an interesting stop where it's possible to get a firsthand look at some of the latest innovations from the market giant and talk to those responsible for its current projects and future plans. This year, HP is located in Hall 12.1, Booth D-41, where we met with Liz Stortstrom, 3D Printing Product Manager at HP.
Speaking with Liz was the perfect opportunity to learn more about HP's multi-jet fusion, its opportunities, challenges and potential. Among other things, Stortstrom shared fascinating information about the new 5600 series and insights into the operational efficiency and scalability of HP MJF technology. She was also able to give us concrete examples of how HP customers are mastering scaling and what applications are possible with MJF. This year, HP is placing greater focus on sustainability, and we also touch on this in more detail. Find out more in the video below!
Have you gone to the HP booth at Formnext yet? Let us know in a comment below or on our LinkedIn, Facebook, and Twitter pages! Don't forget to sign up for our free weekly Newsletter here, the latest 3D printing news straight to your inbox! You can also find all our videos on our YouTube channel.