Holograms could improve the metal additive manufacturing process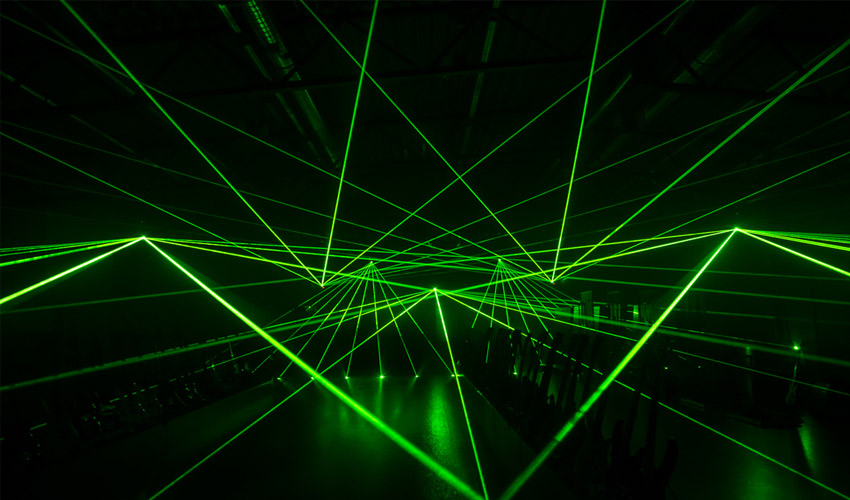 At the University of Cambridge, researchers have just started a three-year research programme to accelerate the manufacture of 3D printed metal parts using computer-generated holography. This photographic process makes it possible to reproduce the relief of objects using the interference of two laser beams. It would be able to improve not only the quality of the printed parts but also to control the metal powder more effectively during the printing process. Indeed, it should be remembered that it is sometimes difficult to monitor this aspect, which involves a number of prerequisites. The research program could therefore promote the adoption of metal additive manufacturing and eliminate technical constraints encountered today.
While metal 3D printing is growing every year, it is still a technical process that is costly and relatively cumbersome to implement. At the University of Cambridge, Professor Tim Wilkinson and his team are seeking to overcome the challenges of laser powder bed fusion using computer-generated holography. Peter Christoper, a PhD student in ultra-precision engineering, explains: "3D printing is becoming ever more popular today, both for hobbyists and for commercial projects. During the COVID-19 pandemic for example, we have seen thousands of scientists, engineers, researchers and medical professionals, 3D printing parts for ventilators in mere hours, whereas traditional approaches would have taken months or years to set up. Metallic 3D printing or additive manufacture (AM) has been slower to catch on, in part due to high expense, difficulty of use and technical challenges. Nowadays though, it is beginning to find use in small batches of complex parts."
Better heat distribution thanks to holograms
As you know, the laser powder bed fusion process is based on the use of a laser that melts the powder, releasing intense heat, before adding the next layer of material to successively produce the desired part. However, controlling this thermal energy is difficult, which can lead to part distortion and other stresses. However, with holography, the energy could be distributed in three dimensions using optical diffraction. The hologram would therefore allow several light beams to be created at the same time. The fusion process can then be monitored in real time and the hologram can be recalculated to control the shape and quality of the fusion process. The team explains that the ultimate goal is to improve printing speed and eliminate the technical constraints encountered today.
Peter adds: "As a result of our holographic technique, we can use multiple light beams at the same time in order to build up a structure in a more three-dimensional way, and we can control the direction in which the light is travelling. This allows us greater control over any imperfections. We also hope that a new generation of liquid crystal displays will be produced as a result of this research, designed specifically for high power laser illumination in AM processes."
You can find more information about this research project HERE.
What do you think of using holograms to promote metal 3D printing? Let us know in a comment below or on our Facebook and Twitter pages! And remember to sign up for our free weekly Newsletter, to get all the latest news in 3D printing sent straight to your inbox!