Partnership between Henkel and Keystone to advance dental AM solutions
Published on September 22, 2020 by
Aysha M.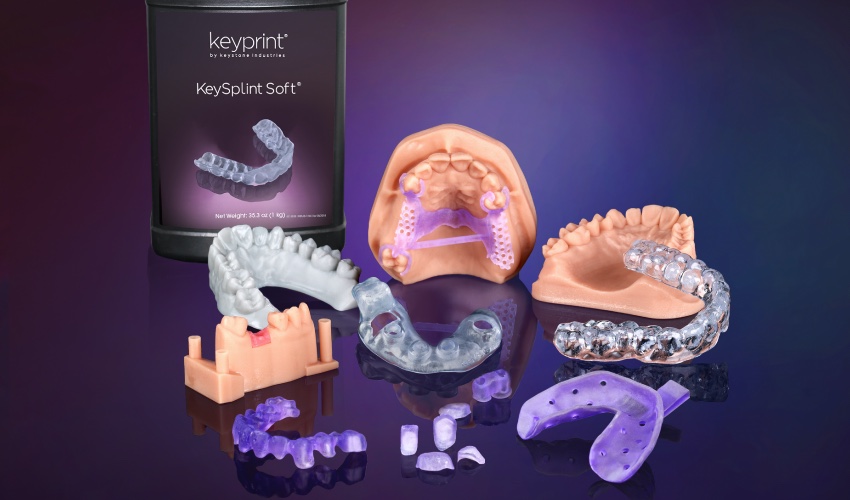 According to the report by a consulting and market research firm, QY Research, the dental 3D printing industry is expected to reach $930 million by the end of 2025. In other words, the market is estimated to grow at an annual rate of 17%. Indeed, additive manufacturing applications in the dental market are very diverse, ranging from 3D printed implants to prostheses to crowns, etc. In order to benefit from the opportunities presented by the growth of the market, a multinational conglomerate Henkel has decided to partner with  Keystone Industries, an American group of dental companies with more than 100 years of experience in the sector. What can we expect from this collaboration?
Henkel is a global leading provider of advanced materials and services for additive manufacturing and has been developing and commercializing novel solutions under its Loctite brand. Since the dental sector is one of the first markets that has moved past prototyping into the commercialization of 3D printed parts, it's only reasonable that Henkel wants to add dental applications to its 3D printing portfolio. Meanwhile, for Keystone Industries,  a leading manufacturer of dental products in the digital, laboratory, operatory and preventative spaces with more than 100 years of experience, the collaboration with Henkel will allow to scale the business and stay ahead of the competition.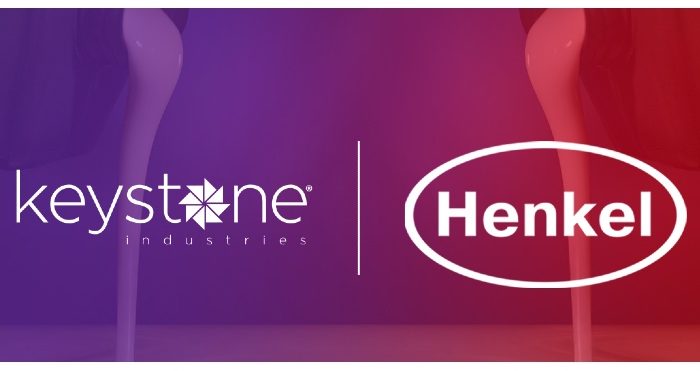 Ken Kisner, Head of Innovation for 3D Printing at Henkel, explained "The combination of Keystone's longstanding know-how in the dental space with our broad material science expertise and market access will unlock new opportunities to develop and commercialize high-performance solutions for the dental markets. Our rapid innovation capabilities fit very well with this dynamic market, and Keystone's long history of polymer and ISO-compliant medical device manufacturing adds tremendous value to us."
Previously, Keystone was in partnership with Molecule Corp., which was acquired by Henkel in 2019. Now, as part of the extended collaboration, Henkel and Keystone plan to drive the penetration of the KeyPrint – an innovative line of customized 3D printing solutions offered by Keystone – through increased validations and partnerships with 3D printer companies and rapid innovation of new materials. The idea is that the combination of the KeyPrint and Loctite brands will bring the integrated strengths of the two companies to the consumers and enable the efficient manufacturing of customized dental parts.
What do you think about the Henkel – Keystone partnership for advancing dental AM solutions? Let us know in a comment down below or on our Facebook and Twitter pages! Don't forget to sign up for our free weekly Newsletter, with all the latest news in 3D printing delivered straight to your inbox!