Hemp 3D printed houses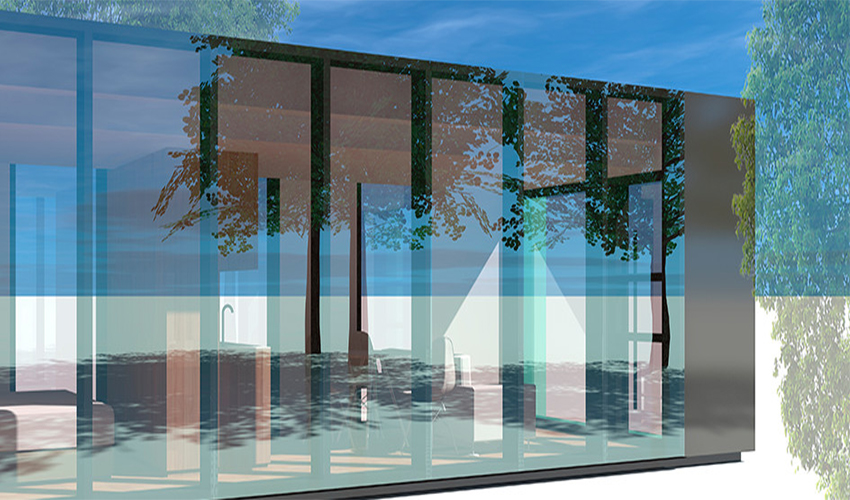 There continues to be implemented more and more green building solutions and 3D printing in construction. These developments appear in various ways and often require an innovative side to come up with something new. There are always a lot to consider when creating new technology and building methods, especially when the solution has to truly be as green as possible and not just claim to be. Mirreco is one such company that has worked on finding greener solutions in the building market, basically seeking to build hemp 3D printed houses. The Australian bio-technology company has dedicated itself to a project with a clear vision: Creating a vertically integrated industry going from the farm to finished house, while producing affordable housing and be environmentally responsible in the process.
Some of the tools they have taken in use for this project is 3D printing and the use of hemp. We have previously mentioned hemp in 3D printing filament and the environmental benefits the plant could bring in terms of its overall impact on the environment from growth to production. This is also one of the reasons Mirreco is looking to the plant for their project in combination with 3D technology.
Why focus on Hemp 3D printed houses?
Over recent year more and more countries have or are starting to establish hemp crops on an industrial scale. This both to take advantage of the economic, environmental and social possibilities it brings. Hemp has historically been used for thousands of year. The crop has a variety of uses, and it has more recently been "re-discovered" in the general market. As mentioned one area the versatile material is being used in is 3D printing. Mirreco is contributing to the history by developing their carbon-neutral hemp panels that can be 3D printed into floors, walls and roofs.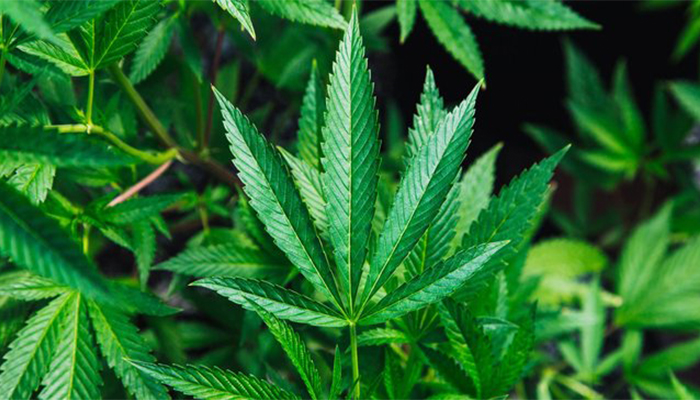 As Hemp itself has the ability to sequester & store carbon dioxide to cut down on greenhouse gasses. It has also been possible to develop Hemp-based bio composite materials, that have proven stronger & with improved performances over synthetic materials otherwise used in the industry. Along with the rapid growth cycle of the material of 3 crops per year, there is also an increase in demand on the consumer side for more sustainable solutions. Thus making Mirreco's development of a specialised machine to process an entire hemp plant into separate items, such as seeds, fibres and the hurd, a great tool for this.
Combining 3D printing and Hemp
The company released the concept of their sustainable hemp home designed by the architecture firm Arcforms, based in Perth back in 2018. The base of which will be 3D printed with hemp going in as a main material.
Mirreco stated: "The floors, walls and roof will all be made using hemp biomass, and the windows will incorporate cutting-edge technology that allows light to pass through glass where it is converted into electricity." The company's intentions are; to manufacture, sell and/or own and operate a full fleet of mobile machines to process hemp onsite at relevant farming locations.
The construction will be build using a plus sized printer, such as the recent XXL 3D printer created by S-Squared 3D printers. Which will then layer the material in the wanted shapes, restricted only by structural integrity and the architects imagination. Until the first house have been fully constructed and approved for livability, there will of course continue to be scepticism as we have seen other housing adventures fall through. However for now we will stay optimistic and am looking forward to see the results from the company.
What do you think of the Hemp 3D printed houses? Let us know what you think in a comment below or on our Facebook and Twitter pages! Don't forget to sign up for our free weekly Newsletter, with all the latest news in 3D printing delivered straight to your inbox!