General Lattice Awarded Contract to Improve Combat Helmet Impact Absorption for United States Army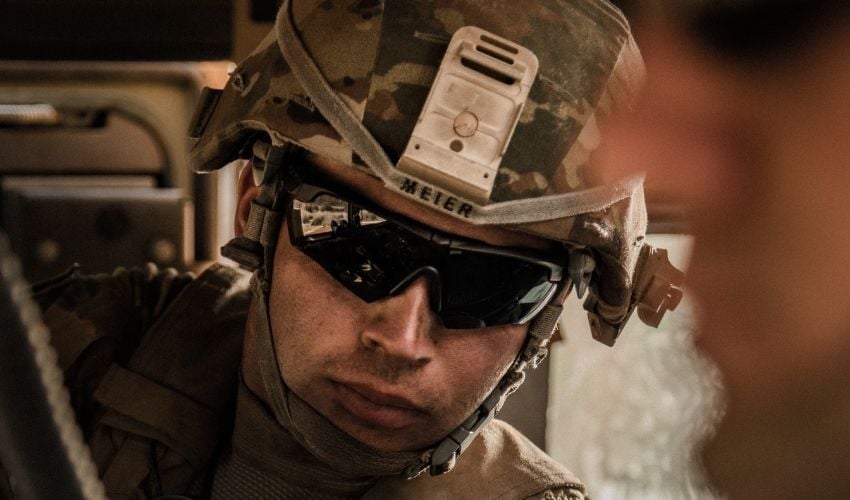 Combat helmets are one of the oldest pieces of battle armor, however, this vital piece of personal equipment is long overdue for re-design and improvement. The United States military has been harnessing the power of additive manufacturing to innovate and re-imagine various military tools. In the Army's latest AM project, American digital manufacturing software company General Lattice is using their 3D printing expertise to improve the impact absorption of combat helmets for the United States military. The American startup was awarded a military contract to develop a predictive modeling toolset that will analyze real-world data in order to improve impact absorption technology for the U.S. Army Combat Helmet. Research and development for the military project are currently underway at General Lattice's facility in Chicago, Illinois.
For this military project, General Lattice will be using its advanced lattice geometries to engineer a 3D printed replacement of the traditional foam material used in existing combat helmets. To enhance the protection of soldiers in the field and the likelihood of survival after experiencing impact to the head,  the 3D printed lattice materials will undergo real-world environment testing to validate performance requirements that have been outlined by the Development Command Soldier Center (DEVCOM-SC).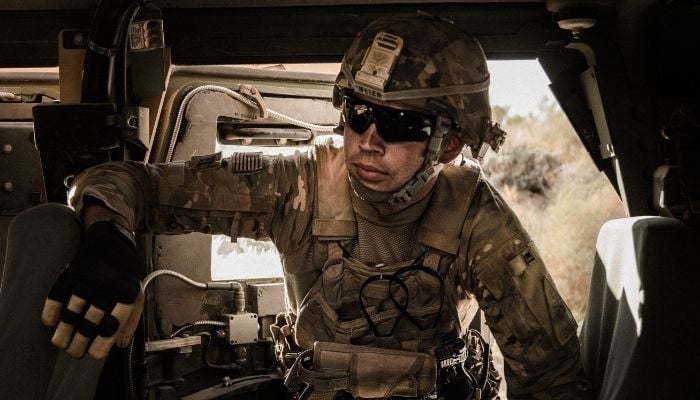 General Lattice offers full-cycle computational design and digital manufacturing solutions on a service. The predictive toolset is the main outcome of General Lattice's contract with the US military. The toolset will allow DEVCOM-SC to explore lattice padding features for future use. The benefits offered by the lattice material compared to conventional material used to include a high strength-to-weight ratio,  excellent shock absorption, and impact protection. With these properties, performance, and design considerations—General Lattice will be able to use its material innovation to improve the safety and protection of soldiers on the battlefield.
This military project will be a collaborative effort across several companies including All Points Logistics LLC, an engineering, software development, and technology firm that has over 20 years working with the military. Additionally, General Lattice will partner with San Diego-based GoProto, Inc., a rapid manufacturing company. Learn more about General Lattice's 3D printing software HERE.
What do you think of General Lattice's 3D printing contract with the US Army? Let us know in a comment below or on our Facebook and Twitter pages. Don't forget to sign up for our free weekly newsletter, with all the latest news in 3D printing delivered straight to your inbox!
Cover Photo Credit: Unsplash/Jakob Owens