GE Additive Education Program open to primary and secondary schools to inspire & educate students about 3D printing
---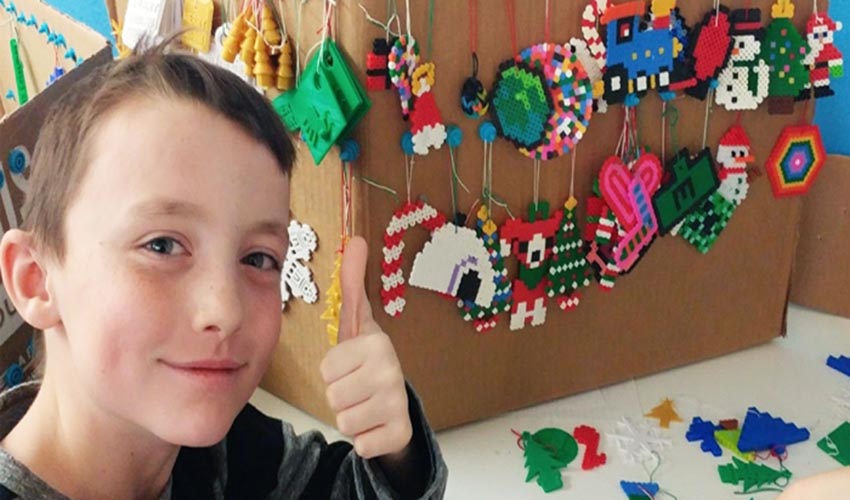 GE Additive, one of the primary business divisions of the American multinational company General Electric (GE), announced it has opened its GE Additive Education Program for the 2019/2020 year cycle. The program will be open for entries from primary and secondary schools. The goal of the program is to focus on the young generation of people interested in additive manufacturing. In fact, applications can be made as of today, the deadline being Monday 1 April 2019.
This initiative actually dates back to 2016, when it was launched for the first time. Over the next five years, the company has taken concrete steps in investing in educational programs. It has already delivered thousands of polymer 3D printers to primary and secondary schools as well as metal 3D printers to colleges and universities around the world. The company reported that 1,400 polymer 3D printers were donated to 1,000 schools across 30 countries to date.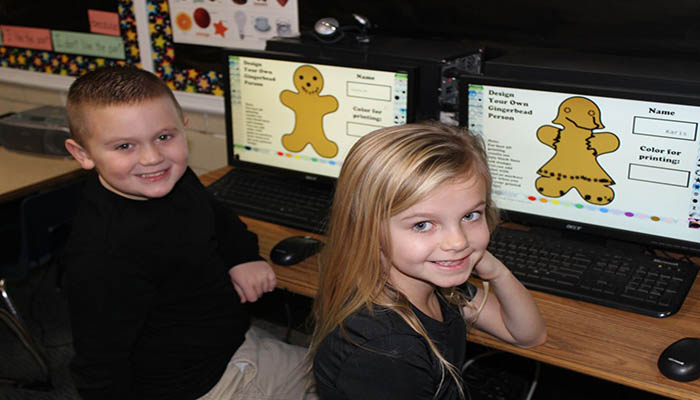 Jason Olivier, President & CEO of GE Additive said, "This year's education program will focus only on primary and secondary schools. The original purpose of our program is to accelerate awareness and education of 3D printing among students – building a pipeline of talent that understands 3D design and printing when they enter the workplace. We already enjoy some wonderful working relationships with universities and colleges, so this year we have decided to focus our efforts on younger students".

For K-12 students, the program aims to build an ecosystem for 3D printing in education by networking students, machines and content via an online platform, the Polar Cloud. The educators and student from participating schools join the Polar Cloud to access tools, software and applications in a collaborative and secure environment.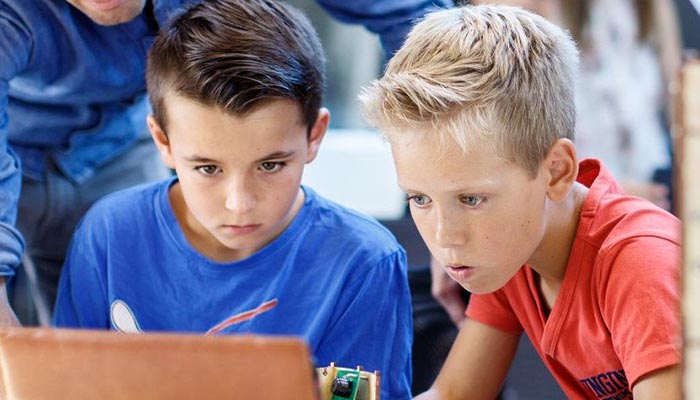 Finally, talking about GE Additive's brand campaign, 'Anything Factory', Jason Oliver adds, "The purpose of our education program is to create moments like that, to inspire students like her, in classrooms all around the world.  The sooner we put additive technology in the hands of the next generation of engineers, materials scientists and chemists, the sooner we can realise its potential,"
Find out more information about the press release HERE.
Don't forget to comment below or on our Facebook and Twitter page! Don't forget to sign up for our free weekly Newsletter, with all the latest news in 3D printing delivered straight to your inbox!

---
You may also like