GE Patents Blockchain Technology for Additive Manufacturing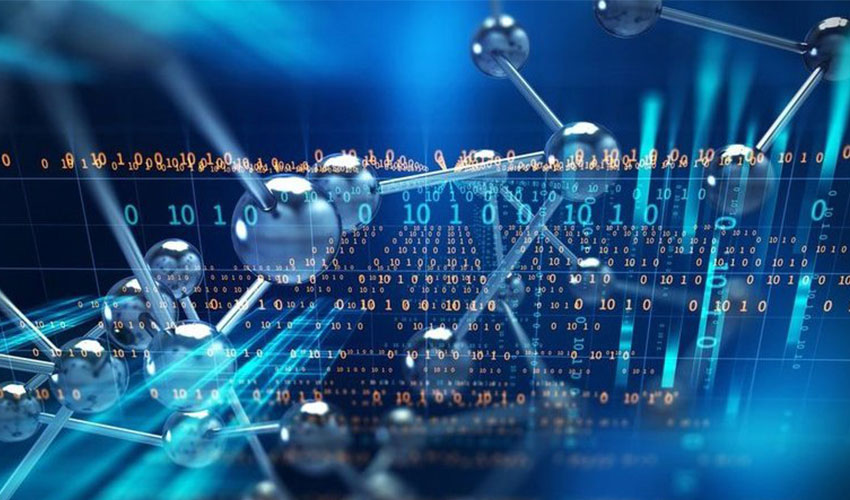 US giant General Electric, one of the largest 3D printer vendors with its subsidiary GE Additive, recently filed a patent to use Blockchain technology to validate and verify 3D printed parts in its supply chain. This technology makes it possible to store and transmit information in a transparent, secure and functional way without a central control body.
The main proposal of this patent, which was presented last December, is to protect the manufacturing of its models. An initiative that is similar to those taken by companies such as Identify3D, who developed a 3D software to protect the data of 3D models designed by various industries. The use of cryptocurrency technology will be used to create a database that validates and verifies 3D files and their 3D printing process.
A patent to protect 3D models
One of the major challenges faced by industrial companies that use additive manufacturing is the lack of verification and validation that guarantees the quality of 3D printed parts. The company plans to use Blockchain-based manufacturing to track and certify 3D printed objects. "It would, therefore, be desirable to provide systems and methods for implementing a historical data record of an additive manufacturing process with verification and validation capabilities that may be integrated into additive manufacturing devices," says GE in their presentation of the patent.
The company goes on to explain that if a 3D printable part is shared with another user, that user cannot verify whether it was produced using the correct file and process. With Blockchain technology, GE wants to ensure that industrial production is done successfully without changing the model or the development process.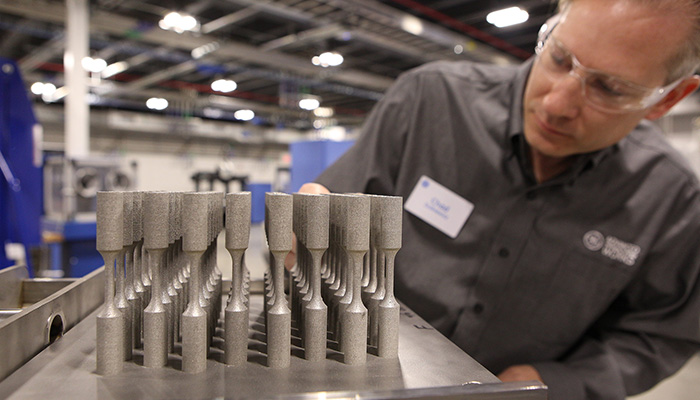 That's why the US giant wants to use this technology to check its own parts in the supply chain, ensuring verification and validation of every part that goes into production. A solution that could well meet the challenges of 3D printing in terms of intellectual property.
Find more information on the GE Additive official website.
What do you think of this patent?  Let us know in a comment below or on our Facebook and Twitter pages! Sign up for our free weekly Newsletter, all the latest news in 3D printing straight to your inbox!