GE unveils world's largest 3D printer for the aerospace industry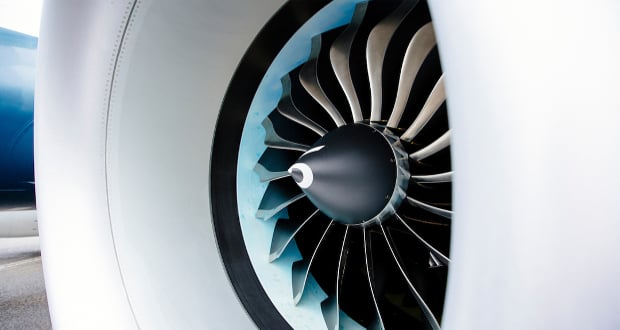 There has been nothing but exciting news buzzing over the last few weeks in the 3D printing industry, as companies unveil their latest announcements and projects at the different expos and shows taking place around the world. Following HP's multiple big announcements last week at Die & Mould China 2017, we now have GE back in the news, following their latest investment in Concept Laser and in a new education program, to unveil a new machine that just may be the future of 3D printing for aerospace.
GE's latest venture in 3D printing, which is in collaboration with Concept Laser, has brought us the world's largest laser based powder bed metal 3D printer called the 'ATLAS'. After its unveil at the Paris Airshow this week, the company explained that this is a project that has been in development for the past two years and is set to overtake Concept Laser's XLine 2000R, who has a build of 800 x 400 x 500 mm.
The ATLAS is set to build 1000 x 1000 x 1000 mm, with a building geometry that will be customizable and scalable depending on the customer's project. In addition, the machine will have the ability to use multiple materials that include non-reactive and reactive materials like aluminum and titanium
"The machine will 3D print aviation parts that are one meter in diameter, suitable for making jet engine structural components and parts for single-aisle aircraft," explained Mohammad Ehteshami, Vice President and General Manager of GE Additive. "The machine will also be applicable to manufacturers in the automotive, power, oil and gas industries."
Further information on the ATLAS is set to be revealed at the Formnext show, which will be happening later this year. GE is aiming for their first unnamed production version to be available for purchase by next year, with GE collaborators set to receive beta versions of this machine by the end of this year.
Check out the video below for GE at the Paris Airshow 2017:
What do you think of this latest announcement for GE? How do you think this printer will revolutionize the aerospace industry? Let us know in a comment below or our Facebook and Twitter pages. Don't forget to sign up for our free weekly Newsletter, with all the latest news in 3D printing delivered straight to your inbox!