Interview with Freshfiber about using 3D printing to design personalised goods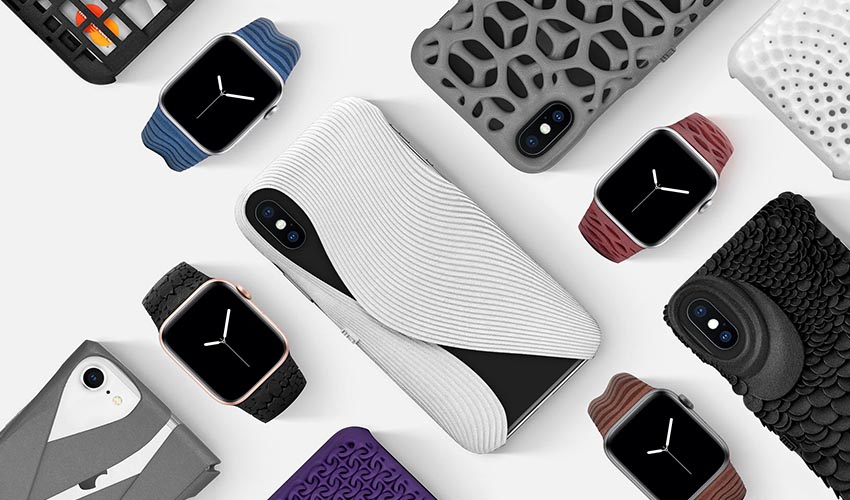 We met with head designer Matthijs Kok to talk about Freshfiber, the European lifestyle brand based in Amsterdam, the Netherlands. The
benefits of 3D printing
for art and design are becoming clearer every year. However, in 2009, when almost no brand was using
additive manufacturing
yet, Freshfiber was offering fully 3D printed consumer goods in retail stores worldwide. The key is that every design is unique as it is custom made for every customer. We had the opportunity to discuss with Matthijs Kok the products' design process, the benefits of 3D printing technologies for design and manufacturing and Freshfiber's future projects!
3DN: Can you present yourself and your link with 3D printing?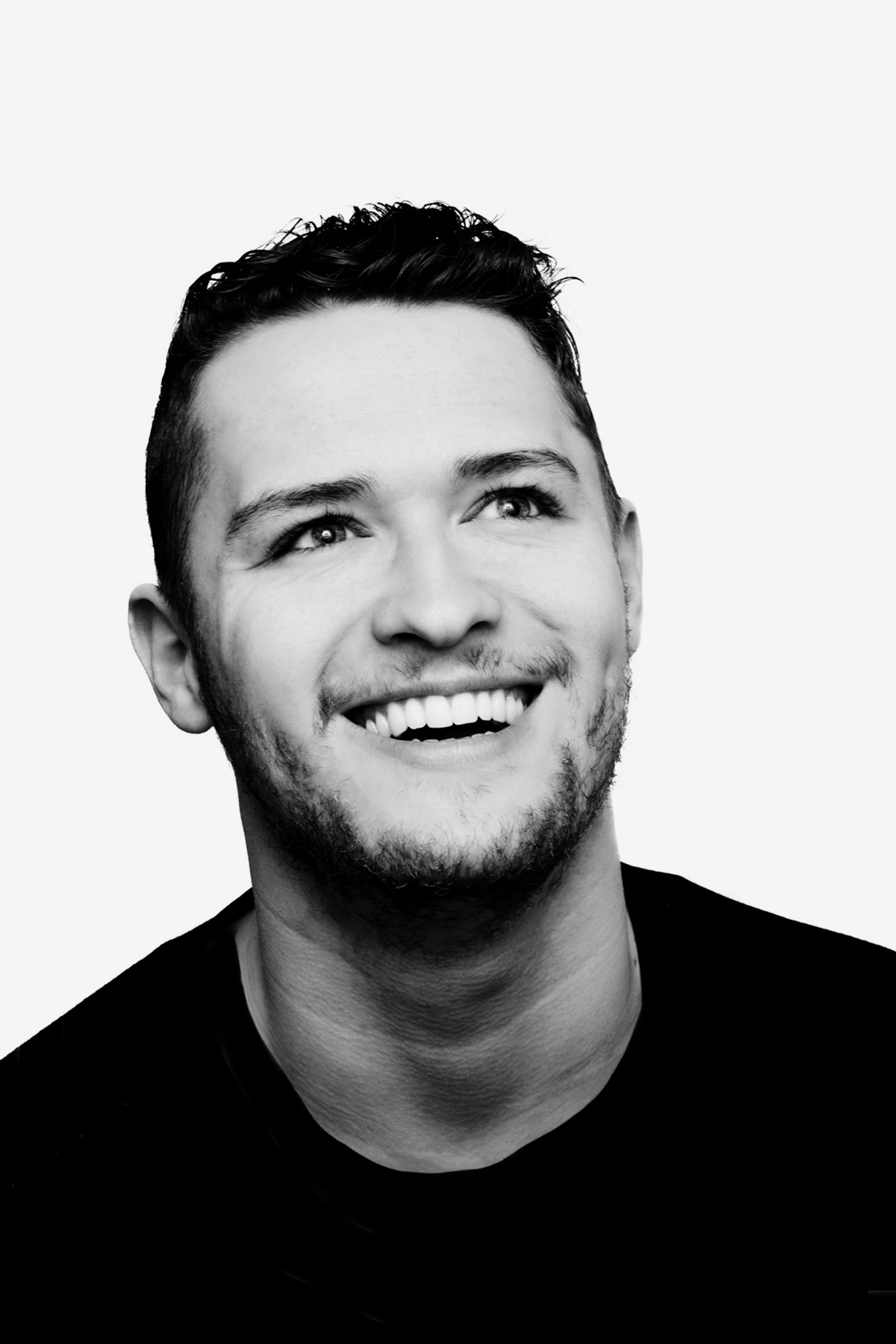 My name is Matthijs Kok, I'm a product designer based in Amsterdam, The Netherlands. I started my career back in 2013 when I joined the 3D Systems Cubify design team. Here I designed and modelled FDM-printable consumer products for 3D Systems' consumer platform Cubify. In 2017 we re-launched Freshfiber, here we develop consumer products such as phone cases, watch bands and lighting, all made with 3D printing.
3DN: What is the idea behind Freshfiber?
Freshfiber was founded by Jurjen Rolf and Christian Dijkhof back in 2009, when 3D printing was not known to the general public yet. The company was set up to specialize in fashionable 3D printed protection designs for electronics, such as phones and tablets. Freshfiber was the first brand to sell fully 3D printed products in retail stores worldwide.
3DN: What is the design process?
Freshfiber works with an international network of designers and all our products are designed by hand. Every product starts with an initial idea or concept, drawn on a piece of paper. Hereafter the drawing is manually converted by the designer into a 3D model with programs like
3DS Max, Solidworks and Rhino
. We prefer not to use modeling algorithms or generative design, but rather think of every product as a sculpture: our products are hand-designed down to the smallest detail. We thoroughly test and carefully select the best 3D printing technology, material and finishing for each product. We currently use several technologies such as
SLS
and
MJF
, and use nylon materials such as PA11 and PA12. However, we continuously keep track of new technology, material and finishing innovations for future products. All our products are designed and manufactured in Europe.
3DN: What is the added value of 3D printing when it comes to design? And the limitations?
From cutting costs to increasing efficiency, 3D printing has an undeniably significant impact on our design and manufacturing process. The technology enables fast prototyping, so we can design something today and have a prototype in our hands tomorrow. This drastically accelerates our design process. There is no need for expensive tooling and no need for vast quantities of goods stocked in warehouses. We are also a big believer of personalization, therefore we offer our customers the possibility to elegantly personalize their Freshfiber product with a name, text or logo, without disrupting the original design.
Every production technique comes with limitations, however as a designer it's the art of translating these possibilities, innovations and limitations into design opportunities. People are looking for unique pieces and truly fitted products. Our products stand out by their contemporary aesthetic, crossing the line between sculpture and industrial design. 3D printing enables a new creative approach and new design complexities, that are impossible or too expensive to achieve with traditional manufacturing technologies.
3DN: Can you tell us a bit more about your most recent product?
We just expanded our range of products with a brand new lighting collection, a beautiful series consisting of three lamp designs: Fold, Flux and ZooM. Each lamp was created by a local designer and combines delicate design with 3D printing, carefully selected materials and traditional hand finishing techniques. The collection comes in various models and sizes, suitable for residential homes, restaurants and hotels.
3DN: Do you have any insights on the future of 3D printing in the world of art, design and fashion?
We expect 3D printing will be adopted by many more companies in the future, we've seen interesting projects by Nike,
Adidas
&
BMW
over the past few years. With a growing number of printing facilities around the world we hope 3D printing will continue to encourage brands to produce parts locally and in this way contribute to the economic development of reducing greenhouse gas emissions linked to transport. This, combined with the introduction of new materials and properties over the next years can truly transform the economics of manufacturing. It's the opportunity for us designers to explore the possibilities of this fascinating technology, and to keep raising awareness of the innovations and benefits of 3D printing by developing well executed products and ideas.
3DN: Any last words for our readers?
Readers can visit our online shop via
www.freshfiber.com
to explore our phone cases, watch bands and lighting collections. We are also always looking for new designers to submit their designs, feel free to get in touch!
What do you think of Freshfiber? Let us know in a comment below, or on our Facebook and Twitter pages! Sign up for our free weekly Newsletter, all the latest news in 3D printing straight to your inbox!