Free3D, a Platform for Free 3D Files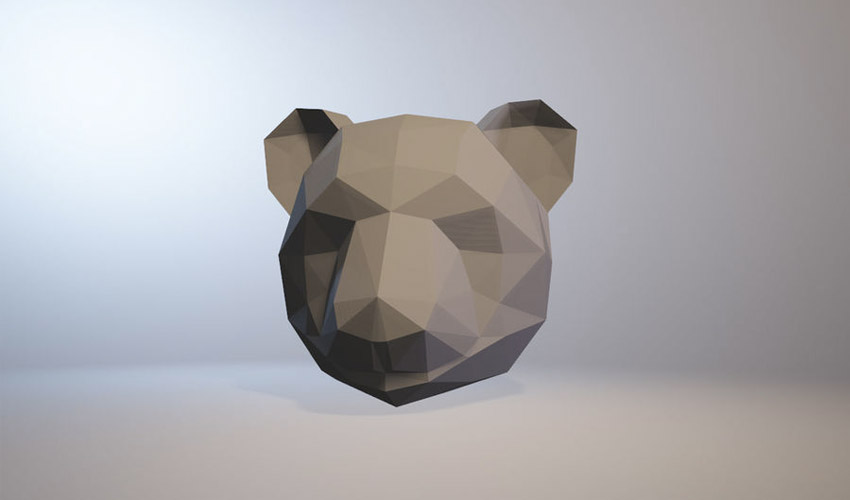 The 3D printing process begins with STL files. As such, this is where users must initially focus their attention. Currently, these present a few limitations that prevent designers from transferring their ideas to the digital realm. Many people choose to create their own models using CAD software, while others prefer to skip this step and instead go directly to manufacturing stage. There are many websites designed for the latter, which offer models that can be downloaded easily and completely free of charge. There are several existing websites which offer downloadable STL files, but today we are going to focus on one in particular: Free3D.
Free3D is an online platform powered 3D files published by members of the maker community. Thanks to its easy to use and intuitive user interface, Free3D stands out among other sites. While many of its models are free to access, in spite of the site's name, many others must still be bought. This second option allows creators and designers to exhibit and profit from the works and models they have created. Regardless, Free3D is still considered to be one of the best sites to find 3D files. This is everything you need to know about the website:
Main features of Free3D
As we have already mentioned, Free3D is renowned in the community for its clear and structured user interface. The site has more than 420,000 3D designs. These models are easy to find as they are categorised by type. Among them are free files for architecture, vehicles, characters, animals, furniture and figures. The main point of controversy for the members of the community concerns the voting function, which allows users to rate a design positively or negatively. One of the most favorable points of Free3D is the number of languages in which it is available (Spanish, English, French, German, Portuguese, Chinese, Italian, etc.).
When looking for a model, you have to go to the top of the platform, where you will find several options. The first offers a search for Free 3D Models, where only files free of charge will appear. Another will take you to the Premium 3D Models section, where you will find the paid files, which tend to be more complex and professional. However, should the economic distinction not interest you, you can also filter by keyword in the search bar. Additionally, it is also possible to find files by data type, i.e. 3D models compatible with a specific 3D modeling software. The user interface is icon-based, so it is easy to use even for beginners.
Create an account on Free3D
To use the site, you need to have a user account. These can be created free of charge. Once you have your Free3D account, a  section entitled "My Page" will be created. From here, you will be able to buy models, send and receive messages, as well as sell your own models. Note that you don't need an account to download free models. If you want to learn more about Free3D, you can visit their website here.
What do you think about the platform, Free3D? Let us know in a comment below or on our Facebook and Twitter pages! Sign up for our free weekly Newsletter here, the latest 3D printing news straight to your inbox!