Forust Corporation designs interiors with 3D printed wood
Published on August 27, 2020 by
Aysha M.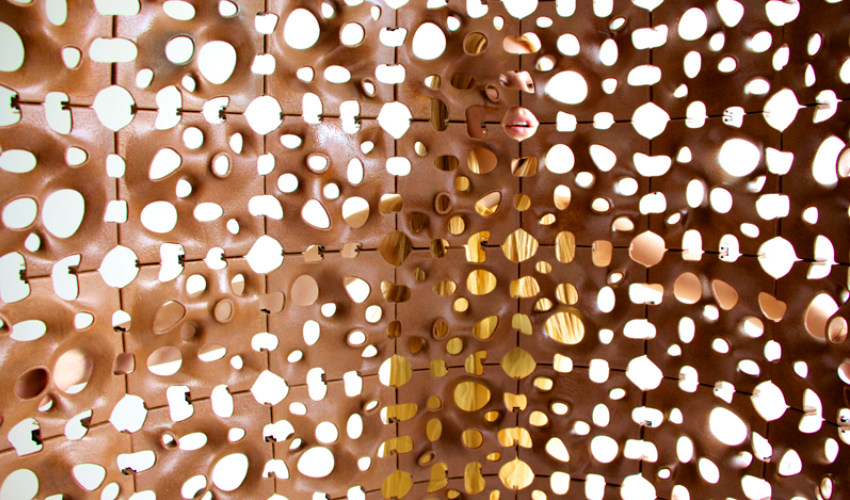 Forust Corporation is a wood technology company that leverages 3D printing to create beautiful and sustainable  interior design pieces. The company's goal is to manufacture with wood but without damaging our planet's ecosystem. Forust Corp. was created by the founders of several innovative 3D printing companies, namely Figulo, Boston Ceramics, and Emerging Objects, which is famous for its unique approach to materials and architecture. We discussed with CEO of Forust, Andrew Jeffery, who was President of Figulo and Boston Ceramics before co-founding Forust. He is one of the leading experts for ceramic 3D printing in the US.
Can you introduce yourself and your relationship with 3D printing?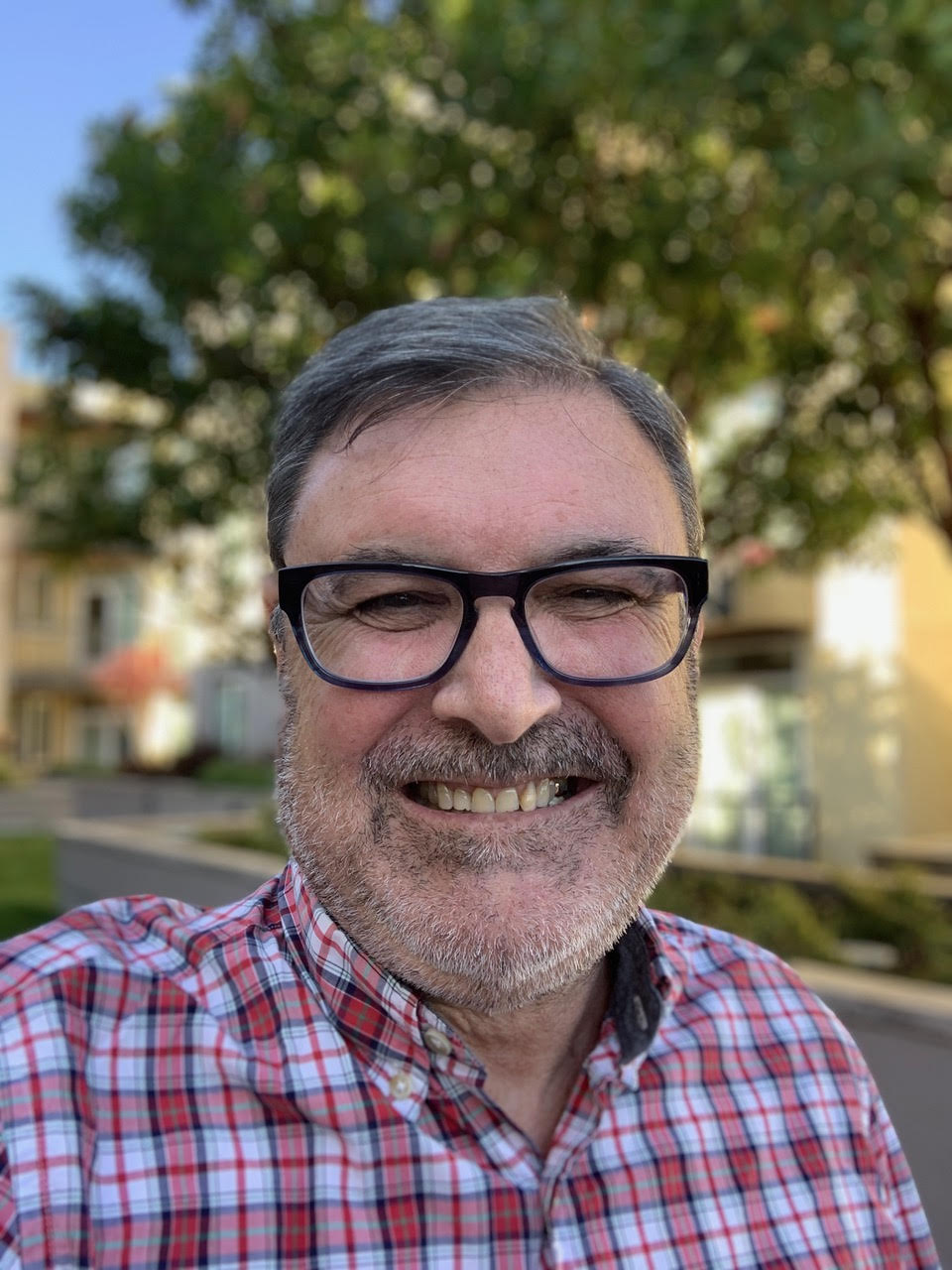 I am Andrew Jeffery, CEO of Forust Corporation which is my fourth 3D printing venture. I have been working on 3D printing technologies since arriving in the US almost 30 years ago. The first task I was given by my employer Albany International Research in Boston area was to find processes that make products in as few steps as possible. This quickly led me to investigating SLA and other rapid prototyping technologies.
How and when was Forust Corporation launched?
The company was launched in October 2019 with my two co-founders Ronald Rael and Virginia San Fratello. We had collaborated on a number of projects since we first met in 2012. We have a common interest in using unconventional materials for 3D printing and scaling the process to manufacture large numbers of objects.
The inspiration was the ability to use sawdust, that is a waste byproduct of furniture making, and use it to create beautiful functional objects for building interiors. Sustainability is high in our core values. We have demonstrated proof of concept of 3D printing with wood and more recently have been able to use texture and color mapping to recreate a realistic wood appearance on objects made from sawdust.
Can you tell us more about your workflow?
We use the Binder Jetting 3D printing process that was developed at Massachusetts Institute of Technology. I am very familiar with this as my first company Specific Surface Corporation was one of the first licensees of the process back in 1995. The process is straightforward. We use wood flour (powder) in a specific particle size range that allows it to spread and depowder easily. It is bound together with a "glue" in the wood powder that is activated with the liquid binder that we jet. The printed parts are removed from the 3D printer and are de-powdered when dry. The de-powdered parts are then infiltrated with a resin, similar to the protective coatings used in fine woodworking, to achieve the desired final strength and finish.
The products we make serve decorative and functional purposes in commercial and residential interiors. Using our CAD software we can create custom panels and screens that have thermal and sound insulation properties as well as high aesthetic and design values.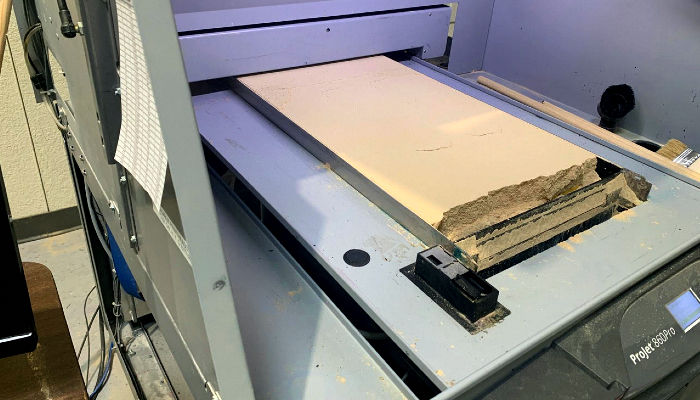 What are the future developments of FORUST?
The future of Forust will be growing and scaling production. Color and texture mapping on 3D printed sawdust has opened up a huge range of creative and functional possibilities. Interiors are becoming more and more important to our lives whether at home, at work or traveling. We want to be part of transforming building products for a more sustainable future. Our plans are to grow Forust to be recognized as a manufacturer of well-designed, innovative and sustainable products of the highest quality. The main challenge is in getting the resources we need to realize our vision.
What is your opinion on the current state of AM in design and architecture?
The industry has historically been limited to a small number of materials, often from raw material sources, and the application of those materials has been limited to hobbyist, or specialized industry. We hope that Forust will broaden the range of materials that are available to industry and the public alike, though upcycling and recycling sawdust. One industry, in particular, that has yet to really take on 3D printing is interior design and architectural cladding, and we see this as the ideal material process to open up new possibilities for sustainable finishes. Also, while there is a lot of experimentation in the realm of, what I will call "rough construction", that is the structure or enclosure, typically in cement mortar, we believe there is a market for more precise and finished designed architectural components.
Any last words for our readers?
Thank you for your interest! You can follow us on our Instagram account: forust.io to see examples of the wonderful upcycled wood products we make and to learn about exciting news about our company in the future.
What do you think about Forust? Would you purchase the 3D printed wooden designs for your interior decoration? Let us know in a comment below or on our Facebook and Twitter pages! Sign up for our free weekly Newsletter, all the latest news in 3D printing straight to your inbox!