Formlabs is Now a Multi-Billion Dollar Company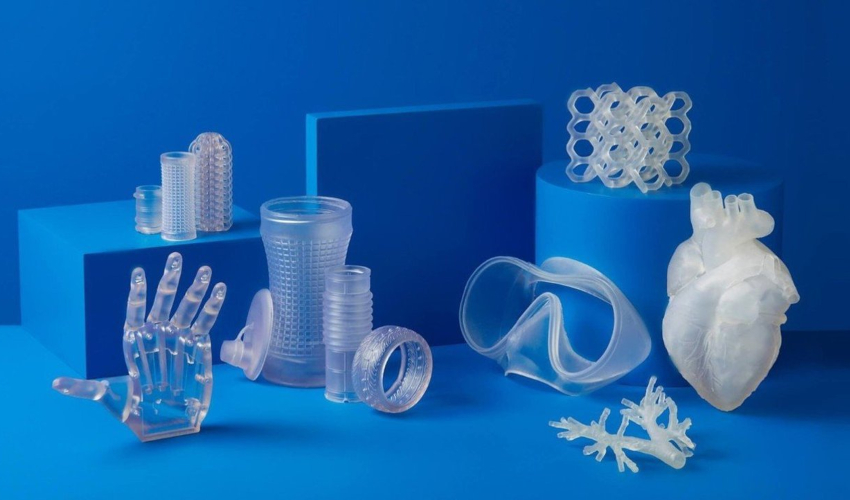 After raising $150 million in a round of Series E funding led by SoftBank Group Corp's Vision Fund 2, Formlabs is now officially a multi-billion dollar company. At present, the company offers 3D printers, filaments, software and 3D printing services and provides solutions for several industries across the world, from healthcare and dental, to engineering and entertainment. As such, Formlabs will put this funding towards expanding its range of additive manufacturing technologies, growing its global team as well as facilitating greater mass production and customization. The company also will also use the funding to work towards making their products more accessible and affordable.
Thanks to this round of funding the 3D printing company has now doubled its valuation since 2018, to $2 billion. Max Lobovsky, CEO and co-founder of Formlabs, links the company's impressive growth to a wider global trend: "The industry is undergoing a renaissance and Formlabs is leading the way." He continues, "The 3D printing industry market size is expected to reach $51.77 billion by 2026, and Formlabs is the company to drive this growth forward". According to Formlabs, this effort has already begun and can be seen in the company's action of innovating and constantly introducing new printing technology. For example, earlier this year Formlabs launched the world's first benchtop SLS printer, the Fuse 1. 
The company also intends to use this funding to continue its mission expanding access to digital fabrication, so that "anyone can make anything". Formlabs made a name for itself with its industry leading prices and best selling professional grade line of stereolithography (SLA) and selective laser sintering (SLS) 3D printers, including the Fuse 1 and Form Series. Accessibility is at the core of the company's ethos and success. Lobovsky believes that "today, most 3D printing technology is still too expensive and difficult to use for widespread adoption. Our laser focus on improving the user experience and quality of these machines while bringing down the cost is central to our success and the growth of the industry". 
Evidently, Formlabs is not alone in this belief. Deep Nishar, Senior Managing Partner, SoftBank Investment Advisers, who will be joining Formlabs' Board of Directors comments, "through its high-performance printers, materials and software, Formlabs is pushing the development of 3D printing technology forward and is enabling the era of mass production and mass customization". Nishar will be accompanied by Kirthiga Reddy, Investment Partner, Softbank Investment Advisers, who will be joining as a Board Observer. Together the companies hope to continue delivering the industry's most accessible 3D printing technology for everything from prototyping to production.
If you want to find out more information you can read the full press release HERE. Where do you see Formlabs in the future? Let us know in a comment below or on our Facebook, Twitter and LinkedIn pages! Sign up for our free weekly Newsletter here, the latest 3D printing news straight to your inbox!