Ford Motor Company purchases new Production System P-1 from Desktop Metal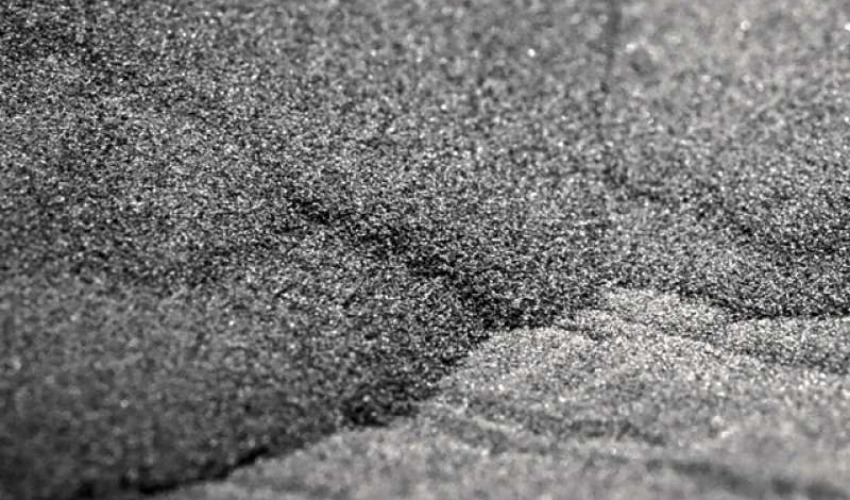 Already a leader in additive manufacturing in the automotive sector, Ford does not intend to stop here. The American firm has confirmed that it has already ordered the P-1, Desktop Metal's latest 3D printer, and will be one of the first users of the machine. Desktop Metal recently completed a remarkable IPO as part of a business combination with Trine Acquisition Corp, and with two new machines planned for 2021, the P-1 and the P-50, the Massachusetts-based company plans to strengthen its incredible growth trajectory.
These two 3D printers will use SPJ (Single Pass Jetting) technology, soon to be patented by the manufacturer. This process deposits and compresses a thin layer of metal powder before binding the different elements, all in a matter of seconds. While some may doubt the functionality of this technology, Ford seems confident. Cynthia Flanigan, Director of Automotive Research and Technology, said: "Ford has been active in 3D printing since 1988 with the acquisition of the third commercially available stereolithography system (SLA); we are very pleased to be the first to adopt the P-1."
Designed to familiarise users with SPJ technology in preparation for the arrival of the P-50, the future flagship Desktop Metal machine, the P-1 is available to order. Using a Binder Jetting process, the P-1 prints each layer in less than three seconds. With a resolution of 1200 dpi and a printhead system that can use a wide variety of materials, the machine looks great. This is a major innovation, which Ford is keen to try: "We hope that this new system will be an important tool in the development of our future advanced process and alloy implementation, enabling our researchers to investigate additional production opportunities of metal binder jetting at Ford Motor Company," explains Cynthia Flanigan. By experimenting with new materials on the P-1, Ford could then develop new parts for mass production on the P-50 machine.
While waiting for the P-50
The P-50 is not yet available on the market. "We know that industrial companies around the world are eager to start working with the P-50 production system and to benefit from the fastest and most cost-effective way to manufacture metal parts of all levels of complexity to scale," says Ric Fulop, CEO and co-founder of Desktop Metal, aware of the excitement surrounding the arrival of his future machine. According to the manufacturer, the P-50 will include bi-directional printing, which will enable it to achieve speeds 100 times faster than LPBF 3D printers.
While awaiting the commercialization of this future 3D printer, additive manufacturing users will therefore be able to test the SPJ technology on the P-1. Ric Fulop concludes: "Many companies and research institutions are interested in exploiting the economy and quality of SPJ technology for medium volume mass production, making the P-1 an ideal solution and an excellent springboard for wide adoption of the technology and Desktop Metal's flagship P-50 printer." You can find more information on Desktop Metal's website HERE.
What do you think of Desktop Metal's expansion on the metal AM market? Let us know in a comment below or on our Facebook and Twitter pages! Sign up for our free weekly Newsletter here, the latest 3D printing news straight to your inbox!