FiberForce launches the first filaments based on Pantone's colour standards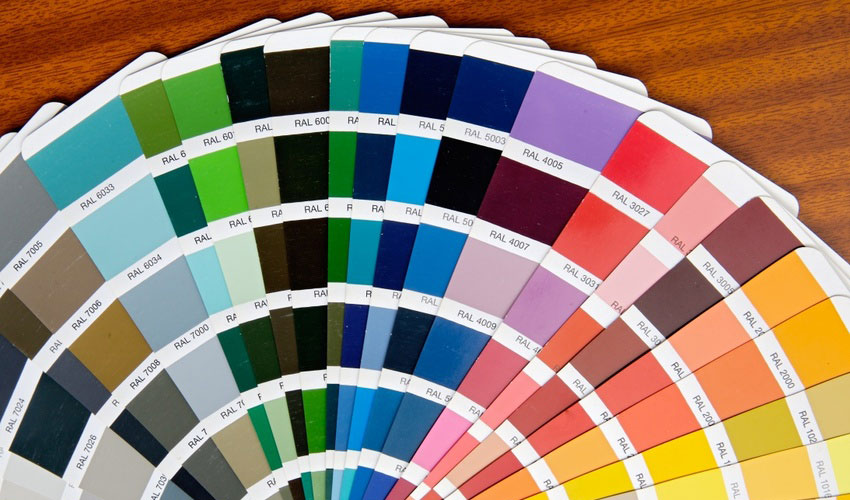 FiberForce have announced the launch of the world's first Pantone Matching System (PMS) based 3D printing filament line. They have partnered with Pantone, provider of professional colour standards for the design industry.
In fact, Pantone has provided a universal language for colour over many years. It enables colour-critical decisions through every stage of the workflow for brands as well as manufacturers. As of now, more than 10 million designers and producers depend on Pantone's products and services for the realisation of their product. They also count more than 900 colour standards.
"Collaborating with FiberForce Italy provides designers working with innovative materials and advanced technology the ability to bring Pantone Colours to life in their 3D-printed creations," said Adrián Fernández, Vice President and General Manager of Pantone. "Leveraging approved Pantone Colours within the 3D printing process enables users to maximize the power of colour and visualize samples that truly realize their design intent through easy-to-print filaments."
As for FiberForce, they are based in Italy and manufacture a range of filaments, including carbon based filaments. They have an expertise in plastic production processes for 3D printing and have quickly become one of the main suppliers of 3D printing filaments. Their range has been developed for a number of applications from recreational, educational up to professional use.
The company aims to offer a larger variety of colour for its filaments. Their portfolio of materials and colours is set to grow offering designers and industry professionals the opportunity to produce innovative prototypes and products.
"We are excited to release the first 3D filament simulating approved PMS colour identities and to bring globally recognised Pantone Colours into the 3D printing world", said Francesco Berton, CEO of FiberForce Italy. "Thanks to this alliance we can provide a higher level of customer service. Our 3D filaments are commonly known for excellence in quality, and from this day forward we can add another concrete support to 3D printing market, where the importance of colours is a key point".
Other manufacturers have understood the demand for full-colour 3D printing. It has been the case of Miamki's and HP's full-colour 3D printers.
What do you think of this new full-colour filament launch? Let us know in a comment below or on our Facebook and Twitter pages! Don't forget to sign up for our free weekly Newsletter, with all the latest news in 3D printing delivered straight to your inbox!