FELIXprinters launches two new large-format minimalist 3D printers
Posted On February 18, 2019
---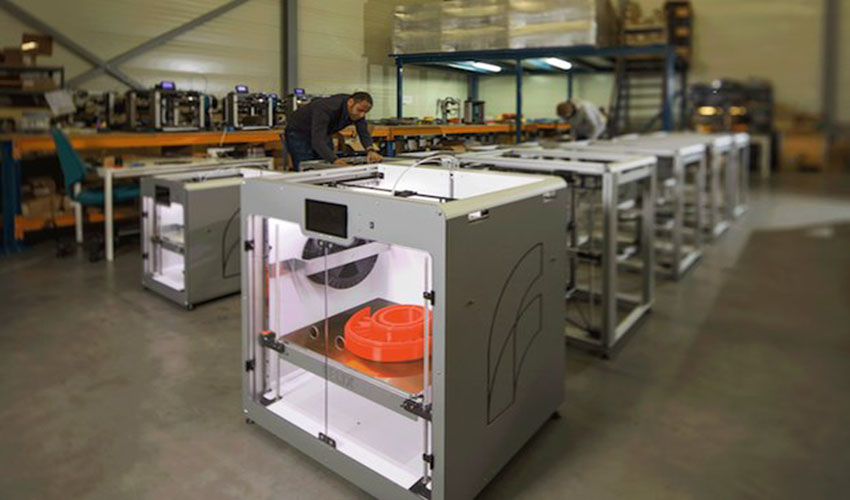 FELIXprinters from the Netherlands is launching two new machines, the Felix Pro L and Felix Pro XL platforms. Both are large-format Fused Deposition Modeling (FDM) machines. They have been designed so that they are capable of printing large parts, the Pro L can build parts up to 300 x 400 x 400 mm and the Pro XL up to 600 x 400 x 600 mm.
Minimalist Design
FELIXprinters is headquartered in IJsselstein, the Netherlands, and was established in 2011. Guillaume Feliksdal, the founder of FELIXprinters decided to establish his company with his dad, Wilgo Feliksdal. The first 3D printer they put up for sale was the FELIX 1.0. One of their main ideas was to create products that are fit for purpose and are upgradable. In other words, they intended to simplify the design of their machines. For example, there is not a single bolt, screw or tube too much on each machine. Every component in a FELIX 3D printer comes with a specific purpose.
The new machines will supplement FELIXprinters' desktop machines, including the Pro 3. Part of the initiative to put out these new machines was being aware of the constraints of the small build volumes of desktop systems.
Demand for Larger Printers
Their large-format 3D platforms will come with enclosed warm and cool zones. The company has also made sure to ensure quality and reliability of prints. In fact, the warm zone supports consistent temperature during the build. This is particularly important for materials such as ABS, carbon fibre or nylon that have a high shrinkage factor. On the other hand, the cool zone is where the electronics are kept to prevent overheating.
Some other features include the intuitive dual extruders of the machine. They can print together at different levels in order to avoid collision. Guillaume Feliksdal, commented, "Our users have been telling us that they need options to create bigger parts, but without compromising on quality. However, delivering on this is not just a case of scaling up the architecture of our Pro 3D printers. With the Pro L and XL, we have used all of our experience in precision engineering to develop what we believe is a great new offering to the market that ensures FELIXprinters' commitment to robust and reliable 3D printers is manifested in these large scale systems, while making it possible for them to quickly and easily benefit from the advantages of additive manufacturing, without the hassle."
What do you think of these new 3D printers? Let us know in a comment below or on our Facebook and Twitter page! Don't forget to sign up for our free weekly Newsletter, with all the latest news in 3D printing delivered straight to your inbox!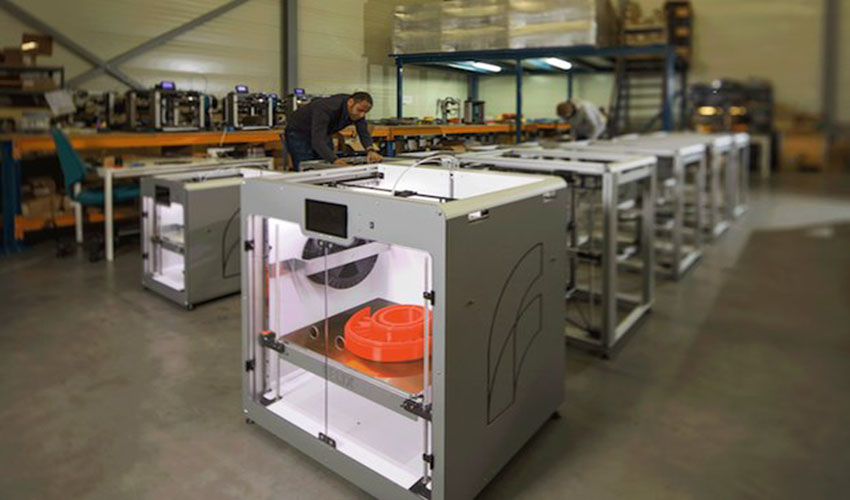 ---
You may also like