TIPE 3D Printing 2023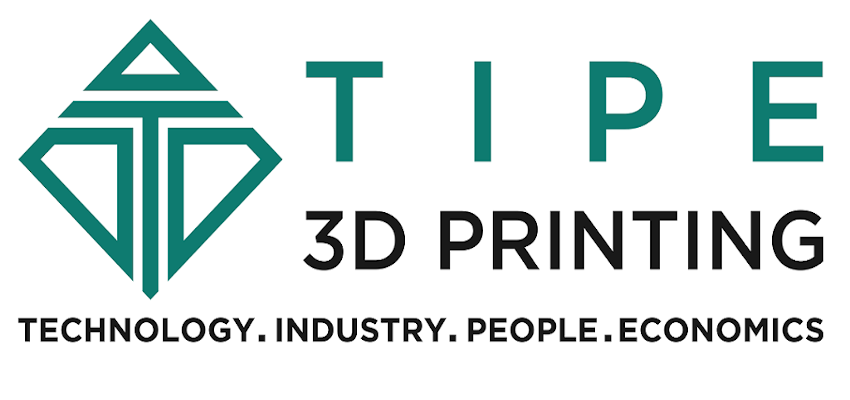 TIPE is coming back after its success in its 2022 edition. With a focus on case studies, additive manufacturing user applications, visionary talks on the future, and people shaping the industry, TIPE | 2022 curates an inspirational all-female agenda of speakers and panelists. Long-lasting connections and networking opportunities are emphasized throughout this human-centered event, which welcomes all members of the additive manufacturing and related community.
With a mission of 'Promoting, supporting, and inspiring women using Additive Manufacturing technologies,' Women in 3D Printing seeks to foster diversity; they aim to close the gap in the additive manufacturing industry. The event showcases an all-women agenda of panelists and speakers (all genders are welcome to attend) from various technological and manufacturing backgrounds. The 2022 event was sponsored by Trumpf, who are committed to promoting women within 3D printing. They were also supported by Stratasys, who provided funding for the Economics track. Last year's event featured over 30 conference hours, 51 sponsors, 2232 delegates and 2 careers fairs.The event also featured over 150 all women speakers, with three keynote speakers. These were Anouk Wipprecht, a Dutch fashion designer and roboticist, Austrian architect Julia Koerner, and Reshma Soujani, politician and founder of Girls Who Code.
The 2023 event promises over 150 participating organizations and they are currently looking out for sponsors. The deadline closes on November 20th, so you could not only attend but even take part yourself! Detailed information about the event has yet to be released so be sure to follow the event on Linkedin for future developments.