TIPE 3D Printing 2022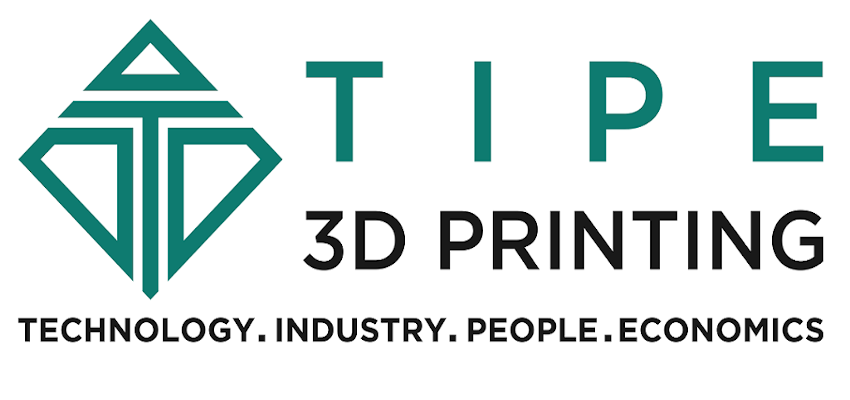 TIPE is coming back after its success in its 2021 edition. With a focus on case studies, additive manufacturing user applications, visionary talks on the future, and people shaping the industry, TIPE | 2022 curates an inspirational all-female agenda of speakers and panelists. Long-lasting connections and networking opportunities are emphasized throughout this human-centered event, which welcomes all members of the additive manufacturing and related community.
With a mission of 'Promoting, supporting, and inspiring women using Additive Manufacturing technologies,' Women in 3D Printing seeks to foster a more diverse industry. Within six years of existence, Women in 3D Printing managed to grow from a simple blog to one of the largest Additive Manufacturing communities worldwide, with over 75 chapters in 30 countries. The TIPE 3D Printing conference is built by and for this community of 23,000+, and features an inspirational all-female agenda of speakers over a 3-day global conference, including a Career Fair.
TIPE | 2022 welcomes everyone and we certainly hope to see you at the 2nd edition of this global virtual annual meeting that is now becoming a Movement. In 2022, the event will be held from January 18th to 20th and registration is free.