TCT Show 2019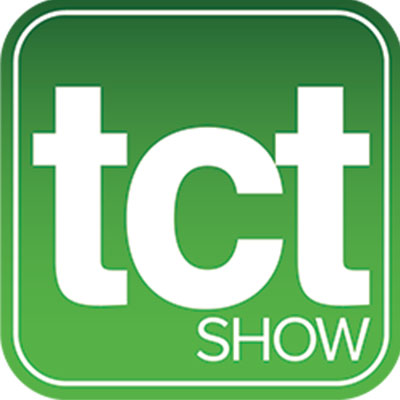 The TCT Show is a world leading design-to-manufacturing event showcasing the latest developments in additive manufacturing, 3D printing, design and engineering technology. For over 20 years, TCT Show has set the industry agenda, bringing together dozens of inspirational speakers, 300+ exhibiting companies and more than 10,000 visitors from over 40 countries.
On the show floor you'll find the largest concentration of advanced digital manufacturing exhibits in the UK. You will be able to check out the innovative show features, learning zones, demonstrations and product launches as well as TCT show's conference and seminar programmes! TCT Show is the place for insight, intelligence, innovation and, most importantly, to do business.
You will find a crowd of 10,000+ manufacturers, designers, business leaders, early adopters, innovators and investors walking the floors of the show. Across three days, a world-class seminar programme will deliver talks from a packed line-up of leading industry figures. Hear about cutting-edge applications and the latest research developments in industries such as aerospace, automotive, medical, dental, consumer and industrial product design.
You can find more information about the exhibitors at the show and programme HERE.