TCT 3SIXTY 2021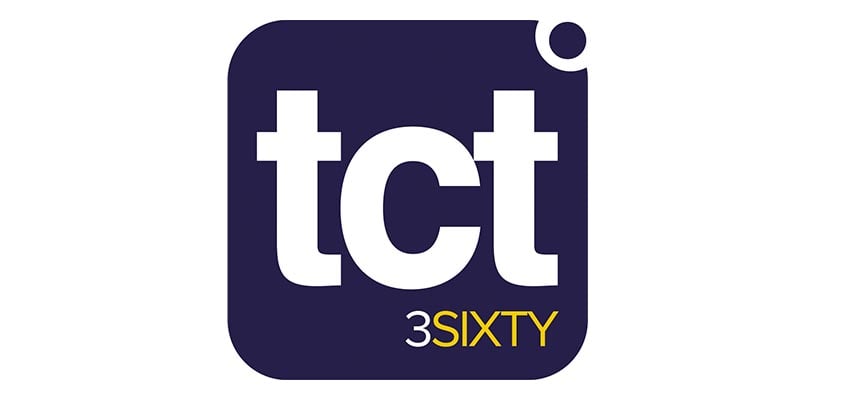 Given the unprecedented circumstances as a result of the global Coronavirus pandemic, Rapid News Group has decided that, in order to minimise the risks to visitors and exhibitors and to provide the best possible platform for both exhibitors and visitors, TCT 3Sixty will now take place 28–30 September 2021.
The new mission of TCT 3SIXTY is to go beyond simply raising awareness and adoption of 3D printing and additive manufacturing. It is an event focused on developing a real understanding across industry of the potential of additive manufacturing and 3D printing technology – this deeper 360-degree understanding will increase adoption at all levels of design, engineering and manufacturing!
2021 will offer attendees innovative and interactive 360-degree insights into how to get the best from their existing additive technology or choose the appropriate new 3D printing technology. Whether YOU decide to invest, are ready to invest for the first time or are looking for an upgrade on your current platform, your industry needs a new type of event with an expanded mission & TCT 3Sixty is it!