Rapid + TCT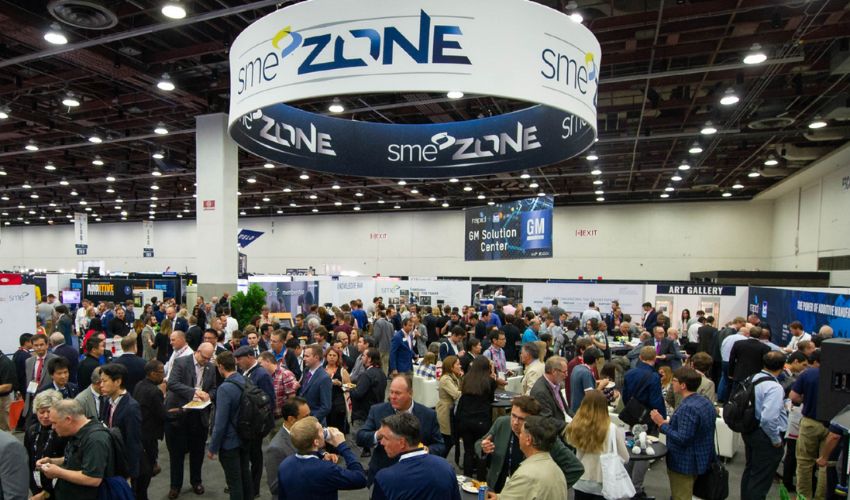 At the RAPID + TCT conference, over 100 industry leaders will join together to provide 3D manufacturing solutions for 10,000+ attendees. Partners at the event will include America Makes, the Radiological Society of North America, and Women in 3D Printing. Attendees at the event will be able to explore technologies, materials and business innovations.
The event will feature exhibitions, keynote speakers, leadership panels and a tech hub. For exhibitions, you can see an extensive list of 400+ exhibitors from every part of the industry. Presentations take place in four main categories: healthcare, automotive, aerospace and wider industrial areas. The leadership panel on day 1 will be on aerospace; day 2 will be IPOs, SPACS, Mergers and Acquisitions, and day 3 will be about scanning in AM.
The Rapid + TCT conference will also feature 'Bright Experiences' directed at high school and college students. They can engage in career discussions, witness webinars and be shown the latest technologies from various industries. This is a good way for young people to get a taste of additive manufacturing in a friendly and semi-formal environment.
The 2023 event will feature new products from AM Flow, JuggerBot 3D, Cumberland Additive Inc, to name a few. These will include new printers and materials as well as scanners and more. For more information, you can check out the event website HERE .