INDUSTRY, From Needs to Solutions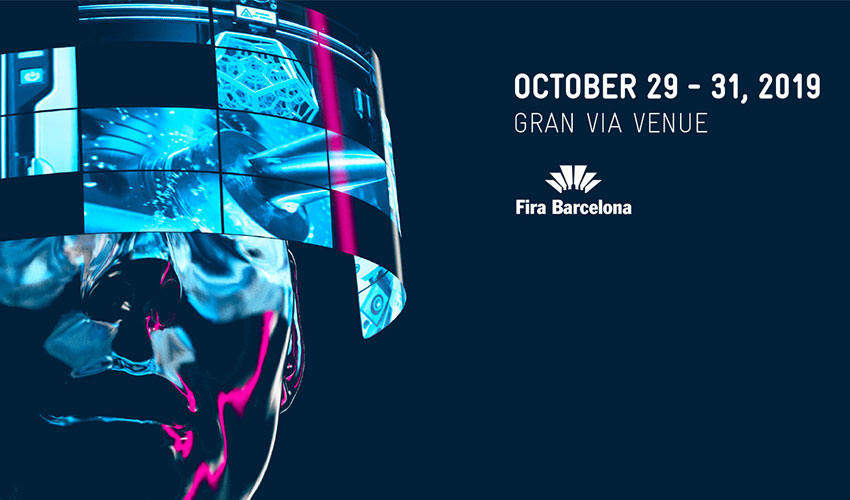 Fira de Barcelona's fair devoted to additive manufacturing continues to expand its sphere of influence, incorporating new areas of industry such as the machine tool sector into its range of exhibits. The event, which evolves his name and will be known as INDUSTRY, from Needs to Solutions and will be held from 29 to 31 October in Pavilion 8 of Fira de Barcelona's Montjuïc venue. It expects to host 150 exhibitors and more than 250 speakers.
In order to cover the entire value chain and provide smart manufacturing solutions, IN(3D)USTRY has evolved into INDUSTRY, from Needs to Solutions. This fourth fair will consist of eight areas integrating the following industrial sectors: machine tool (which will be included in odd-numbered years), connectivity and data, 3D printing, plastic transformers, automation and robotics, moulds and dies, new materials and design and services.
Apart from the exhibition area, which is expected to host 150 companies, the event will place particular emphasis on knowledge, given that it will hold up to four congresses. Two newly-created ones: on advanced manufacturing and 3D Printing & Healthcare. And two more that will be held for the second time at INDUSTRY, following last year's success: ayri11, the event on automation and robotics, and Cyber Ethical Days, the first congress on cybersecurity and ethical hacking.
Find out more information about the event HERE.