ImplementAM, Powered By SPE – Austin, TX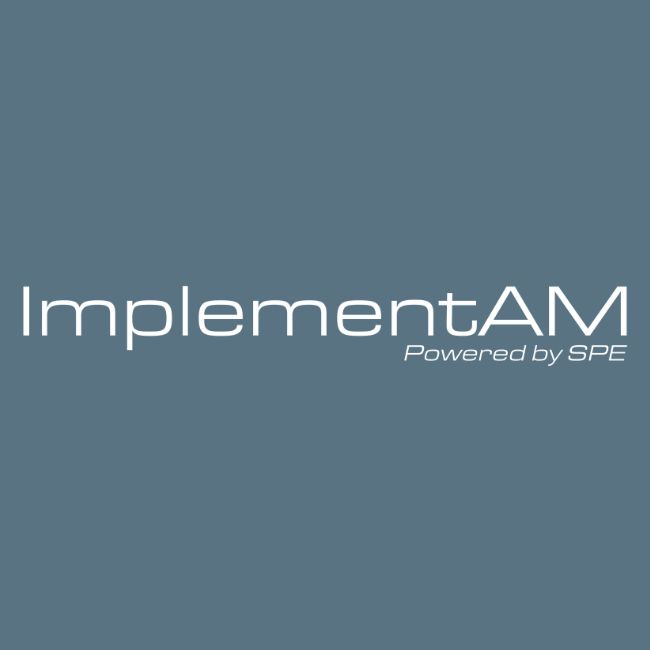 Join us in Austin for a day of learning, collaboration, and networking. Expand your knowledge about the foundational 3D printing technologies and learn about the business cases behind additive manufacturing. We have expert speakers from major 3D printing machine OEMs, software providers, and service bureaus. It'll be a dynamic day involving plenty of networking opportunities as well as group activities designed to get you away from PowerPoint and experience a more interactive learning experience.
Expert Speakers
Educational content covering a broad range of industrial 3D printing technologies.
Interactive Learning
Small group workshops to get you away from PowerPoint, interact with other attendees, and get you thinking differently about how to implement AM in your operation.
Networking
Lunch and happy hour included to encourage networking with local advanced manufacturing professionals.
Limited Space
Space is limited to only 40 registrants (registration required)
Cost
$95 per person