Future 3D Additive Manufacturing – The 3DMM2O Conference 2023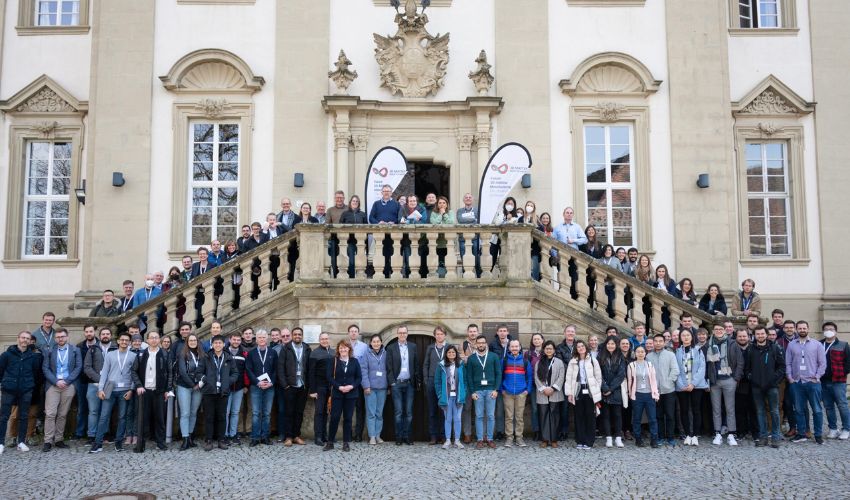 The 3DMM20 Conference is organized by the Cluster of Excellence "3D Matter Made to Order" (3DMM2O). 3DMM2O is a joint Research Cluster of Karlsruhe Institute of Technology (KIT) and Heidelberg University (Uni HD). The Cluster aims at advancing 3D Additive Manufacturing from the macro-scale to the micro-, nano-, and eventually to the molecular scale. They also look at how these technological advancements can be applied for scientific purposes. This year, the conference specifically aims to link Molecular Materials with 3D Hybrid Organotypic Systems.
Speakers from Germany, the UK, US, Japan and Israel will be presenting at the event on a variety of topics including hydrogels for 3D printing, functional polymers for 4D printing, and nanotechnology. The event is targeted primarily at postgraduate scientific researchers, in Germany and abroad, who are interested in new technologies and interdisciplinary research within the field of additive manufacturing. There will be a number of informal social and networking events for guests.
The registration deadline is January 16 2023, abstract deadline the same. If your submission is selected, you will be notified by January 31 2023.
For more information, you can find their website HERE.