Hannover Messe 2023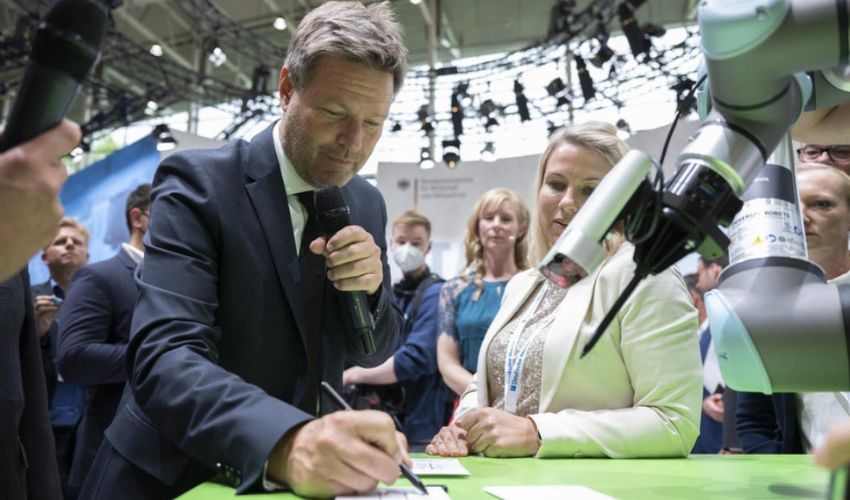 Hannover Messe will celebrate its 76th year in 2023! The 5-day event was founded in 1975 and is an international trade show, with additive manufacturing one of many topics covered. Hannover Messe will gather suppliers and manufacturers of products with specific applications according to sector. It will also feature services for non-metal AM. With 66,400+ visitors and 8000+ solutions on display, 2500 exhibitors and 150+ startups, the event covers many different sectors and offers something for every visitor no matter the industry.
Exhibitors in 2022 included BASF 3D Printing Solutions, Formlabs, SImoldes Tools, Autodesk, to name a few. In terms of academic exhibitors, there is the Karlsruhe Institute of Technology and several research groups. The show featured innovations from all over the world, from South Korea to Europe to the USA.
For more information you can click HERE.