AM Industry Summit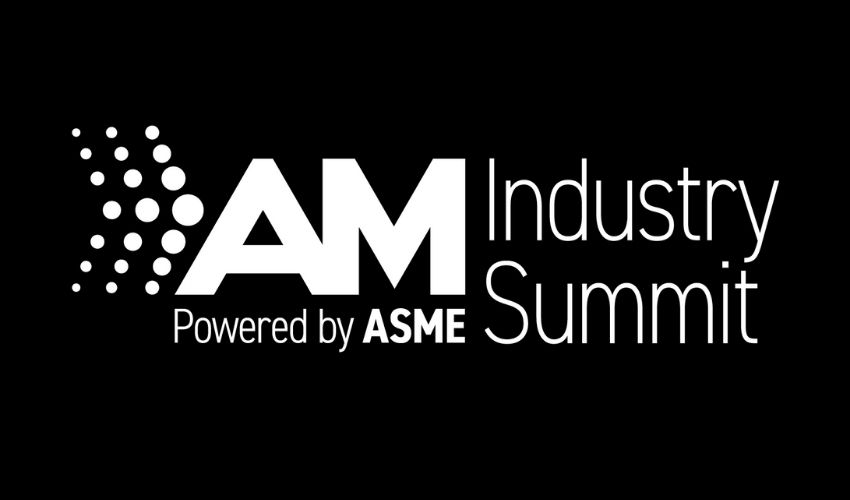 AM Industry Summit brings together the global additive manufacturing aerospace and energy industries for a unique, hands-on interactive event. Discover the latest materials, metals, and polymers, while uncovering design and technology solutions across the AM and 3D printing industry.
Live interaction | Face time with experts | Meaningful Connections | Breakthroughs you will not see anywhere else.
Convergence of AM Aerospace and AM Energy
Cross-industry collaboration provides fresh perspective and collective intelligence to transform obstacles into opportunities and forge new paths. AM Industry Summit connects like-minded Additive Manufacturing & 3D Printing professionals in industries to address common challenges and discover opportunities. These landmark events are helping to foster a true knowledge across industry of 3D technologies' potential.
AM Industry Summit connects engineering, manufacturing, product design and technology professionals across multiple industries resulting in meaningful connections, inspirational learning opportunities, and access to the latest developments in technology and innovation.
Why Attend?
The combination of an immersive hands-on lab, guided technology tours, in-depth technical sessions, and facilitated networking makes for the most powerful AM event on the market.
30+ technical sessions. Covering innovations in smart supply chains to digital security, process monitoring, regulatory considerations, real case studies, and more.
75+ expert speakers. Speaker list coming soon! Past speakers include Baker Hughes, Boeing, ORNL, and Siemens Energy
50+ technology and solution providers. Including GE Additive, Carbon, EOS, Protolabs, Evonik, Formlabs, and more.
500+ cross-industry attendees. Expand your AM and 3D printing network by exchanging ideas during informal and formal networking events.