Additive International 2023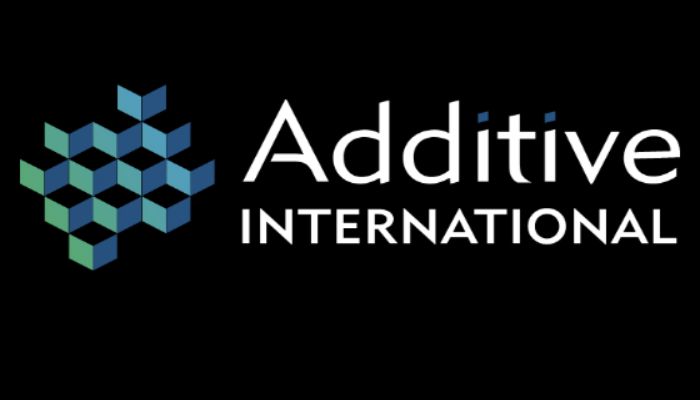 Additive International is the premier summit for academic and industrial leaders in Additive Manufacturing and 3D Printing. Since 2006, they have showcased next-generation technology and the latest thinking, providing a forum for practitioners to build their networks and drive innovation.
The Additive International summit, formerly known as the International Conference on Additive Manufacturing & 3D Printing, is a two-day event, bringing together academic and industry experts to share their knowledge and ideas. The summit attracts over 250 delegates from more than 170 institutions, with interests in all the newest technological developments for the AM industry.
Speakers for the 2023 event will include: Richard Russel, Technical Fellow for Materials at NASA; Dave Poole, Manufacturing engineering manager, Additive Manufacturing at Rolls Royce; Professor Eric MacDonald, Professor of Aerospace and Mechanical Engineering and Murchison Chair in Engineering at University of Texas; Tom Callewaert-Doré, Lead Technologist 3D Printing at Canon. They will share industry and technical expertise from their respective fields.