ADDITIVE MANUFACTURING FORUM Berlin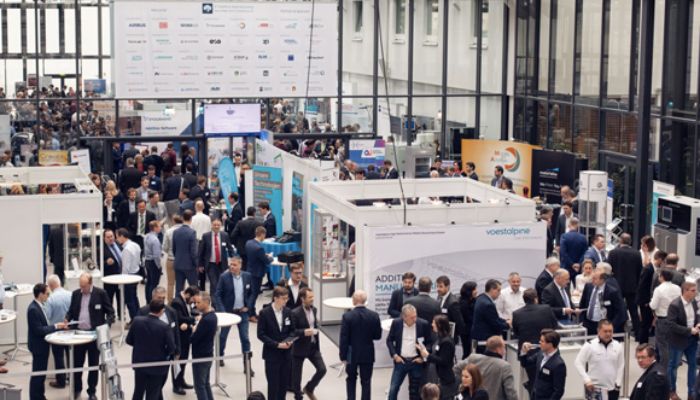 The 7th ADDITIVE MANUFACTURING FORUM Berlin 2023 is the leading European conference and exhibition for additive manufacturing. As a management conference, the Additive Manufacturing Forum brings together decision-makers from buyers, providers and suppliers to discuss the potential and challenges that 3D printing offers across industries. The forum is aimed at both beginners and advanced users, as well as professionals from the aerospace, automotive, rail, mechanical engineering, construction, agriculture, medical technology and science industries. The conference contributions are organized along the additive value chain: design & simulation, new materials, series production & automation and post-processing & quality. These topics will be dealt with in keynote speeches, masterclass discussions, as well as dedicated lectures, panels and workshops. The program will be rounded off by an accompanying trade exhibition during which hands-on solutions for additive manufacturing will be presented.
The forum is partnered with Airbus, Deutsche Bahn, and MGA. Their technological partners include EOS, Stratasys, and Trumpf. They expect 850+ attendees and 90+ exhibitors.