3D Print Lyon Congress & Exhibition 2021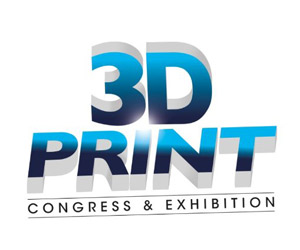 The 7th edition of the 3D Print Lyon Congress & Exhibition was scheduled to take place from 16 to 18 June 2020 at Lyon Eurexpo but it was cancelled due to the COVID-19 health crisis. The 2021 edition has already been announced and will take place from June 15 to 17, at the same location. The show will continue its expansion by bringing together many European and international players in additive manufacturing.
The 2019 edition brought together nearly 4,000 trade visitors, a 2.5% increase compared to 2018. 275 brands were present and exhibited their solutions – that's more than 10% growth! The show was punctuated by numerous conferences and workshops, with the presence of several international speakers, confirming its openness to the rest of Europe. The 7th edition will therefore be held at Lyon Eurexpo. More information coming soon!