Eurovision has 3D Printed a Giant Trophy to Promote Circular Economy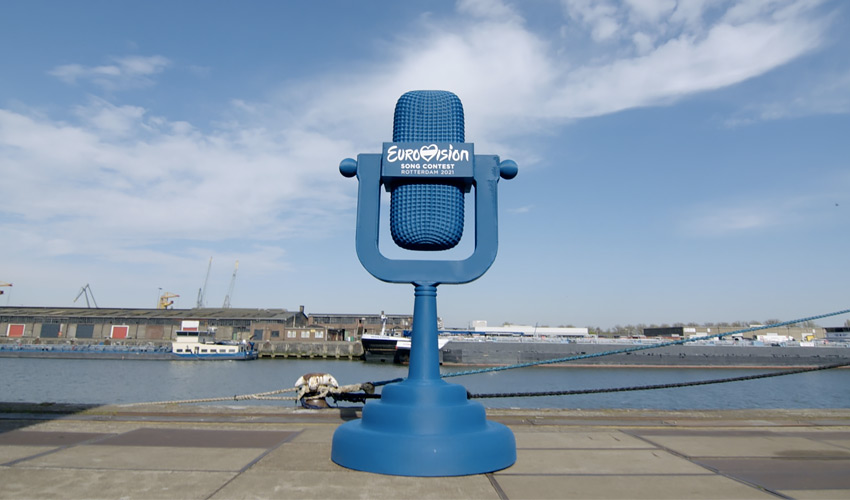 The Eurovision Song Contest is an annual competition involving various artists and performers representing countries that are members of the European Broadcasting Union. To mark the occasion in the Netherlands this year, a giant 3D printed trophy made from recycled PET has been made at one of the main locations in Rotterdam. The goal? To promote a circular economy by reusing waste to transform it into useful materials for the manufacturing of zero-waste parts. And to do so, they have turned to additive manufacturing as it is a production method that does not emit waste.
Undoubtedly, the city of Rotterdam is a hotspot for sustainability. And this characteristic of the city is what they wanted to show to spectators through the creation of this 3D trophy, given that, this year, it is the host of the Eurovision Song Contest. With the slogan "Open to the Future", Rotterdam is on its way to achieving a waste-free society. In fact, as of today, 90% of the city's "dressing" is circular, as the city aims to set an example of sustainability for the rest of the world. This character of the city has long been driven by the port, innovation and collaboration.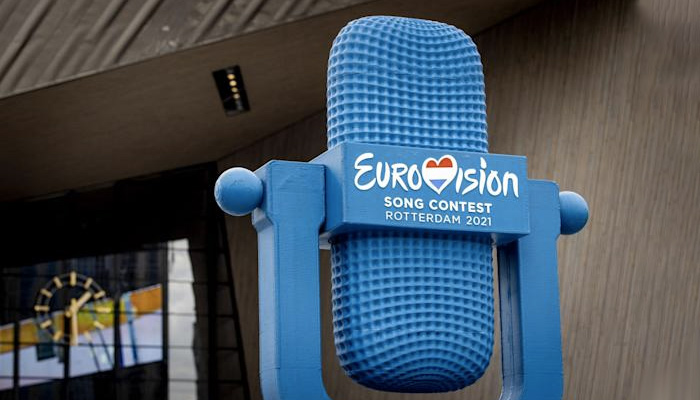 For the creation of the 3D printed Eurovision trophy, a recycled PET-based material was developed. Young Entrepreneur Wesley dos Santos, founder of the company iKapitein sailed through the waters of Rotterdam in an electric eco-sloop which ran a built-in waste collection system to extract plastic from the water. Once this waste was obtained, it was transformed into 3D printing material with which the company Royal3D is able to create new models with its 3D solution. This recycled material is the basis of the Eurovision trophy, and is completely reusable, even if, for example, the print fails.
The development of the model was carried out with the CFAM 3D printer built by CEAD for Royal3D. The acronym stands for Continuous Fiber Additive Manufacturing, which means that the printing process continuously adds a fiber (in this case glass) to the printing material. The result is much stronger, stiffer and therefore more durable parts. After the Eurovision Song Contest is over, the 3D printed trophy will be auctioned and the proceeds will go to the RanMarine company, a Rotterdam-based company dedicated to improving the well-being of the planet's oceans and waterways by eliminating plastic and waste. You can find more information on this innovative project HERE.
What do you think of the 3D printed trophy made for Eurovision?  Let us know in a comment below or on our Facebook, Twitter and LinkedIn pages! Sign up for our free weekly Newsletter here, the latest 3D printing news straight to your inbox!