German manufacturer EOS acquires Vulcan Labs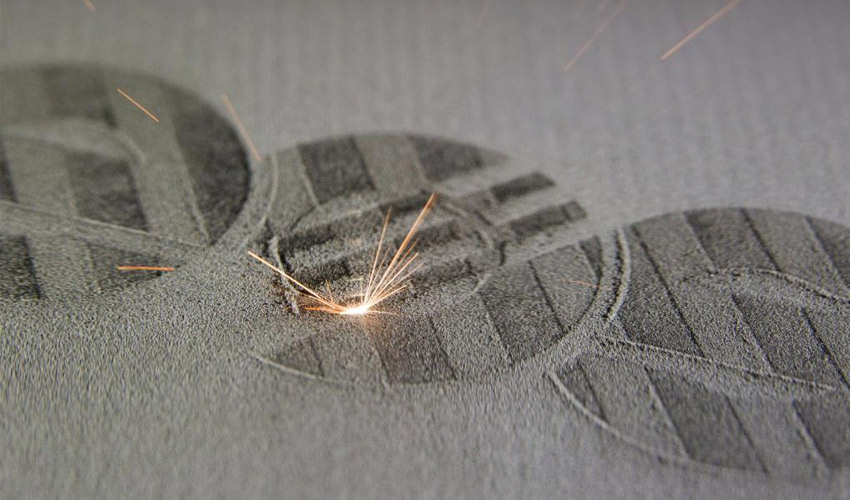 The German manufacturer, EOS, producer of systems for the additive manufacturing of components in metal and polymers has announced the acquisition of Vulcan Labs. Vulcan Labs spun out of Stratasys last year. The spin-off from Stratasys specialises in powder bed fusion additive manufacturing and was aimed at overcoming challenges in productivity, quality and certification in end-use applications. This acquisition should further expand EOS' expertise and reach.
Vulcan Labs experts should push development and commercialisation of Integra P400
In December 2018, EOS launched its Integra P400 machine. It developed the technology to meet the demand for plastic additive manufacturing. The machine offers unprecedented productivity, software controls, material compatibility and simple serviceability. It was launched in North America exclusively. In fact, the deal with Vulcan Labs should help develop and commercialise the printer to make it more widely available.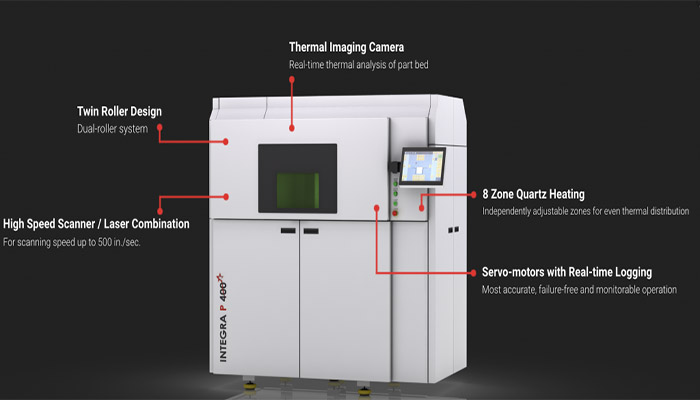 The machine has already been ordered by around a dozen organisations. Furthermore, it addresses high-quality, mid-temperature applications and boasts a 420 x 420 x 500 mm build area with a single laser. It can process materials such as high-performance TPU, TPE, and a newly developed HT-23 material.
Engineers from Vulcan Labs will work out of EOS' technical centre in Pflugerville, Texas and the company's Advanced Laser Materials (ALM) research and production facility in Temple, Texas. Glynn Fletcher, EOS North America President commented on the acquisition, "This acquisition illustrates our commitment to providing the best support for our customers, while continuously challenging the market through internal and external disruption… With this acquisition of top AM industry talent, we have now formed an entirely dedicated engineering services group solely focused on these types of requirements."
A market bustling with acquisitions and new investments
The market of 3D printing has seen many investments and acquisitions at the beginning of 2019. The market is growing and preparing for high demand across all sectors. We reported only yesterday on Xerox's move into the 3D printing world. Or a few weeks back, Desktop Metal's funding reached a ground-breaking $160M, making it the largest total funding for any private 3D printing company until now.
"The time is perfect to join EOS and Vulcan Labs. Industrial 3D printing is still relatively new, but it has moved from the theoretical to the practical," added Leigh, now the Chief Operating Officer at EOS North America. "As organisations wrestle to integrate AM into their production chain, industry-leading experts like EOS are what will make the difference between struggle or success. That success requires a stable of experts and a robust ecosystem of partners. Vulcan Labs augments existing EOS know-how and sets us apart bringing unique, high-value solutions to our customers."
 What do you think of EOS' new acquisition? Let us know in a comment below or on our Facebook and Twitter page! Don't forget to sign up for our free weekly Newsletter, with all the latest news in 3D printing delivered straight to your inbox!