'Elicit Ti' Cycling Goggles: The Fusion of Quality and Sustainability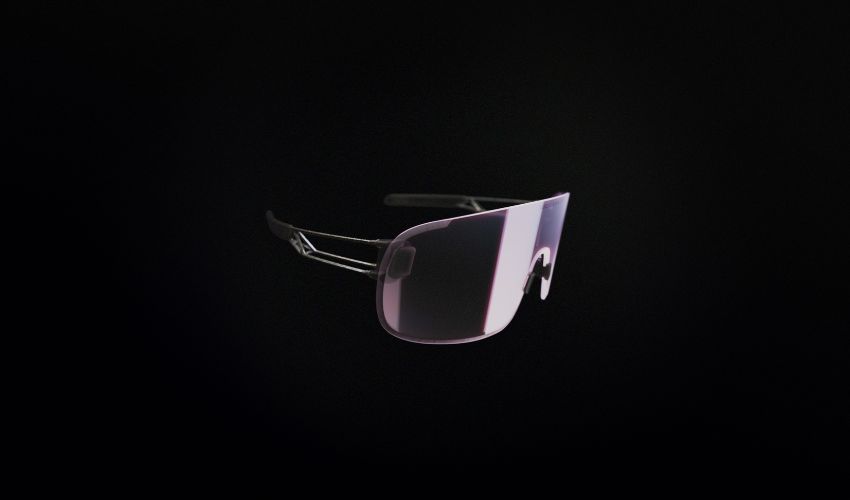 Additive manufacturing, also known as 3D printing, is being used in a wide range of fields, including construction, medicine, and space exploration. In the world of sports, 3D printing has already made an impact, creating customized bicycle grips, helmets, and even luxury bicycles. Swedish company POC, known for its cycling and winter sports gear, has now partnered with AIM Sweden, a 3D printing solutions manufacturer, to create ultra-lightweight cycling sunglasses with the help of 3D printing technology.
The sunglasses, named Elicit Ti, are a perfect combination of the latest technology, quality, and sustainability. They are a demonstration of how high-quality materials and a sustainable approach can be used to create exceptional products. Designed to give cyclists a unique riding experience, the sunglasses are characterized by high quality and comfort.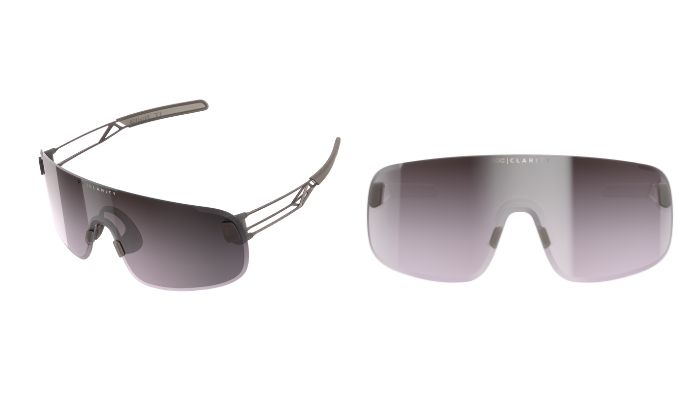 At just 22g, it is the lightest goggles that POC has ever produced, making it barely noticeable while riding. This provides an additional advantage for athletes, enhancing their performance. The glasses offer excellent protection and coverage while riding and are easy to change lenses due to specially designed snap hinges. The lenses are made with Clarity technology, ensuring a clear view and a scratch-resistant surface. The frameless glasses, with a traverse design along the temples, provide a sense of freedom and additional lightness.
Cycling Goggles of the Highest Quality, Thanks to 3D Printing
"We started the development of the Elicit Ti from a fundamental principle: that sustainable materials and performance can and should go hand in hand. If we challenge conventional thinking and methods, there is no reason to compromise on performance or sustainability, or prefer one over the other. Instead, it should be possible to coexist and become the norm. And we're proud to have demonstrated just that with the Elict Ti," says Tilda Håll, Eyewear Product Manager at POC. POC's team took advantage of the unique benefits of 3D printing and used unused titanium powder recovered from the production of surgical instruments. The eyewear was produced layer by layer using the electron beam melting process, in which the individual metal particles are fused with an electron beam. This resulted in the creation of a unique and sustainable product that challenges conventional thinking and methods.
The production of the glasses was limited to 365 copies, making it an exclusive item. Low supply coupled with high demand amounts to a price of 400€ per goggle. The goggles can be purchased online at the POC store, HERE.
What do you think of the Elicit Ti cycling goggles?  Let us know in a comment below or on our LinkedIn, Facebook, and Twitter pages! Don't forget to sign up for our free weekly Newsletter here, the latest 3D printing news straight to your inbox! You can also find all our videos on our YouTube channel.
*All photo credits: POC