ECO 3D: The latest economic news in 3D printing for May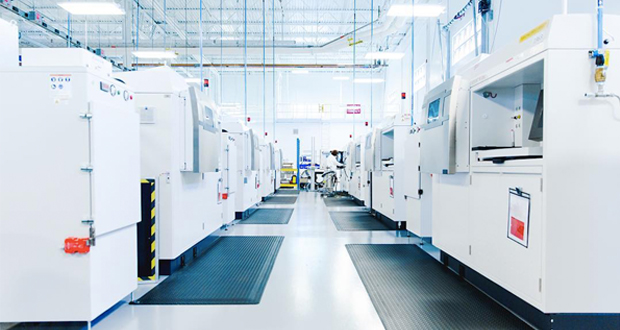 Progress towards the future of 3D printing continues to grow, whether it be in the introduction of new, promising technologies, or within the production chain of a company who has implemented additive manufacturing to propel their production even further. In this month's edition of ECO3D, 3Dnatives will be presenting you with the hottest news in business and finance from across the 3D printing industry. Follow along with us as we update you on the latest investment news, financial reports, company acquisitions and expansion strategies from big players in the industry today.
Sintavia and HP
Global metal manufacturing company Sintavia has unveiled their plans for a 55,000 ft2 3D printing facility in Hollywood, Florida, thereby quadrupling their production capacity. Their new facility will house over $20 million worth of 3DP machinery, while simutaniously creating 135 new jobs. The expected inauguration will be in mid-2018.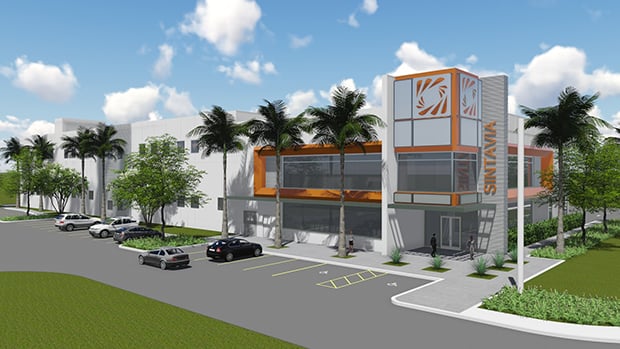 HP has strengthened their position in the global 3D printing market, after establishing several 3D printing demonstration/training centers that are aimed at making additive manufacturing more widely accessible. These centers will be equipped with HP machines and will demonstrate "production scenarios", which will facilitate a shift from Rapid Prototyping to Rapid Production. In addition, HP has partnered with Henkel Adhesive Technologies to help create more advanced powder based materials. You can find more information here.
Investments to expand additive manufacturing
The Israel-based company, Nano Dimension, which specializes in the 3D printing of PCBs (Printed Circuit Boards), has raised $4.7 million through a private placement agreement. In addition to leading the industry in 3D printed electronics, Nano Dimension has also expanded into the bioprinting sector, helping to recreate tissue and cells of human kidneys. Following their release of their Q1 results for 2017, the company has seen current revenues of $118,000, meaning an increase of $72,000 in comparison to Q4 of 2016.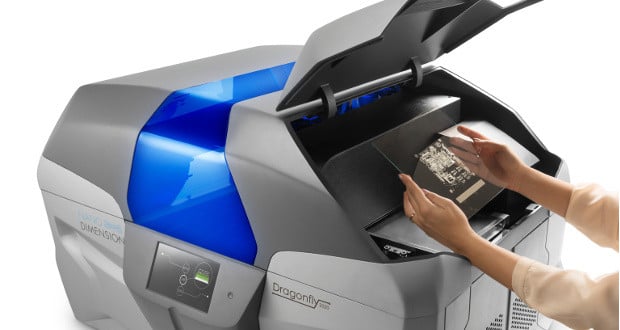 The United Technologies Corporation (UTC) has announced several investments into its research, including the establishment of a $75M "Additive Manufacturing Center of Excellence." This new facility will accelerate the deployment of various metal and polymer additive technologies for UTC businesses, such as developing aircraft engines. This will effectively put them up against heavyweights GE and Rolls Royce.
The University of Waterloo in Canada has received an investment of $27 million towards the creation of an additive manufacturing center that will help streamline research for the university within additive manufacturing. Thanks to their partnerships with companies and hefty investments from the government, they will be able to house more than 80 employees and will help bring the community closer together through technology.
Following an investment of $3 million, UC Santa Barbara is starting to research and develop extreme materials. In a study led by Professor Tresa Pollock, their research should bring positive results for the construction of rockets, airplane turbines, and hypersound vehicles.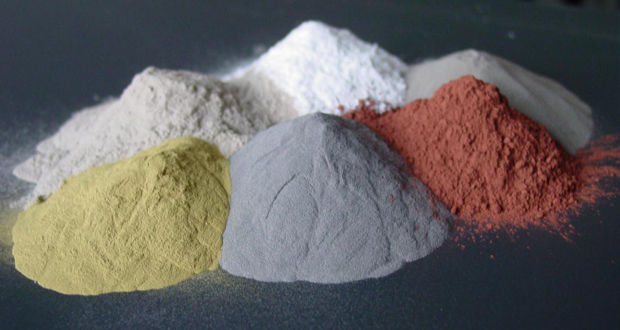 Stage One, the creative company that's best known for the London 2012 Olympic cauldron, has announced the launch of Fluxaxis, a $1.29 million startup that will be dedicated to manufacturing platforms, which will include 3D printing and scanning.
Australian aerospace company, Gilmour Space Technologies, has raised $3.7 million through a Series A funding round that was led by Blackbird Ventures. Thanks to this funding, Gilmour Space will be able to continue developing their rockets with 3D printed solid fuel, while adding 20 new engineers to their team.
Stagnate results for Stratasys and Sigma Labs
Industry giant Stratasys has released their Q1 results, reporting sales of $163.2 million, a decrease when compared to their results at this same time last year of $167.9 million. However, the annual loss shouldn't cause any alarm, as the annual loss amount increased from $23.1 million in the first quarter of 2016 to $13.9 million in the first quarter of 2017; overall fantastic news for the industry giant. For the 2017 fiscal year, a total turnover of between $645 and $680 million is expected.
Sigma Labs, a solutions provider for 3D metal printing in aerospace and defense, has published their results of their quarterly report, showing a fall in sales, from $358,455 to $150,203. This slump is due to the increased sales in 2016 from a highly profitable order that they completed for Aerojet Rocketdyne.
Do you want a weekly summary of all the latest news in 3D printing? Then sign up for our weekly newsletter and follow us on Facebook and Twitter!