ECO 3D: The latest economic news in 3D printing for August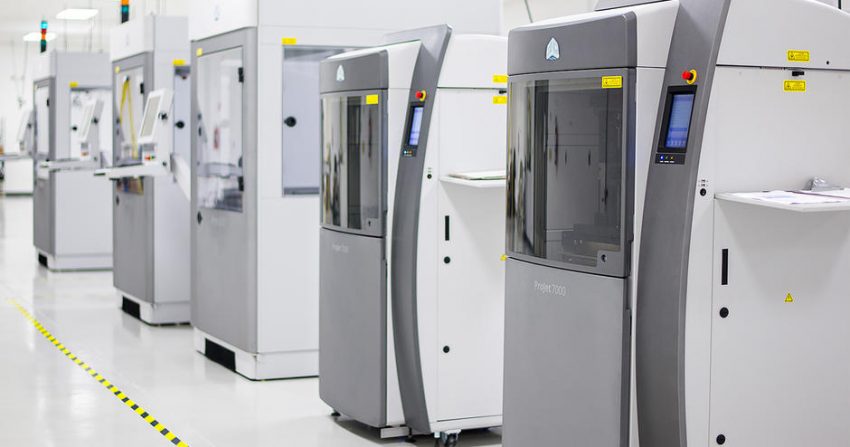 Progress towards the future of 3D printing continues to grow, whether it be in the introduction of new, promising technologies, or within the production chain of a company who has implemented additive manufacturing to propel their production even further. In this month's edition of ECO3D, 3Dnatives will be presenting you with the hottest news in business and finance from across the 3D printing industry. Follow along with us as we update you on the latest investment news, financial reports, company acquisitions and expansion strategies from big players in the industry today.
Partnerships and buyouts
This month, we saw the merger between Hewlett Packard and Deloitte that has the goal of accelerating the adoption of HP 3D printing technologies in companies. The partnership will first take effect in the United States before gradually being applied to other markets. This partnership will ultimately allow the pooling of their respective expertise, forming one cognitive understanding.
BASF, the leading German chemicals group, bought Dutch filament manufacturer Innofil3D and confirmed its interest in 3D printing. Last July, it announced its intention to create a subsidiary called "BASF 3D Printing Solutions".
French company Prodways has formalized their acquisition of AvenAo Industrie, a reseller of industrial solutions in the fields of design, production management, and manufacturing. Prodways seeks to offer its customers a more comprehensive offer, with the possibility of accompanying them from the design of their project to its creation. In addition, they have also become one of the largest resellers of Dassault Systèmes' SolidWorks software. AvenAo Industrie is expected to bring an additional €10 million to Prodways' turnover by 2018.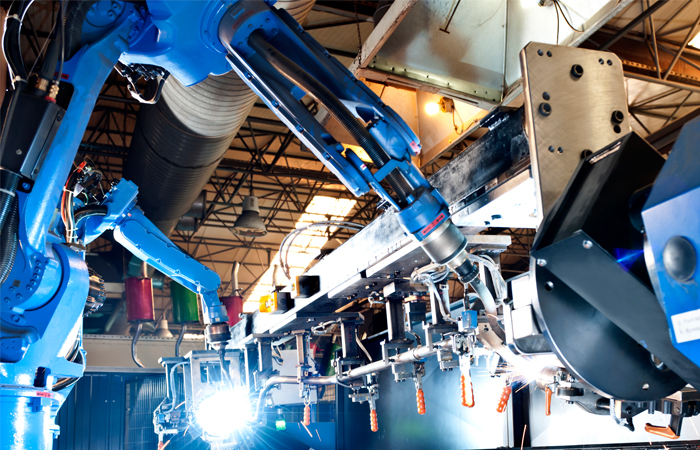 New investments
The big-format 3D printer manufacturer, BigRep, has received an investment from Körber Group, an international technology group, to encourage the development and improvement of their products, as well as to help them expand their global presence and sales activities.
Poietis, the French specialist in bioprinting, have recently launched their participatory fundraising campaign on Wiseed. It will last until the end of October and has the goal of raising €2 million in order to accelerate the manufacturing of biological tissues that could be implanted in humans within the next 3 to 5 years.
Financial reports
American giant, 3D Systems, has unveiled their results from the second quarter to the beginning of August. The company recorded a growth of 1%, with a turnover of $159.5 million compared to $158.1 million last year at the same time. The US giant, however, has also recorded a decline in sales in the Asia-Pacific region as well as a decline in the market for industrial printers. These are higher in the medical industry as well as in Europe, Africa, and the Middle East.
The manufacturer of 3D metal printers, SLM Solutions, has reported losses for the first part of the year. These loses have amounted to €5.9 million after an initial loss of €2.3 million last year. Sales fell by around 13.5% as well as orders for printers: the German specialist received only 47 compared to 56 last year.

Belgian company, Materialise, has announced a 21.8% increase in their total sales compared to last year. Software sales have also increased by 19%, while sales in the medical sector grew by 9.7% and production by 32.5%.
Other economic news
The Organization for Economic Co-operation and Development (OECD), has highlighted the importance of 3D printing in their report 'The Next Revolution in Production: Implications for Government and Business'. According to their report, they believe that the market should grow by 20% per year by 2020. The OECD also states that additive manufacturing should allow the creation of the majority of parts and components within the next 5 to 10 years.
Gartner has published their 2017 trend curve on 3D printing that sheds light on the expectations associated with additive manufacturing technology and the main areas in which it is used. Applications that have high hopes for the future include 3D printing of custom goods, large format 3D printing, 3D printed organ transplants and improvements in the Oil and Gas sector.
What do you think of our latest ECO 3D? Let us know in a comment below or on our Facebook and Twitter page! Don't forget to sign up for our free weekly Newsletter, with all the latest news in 3D printing delivered straight to your inbox!