Dressler Group on the Importance of Powders and its US Expansion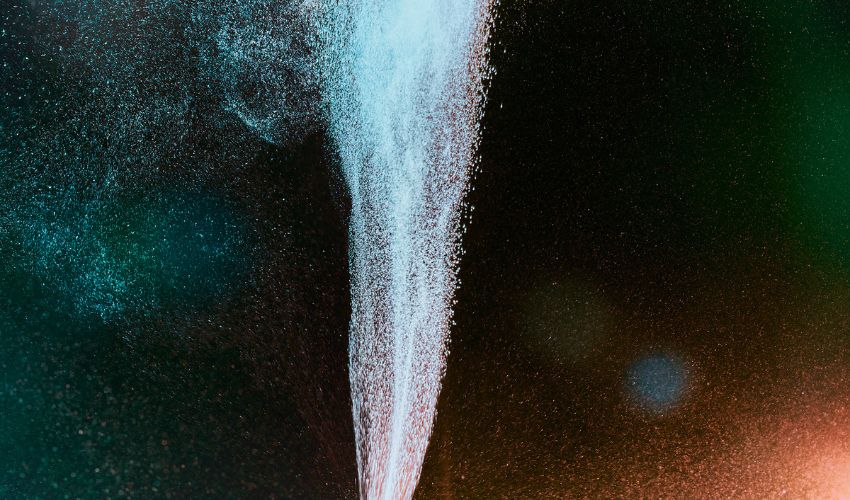 In 3D printing it is safe to say that materials are often one of the keys to a successful print. No matter how good the solution or the software, without the proper material, the part will not have the correct properties nor the desired characteristics. For these reasons, companies creating materials and especially powders are increasingly coming to the forefront in additive manufacturing discussions. Notably, we can point to the Dressler Group, the dubbed "grinding authority," which has built its reputation internationally as an expert for creating polymer powders, especially high-performance ones such as PEEK, PEKK and PEI. And currently, the company is looking to expand more, including into the United States with its new "grind you own powder" campaign. We spoke with Jan Dressler, the CEO, to learn more.
3DN: Could you introduce yourself and your connection to 3D printing?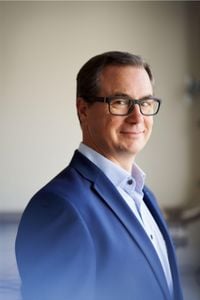 As passionate powder specialists, we want to make things possible that are actually impossible according to the state of the art – and to do so with the quality for which Dressler Group (DG) is appreciated by its customers worldwide. For them, we represent the best of "Made in Germany" because we stand for values such as enthusiasm for technology, quality, efficiency, durability, reliability and precision.
We always want to set new standards for our customers and enable them to make leaps in development. In terms of 3D printing, we have found that the grinding and powder design has an essential influence on whether and how plastics are printable, especially high-performance plastics such as PEEK and PEKK.
If you will: it is only through the right grinding and, if necessary, additivation that the raw material acquires its true value for customers. And because 3D printing is no longer a niche process for special applications, but has made the leap into industrial production, we can provide our 3D printing customers with relevant advantages based on our decades of experience, know-how and comprehensive documentation of previous processes.
3DN: At Dressler Group, you refine and grind powders and supply them to markets all over the world. Could you tell us a little more about that?
In addition to "normal" contract milling, we are intensively engaged in research and development. The main markets for us are 3D printing/AM, pharmaceutical and medical technology, and special applications. In addition, we are also keeping a very close eye on the market for bioplastics.  In each (application) case, our processes offer the highest possible specification fidelity. And our powders provide consistent batch-to-batch quality with real added value, e.g., better flow properties in the building process or better surfaces on the product side, which require less reworking.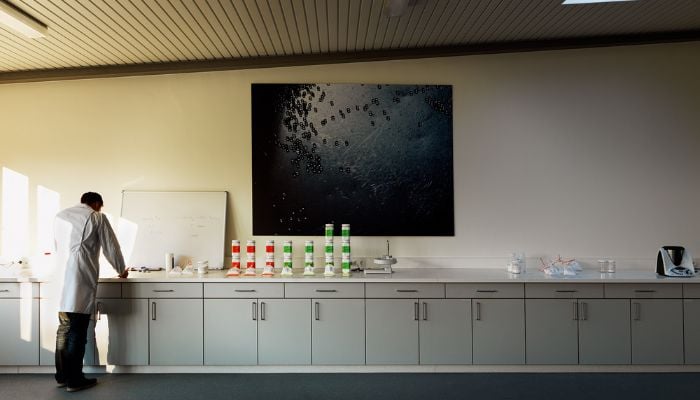 3DN: Dressler Group already has concrete plans for expansion into the USA – what motivated you to do this and where are you right now in your preparations?
Starting in 2023, we will launch a new business area that we believe has real game changer potential for the 3D printing market: From Meckenheim, we will supply a complete enabling package to US customers.  With a DG system configured specifically for them, they will then be able to produce their own personal 3D printing/AM powders just in time, in the required quantity and, above all, always in the proven Dressler quality, i.e., virtually "DG on site". Our goal is to work out the exact services in each case together with our customers through a comprehensive needs analysis.
What our US customers get from this "grind your own powder" approach: Independence from disrupted supply chains, scalable volumes up to industrial scale, and maximum efficiency, minimized costs, and more sustainability through the shortest possible routes.
3DN: Are there any major differences between the American and German markets when it comes to additive manufacturing?
The US market is older and naturally larger, and customers tend to be more price-sensitive. The US government itself has also recognized the importance of additive manufacturing, not least in terms of self-sufficiency. From a powder designer's perspective, it is possible to score points in the USA primarily with competition-relevant innovations and less with pure volume business. We can do both, so we see great opportunities for us in the US market. And at the same time, we believe that we can give the US market important impetus with our decades of theoretical and practical know-how and experience, so that 3D printing can consolidate and expand its market position as an equal or privileged manufacturing technology compared to conventional processes.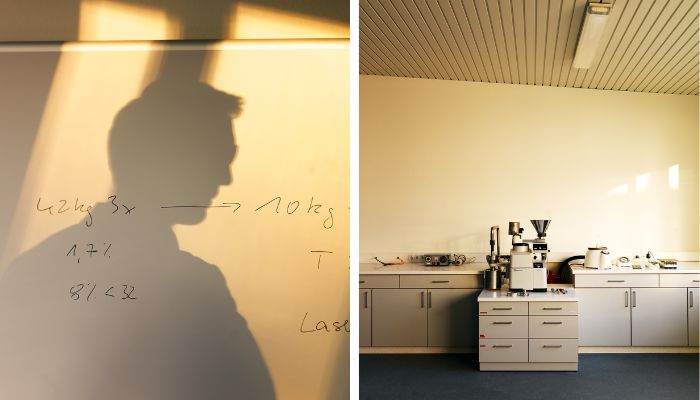 3DN: Do you have any future plans? What can we look forward to from you?
Following our pilot project of "Grind your own powder," we naturally want to supply further systems to other US customers as quickly as possible, in order to both expand the market position of 3D printing itself with this idea and at the same time strengthen the self-sufficiency and sustainability idea in practice. Both go hand in hand for our customers with "DG on site", at no extra cost. You can learn more HERE.
What do you think of the Dressler Group? Let us know in a comment below or on our LinkedIn, Facebook, and Twitter pages! Don't forget to sign up for our free weekly Newsletter here, the latest 3D printing news straight to your inbox! You can also find all our videos on our YouTube channel.