3D Printing Using Direct Metal Laser Sintering
---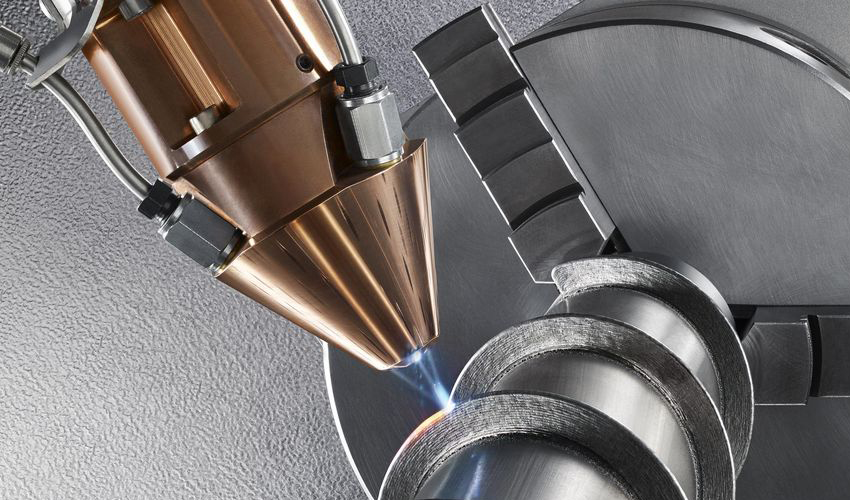 Direct Metal Laser Sintering is often confused with Laser Selective Sintering (SLS), but it is not quite the same 3D printing technique. Patented by ERD and EOS (in Germany) in 1994, this technology's history shows that early research for it dates back to the 1970s and has continued to how we see it today. Today we are going to explore this technology to better understand it overall.
While the SLS process can use plastic, powder, ceramic, or glass as the base material, DMLS uses metal powder as well as metallic materials such as steel, cobalt-chromium, aluminum, titanium, and Inconel. The strength of the pieces obtained today are comparable to those obtained by casting or machining techniques. DMLS is thus one of the few additive-manufacturing technologies to be used in production.
Like any 3D printing technique, the design of a part begins with the creation of the 3D model using a software such as CATIA or Pro/ ENGINEER. The next step is carried out by the printing software, where the object is cut into a multitude of layers of a fixed thickness. In the case of DMLS, the thickness of a layer varies between 20 and 100 microns.
The printing platform is made up of 2 tanks, each activated by a piston. The first tank is filled with metal powder, while the other is empty and located on the same level as the platform. The printing process begins with the addition of a thin layer of powder (with a height that is set by the printing software) into the empty tank. The fiber optic laser (set at 200/400 W) will then merge the metal powder. Once the material is consolidated, a second layer of powder is then applied using the piston system. This will continue on until the part is completed.Because a video is always easier to understand:
This technology is widely used in the fields such as: aerospace, automotive and medical (for dental implants). More generally, it is used for prototyping and tool making.
The main printers using Direct Metal Laser Sintering are those of the German EOS with the EOSINT M270 and M280, as well as those of the French Phenix Systems (which was acquired in 2016 by 3D Systems) with its range of PX printers.
Spotlight Image: Copyright Econolyst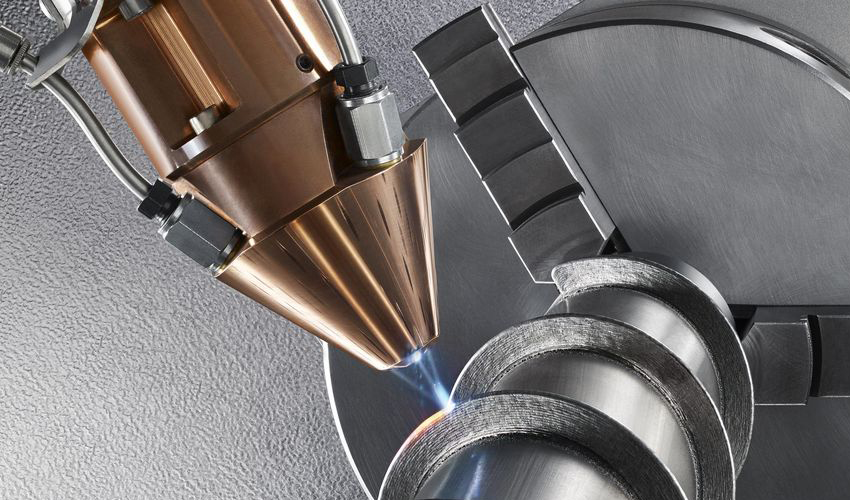 ---
You may also like