Desktop Metal Launches Industry-Focused ETEC 3D Printing Brand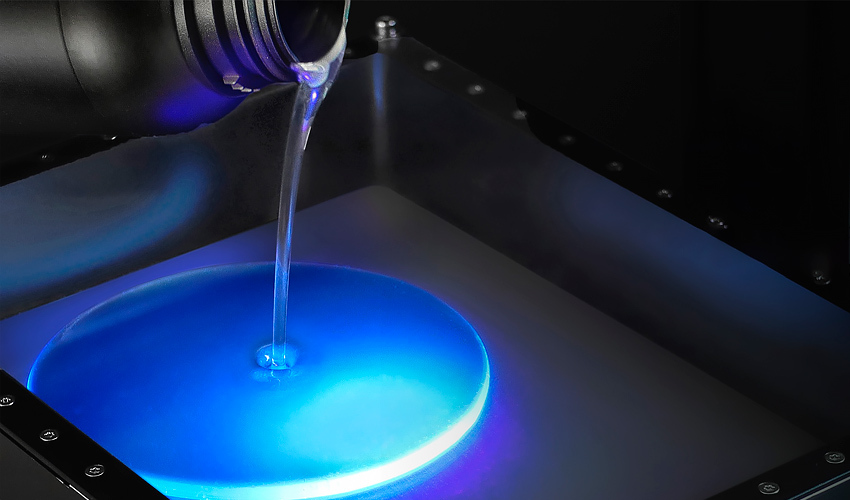 It has been a little over a year since Desktop Metal (DM) acquired leading DLP printer manufacturer, EnvisionTEC. And in honor of the anniversary, or perhaps just coincidental timing, DM has now announced the launch of ETEC, a new brand launched from the assets of EnvisionTEC. In contrast to Desktop Health, which was launched last year also using EnvisionTEC's technology, ETEC will be focused on industrial manufacturers and applications.
When Desktop acquired EnvisionTEC last year, it marked a transition for the company out of just metal into the polymer market. And already they have been taking advantage. Desktop Health, DM's new healthcare business, was able to receive clearance from the FDA for its new dental resin and just a week ago, it launched a new printer. The Einstein is, according to the company, one of the most accurate dental 3D printers to date and is a FDA 510(k) cleared Class 2 medical device for permanent, printable dental restorations. Though EnvisionTEC is not mentioned in the release, it is likely that their technology as the printer uses DLP technology and resins. Though this latest announcement of ETEC shows more clearly the direction the Desktop wishes to take with the company.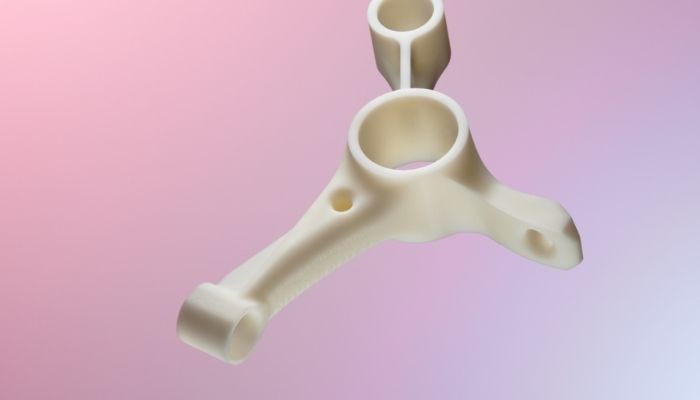 The Launch of ETEC
More concretely, Desktop Metal has stated that ETEC is one of a portfolio of brands that it hopes will help the company in its goal to achieve "Additive 2.0." This term has previously been used by Desktop Metal and though it is not precisely defined in this press release, it can be understood as reaching next generation of the technology. Or in other words, ultimately moving past the turning point of AM into a more industrial, reliable technology that is used in even more sectors. In any case, this recent move is a continuation of the strategy that started with Desktop Health and is using its acquisitions to focus on specific markets to improve the experience for their customers.
In Ric Fulop, Desktop Metal's Founder and CEO comments on the launch, he further explained, "Desktop Metal's integration strategy is to focus on customers and their application needs first, so we can craft the most personalized and compelling business case for them to adopt Additive Manufacturing 2.0 technologies for volume production. Our launch of ETEC and Desktop Health allows us to speak more directly to specific customers with focused needs and serve them better. ETEC offers incredibly powerful 3D printers paired with exclusive materials that are already driving a new wave of consumer and industrial innovation."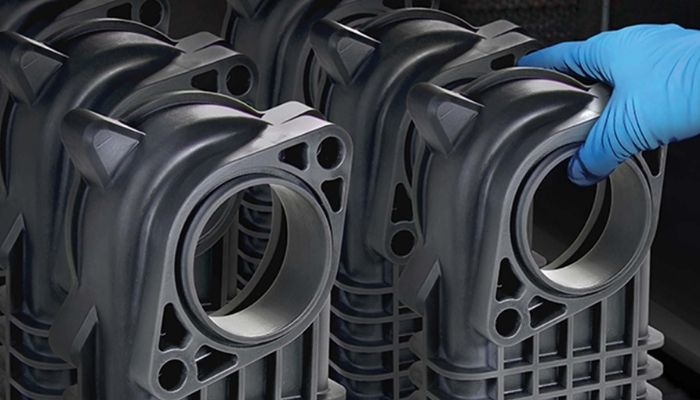 Certainly, this strategy of propelling manufacturer into AM 2.0 already seems to showing results. ETEC has been partnered with Adaptive 3D, another Desktop subsidiary, as a way to ensure that its printed photo elastomers will exclusively be on ETEC AM systems. This in turn should help optimize ETEC's performance through a tighter integration of hardware and materials. In fact, the press release notes that ETEC currently offers one of the broadest portfolios of photopolymer 3D printing materials. In any case, it is interesting to see how the acquisition of EnvisionTEC, now ETEC, has evolved. And we will keep you appraised of any other news about the company that comes out. In the meantime, you can find out more about the launch of ETEC in the press release HERE.
What do you think about ETEC? Let us know in a comment below or on our Linkedin, Facebook, and Twitter pages! Don't forget to sign up for our free weekly Newsletter here, the latest 3D printing news straight to your inbox! You can also find all our videos on our YouTube channel.