Desktop Metal funding reached $160 million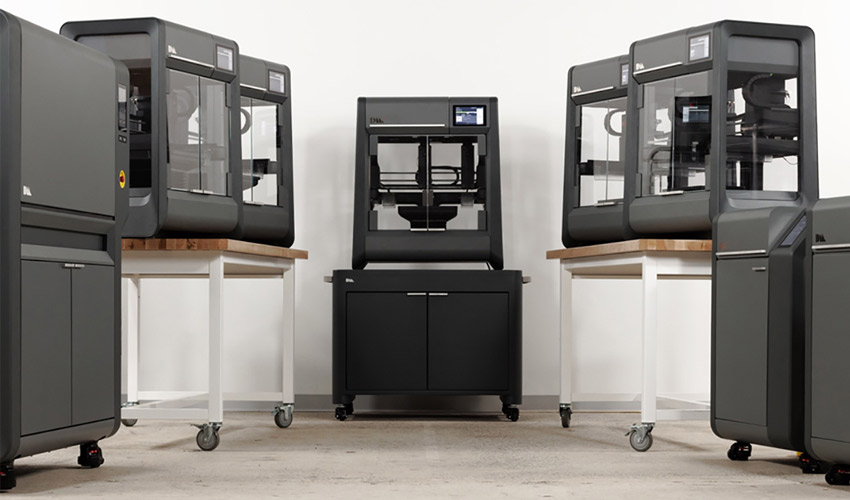 Desktop Metal is a maker of 3D metal printing systems for commercial and industrial use. They have just raised $160 million in new funding which will help expand the adoption of their Studio System and Production System printers.
Desktop Metal, based in Massachusetts, was created in 2015 by leaders in metallurgy, robotics and manufacturing. Their aim was to create functional 3D printed parts in a cost-effective way. In the end they created two complementary products: the Studio System printer and the Production System printer.
The Studio System is unique as it allows to 3D print metal parts in an office environment at a cheaper cost than other technologies. It is a rapid-prototype machine; once the user is ready for mass production they can easily switch onto the Production System. This last printer is designed to create a range of alloys, including metals such as titanium and aluminium.
Leaders in Metal 3D Printing
"We are at a critical juncture in the advancement of metal 3D printing and additive manufacturing," said the CEO and co-founder of Desktop Metal, Ric Fulop. "Combined, this will set us on a trajectory to become a global leader in metal 3D printing, a key pillar of Industry 4.0", he added.
The funding was led by Koch Disruptive Technologies (KDT). This latest funding combined with the funding they received at inception in 2015 represents $438 million. This is the largest total funding for any private 3D printing company until now.
"This new funding will fuel the continued development of our metal 3D printing technology and rich product roadmap, the scaling of operations to meet a growing demand of orders, and the financing of major new research and development initiatives" said Ric Fulop.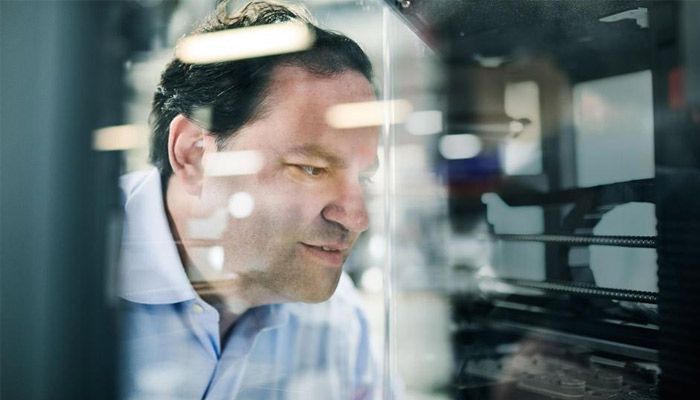 Koch Disruptive Technologies is an investment firm, subsidiary of Koch Industries and one of the largest privately held companies in the US. Leaders of the investment, it nevertheless included the participation from GV, Panasonic and Techtronic Industries.
"Desktop Metal's 3D printing solutions can redefine prototyping and mass production of metal products, which has profound disruptive implications for manufacturers like Koch Industries" said president of KDT, Chase Koch.
You can find more information in Desktop Metal's press release.
What do you think of this new investment? Let us know in a comment below or on our Facebook and Twitter pages! Don't forget to sign up for our free weekly Newsletter, with all the latest news in 3D printing delivered straight to your inbox!