Desktop Metal announces new products to make 3D metal printing even more accessible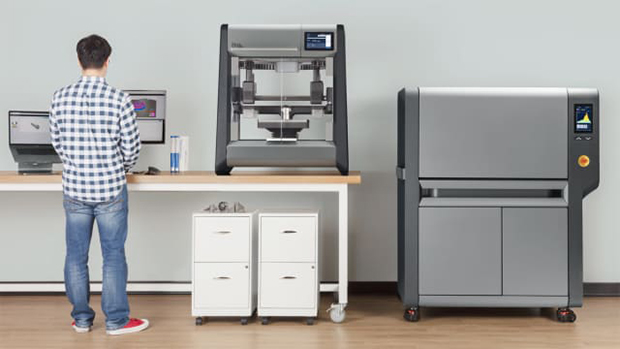 Hold on to your breeches there folks because Desktop Metal, the Massachusetts based startup, has just announced their launch of two new game changing products: The DM Studio and DM production systems. After raising $97 million from an array of innovators, such as BMW and Google, their new products are raising the bar on traditional metal manufacturing methods through increased speeds, quality, safety and reduced costs.
Currently being called the "First office-friendly metal 3D printing system", the products will be sold for 10 times less than the existing technology found on the market today and it is believed that it will bring an accelerated level of product development that is "smarter, faster and more cost effective".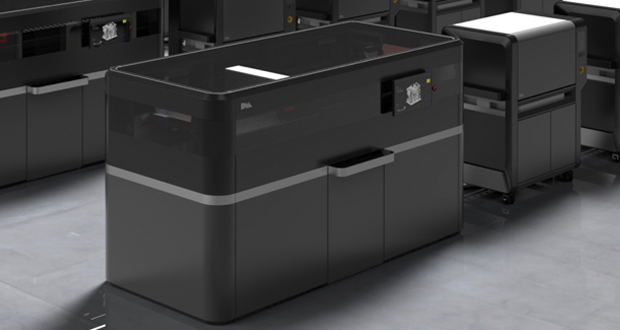 The DM Studio System uses a proprietary process called Bound Metal Deposition (BMD) that enables the machine to make accurate, reproducible parts, similar to ones that are widely used in Fused Deposition Modeling (FDM). The DM Studio uses a cloud-based software that enables you to streamline your entire workflow by giving you seamless mobility between CAD software and part printing. In addition, not only will you be able to remove support structures by hand (thanks to the Proprietary Separable Supports), you will also have increased versatility when prototyping, as the program is designed to support hundreds of different metal alloys.
Continuing with their reinvention of how we make 3D printed metal parts; Desktop Metal has also announced the launch of their fastest 3D printing system for mass production of high-resolution metal parts, the "DM Production System". By incorporating their new proprietary Single Pass Jetting technology (SPJ), the company says that their system is 100 times faster than the typical laser-based additive manufacturing systems that you can find on the market today.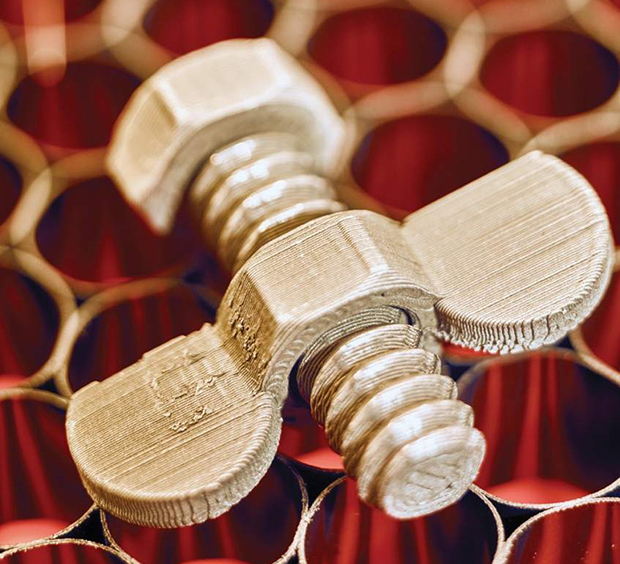 Their new system is a complete platform that also includes a printer and starts at prices as low as $49,000. Along with the printer, there also includes a microwave-enhanced sintering furnace that can produce complex geometric 3D printed parts right from your office or shop. The DM Studio System will be available to reserve beginning in May with shipping expected to begin in August of this year. As for the DM production System it will also be available to reserve in May, with shipping beginning in 2018. For the complete set of printer, debinder and furnace, you can expect a price of only $120,000.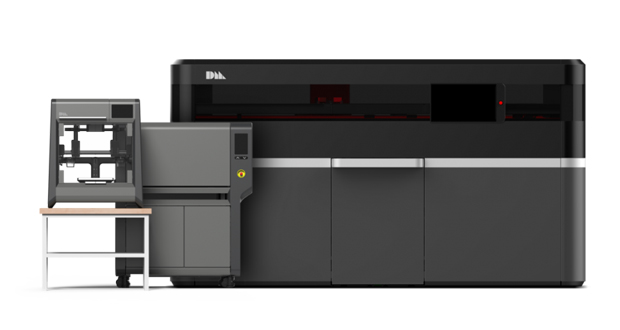 For more information on Desktop Metal's new announcement, you can check out their press release here.
What do you think of this announcement? What further innovations do you think we'll see in the future thanks to Desktop Metal? Let us know in a comment below or on our Facebook and Twitter page!